Apple's iPhone 5 launch on October 26 in India is still a hugger-mugger. Although citing to a reliable source, BGR India revealed that the company could launch its iPhone 5 on the last Friday of this month, but later, Apple refused to make comments on any such rumors. In an email to 'Firstpost',  a spokesperson of the company said, "We have no announcement to make at the moment on a launch or price of the iPhone 5 in India. There is speculation in media and we don't comment on speculation." 
What should we guess about the launch? Most probably, the product might come on the date that was rumored earlier. More importantly, the question is here: Why is Apple launching iPhone 5 so earlier in India on comparing to its previous launches including iPhone 4S and more?
Of course, iPhone 5 has incredible features and it has already made a strong impression in overseas markets. It can be understood from the fact that Apple is the second-best global brand after Coca-Cola and shipped 5 million iPhone 5 in the first weekend of its availability. But, whether iPhone 5 could boost Apple's market share in Indian smartphone segment?
India is now going to deploy 4G LTE networks, however, 4G services has been initiated by Airtel only in Kolkata and Bangalore. Apple's new iPhone is offering fast 4G LTE data connectivity, but it lacks NFC chip—however, Indian mobile segment is not as matured in mobile payment (using NFC) as other matured markets are at present.
Cost-Reduction Measures:
This time, Apple isn't going to offer iPhone 5 with Airtel and Aircel or any other carriers in India. The company has teamed up with "Ingram Micro" and "Redington" for the distribution of its latest smartphone. Although, iPhone 5 is quite superior compare to majority of existing smartphones around the world, but the users are still reluctant to own the device in India due to expensiveness. However, the company believes the multi-layer distribution model in the country is the main hurdle for the higher cost of its products. Indeed, it's really tough to say how much effective the measure is for the company to reduce the cost of the latest product by teaming up with two wholesale technology products providers (Ingram Micro and Redington).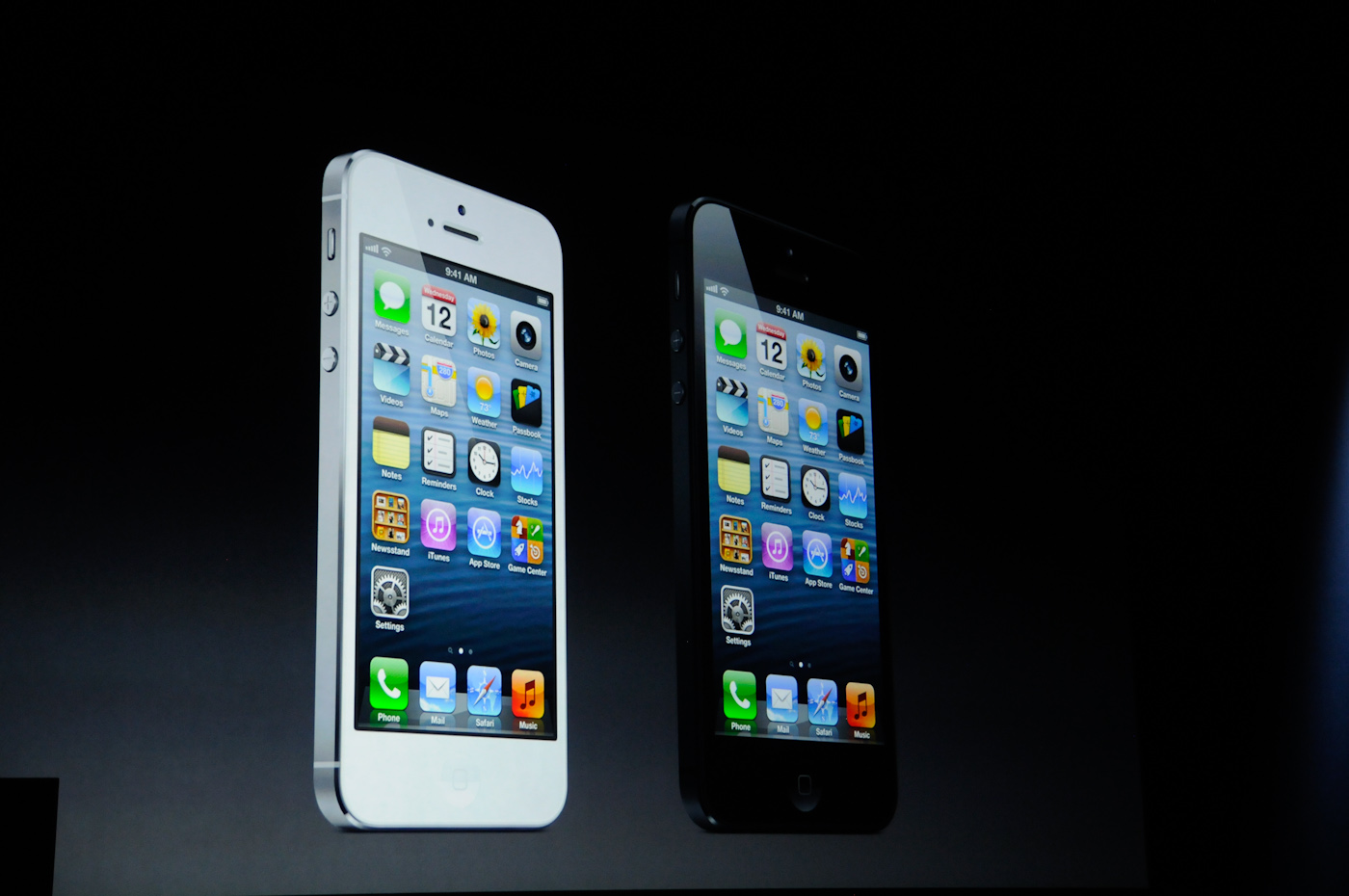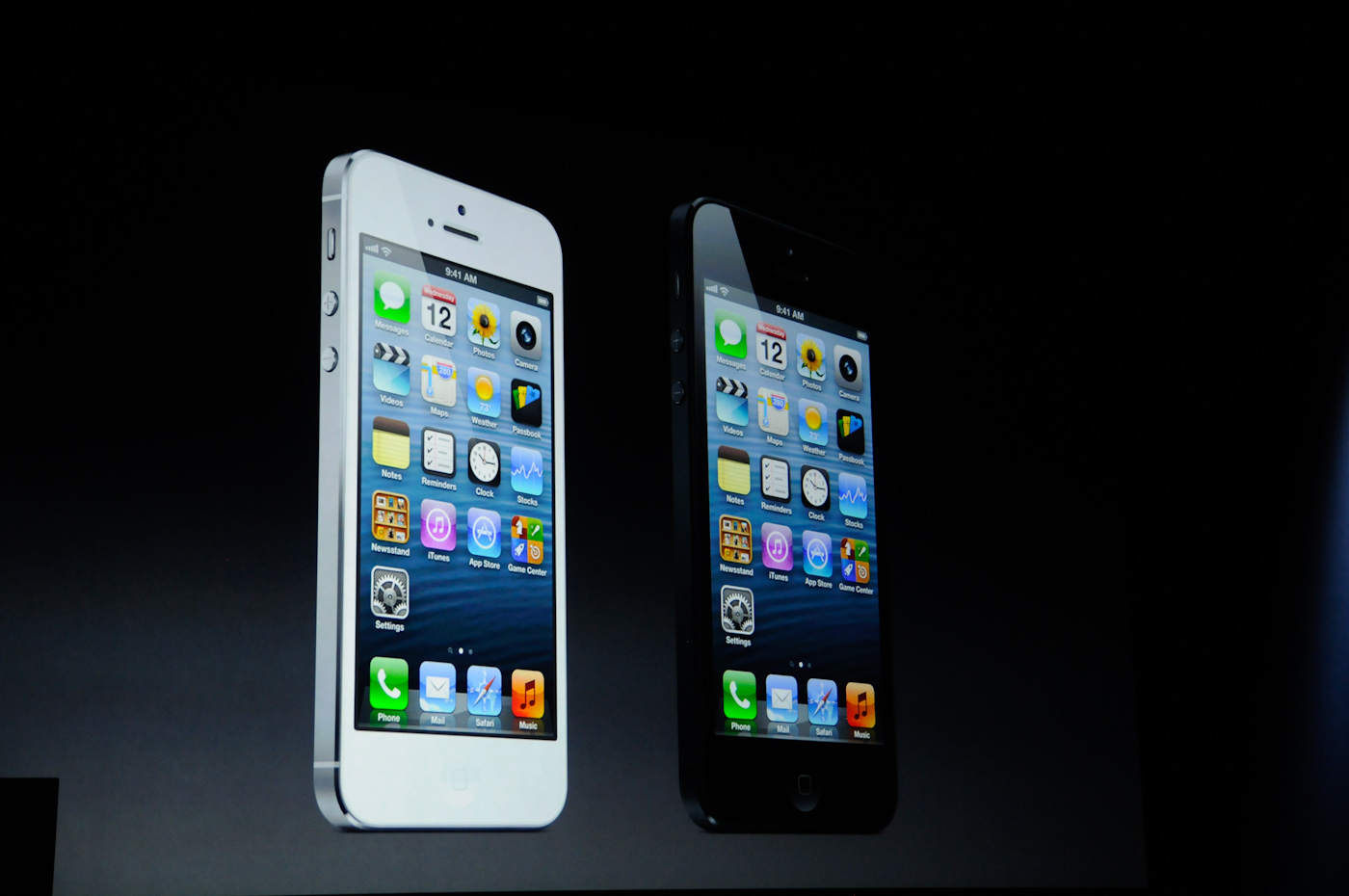 Price Hurdles:
At present, an online shopping website–eBay.in–is offering new-factory unlocked-16 GB -White & Silver iPhone 5 model for INR 63,000, while 32 GB and 64 GB white silver black slate models are available for INR 63,900 and INR 67,900 respectively on the same website. With such price-tags being offered by the company, it's really very hard to entice a significant number of users across the country. On the contrary, Samsung has tapped limitation of the market and that's why, it's offering all ranges of smartphones what a user can afford. And this is the main reason why Samsung is leading in India with 49% of smartphone market share.
On the other side of the road, local manufactures including Micromax and Karbonn Mobile have also years of experiences of selling smartphone in the country at the affordable price and somehow, they have been successful in their intention.
Apple has very poor hold in India; it's struggling with just 1.2% market share. In India, even RIM and Nokia are quite ahead of Apple in terms of smartphone market share. Besides, Nokia is expected to stay at the second notch with 23.3 % market share by the end of this year, followed by RIM with 9.9% market share. Presently, both Nokia and RIM are offering smartphones at very affordable price tags compare to Apple.
Will Apple Opt Samsung's Strategy To Build Smartphones Of Variant Price Tag?
Absolutely not!! Apple has created a brand value with its qualitative and innovative approaches. And also, it has been a tradition of Apple to launch a single smartphone in every year. However, carriers are not participating in India as much as they are in some matured markets. Apparently, demand of Apple's products especially of iPhone and iPad are mounting up among specific category in the country. In India, Apple's products are still a dream for those who have very tight budget. Of course, Apple is currently seeking for some alternative measures in order to reduce price burden from users head. As shipment of smartphone in India is going to surge 20 million units, Apple could see an opportunity in such emerging market.