India is the world's second largest country in terms of mobile subscriptions and still, demands of mobile handsets in the country are steadily increasing year-over-year. However, the market is predominated by feature-phones, but smartphone has also showed off an incredible Y/Y growth in 2012—about 20 million smartphones are expected to be shipped this year.
According to a Gartner report, mobile device sales in India would reach 251 million units figure in 2013, up 13.5% from 221 million shipments in 2012. Interestingly, the shipment of mobile device will outburst in 2016—which is expected to touch 326 million units mark.
Undoubtedly, there's a fierce competition in Indian mobile market and presently, over 150 device manufacturers are selling their devices to consumers. As 91% of Indian mobile market is dominated by feature phones, majority of manufacturers are focusing on the low-priced feature phone.
In Indian mobile market, Samsung has made a stronghold and it's currently leveraging on its brand value. It's pretty known that the South Korean electronics giant is now the world's leading mobile handsets manufacturer. The company has succeeded to grow up its market share in the country from 15% in Q1 of 2011 to 49.8% in Q2 2012; it's taking advantages of increasing demand of mobile handsets in the country. In India, the company is at the zenith in smartphone segment with 49% market share and expecting to grab more than 60% market share by the end of this year.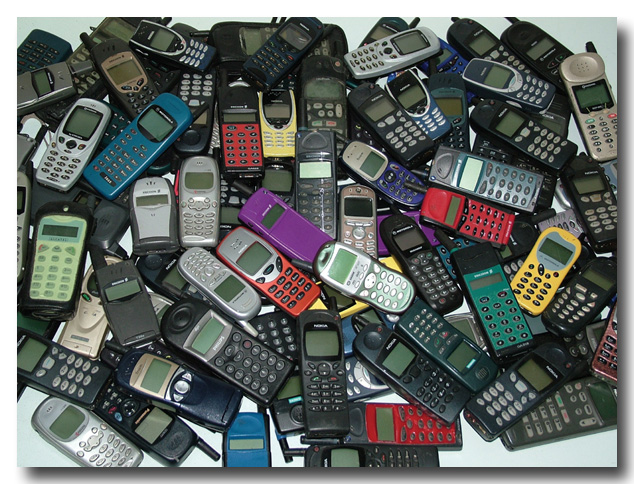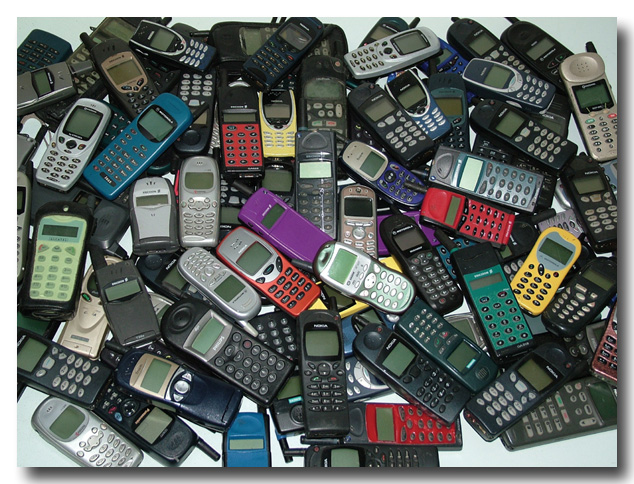 In addition to Samsung, some other local as well as Chinese manufacturers are also endeavoring to build up capabilities, brand and distribution in order to compete with the global brands. Until the end of Q1 2012, ZTE, Micromax, Huawei and Karbonn Mobile stood sixth, seventh, eleventh and twelfth positions respectively in Indian mobile market and they are also now working on their smartphone portfolios. However, Nokia has slipped to second notch in the country due to increasing influence of Samsung mobile handsets in the market.
Anyway, increasing demands of feature phones and smartphones in India is boding greater opportunities for mobile vendors, while steady decline of average selling price of mobile handsets has increased challenges for them. Average selling price of mobile handsets declined from INR 4,100 in 2005 to INR 2,315 in 2009, however, it's expected to surge INR 2,950 by 2020.