Apple has already released its iPhone 5 on September 21, however, the device is being lashed out for poor map navigation and misplacement of various locations. Apparently, the company is working hard to fix all issues related to its maps app. On the other side, citing to an unidentified sources, BGR claims that Apple iPhone 5 might be launched in India on October 26. The firm has also told that Apple will distribute iPhone 5 in the country by itself rather than relying on some other carrier partners.
At present, the price of Apple's devices is main hurdle for their shipments and the company wants to subsidize the price of its devices so that users could easily afford. The company could endeavor to set its own retail store in India, but it's not possible this time due to some legal interruptions. That's why, Apple has tied up with "Ingram Micro" and "Redington" for distribution of iPhone 5 this year in India.
However, there's no any official confirmation related to the launch of the device in India. Last month, Apple announced to produce iPhone 5 to 100 countries with 240 carriers by the end of this year and also, it targeted to cover 22 countries by September 28. This time, it's also speculated that the flagship smartphone would have a wider availability at the launch in India compare to earlier iPhone launches. Astoundingly, the company will launch new iPhone in China by December of this year.
Apple has been selling their revolutionary products in conjunction with various premium and non-premium vendors. Samsung, Apple's biggest rival in smartphone segment, is dominating in India with 49% maket share and it's planning to achieve 60%  market share figure by the end of this year. Anyway, Samsung has already launched Galaxy Note II Phablet and Galaxy SIII smartphone in India and if Apple delays in the launch of iPhone 5, then definitely, Samsung could fling a significant number of iPhone fanatics across the country.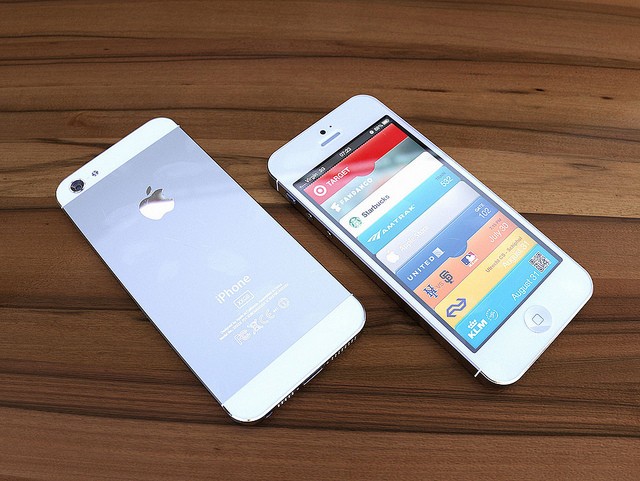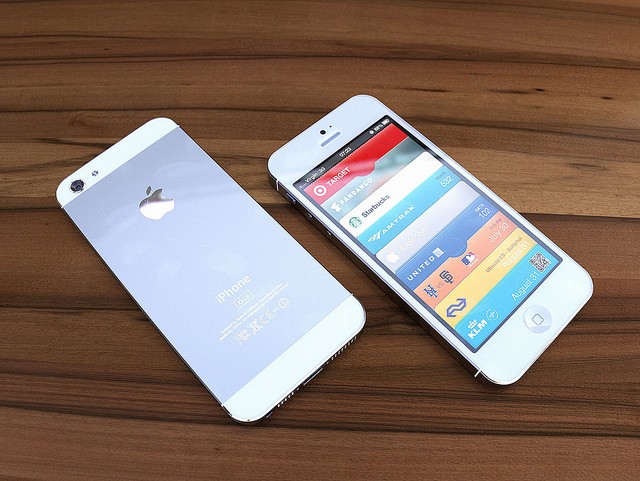 In India, 20 million smartphones are expected to be shipped by the end of this year. As demand of the smartphone in the country is mounting up, Apple could easily see opportunities in the smartphone market. Of course, India would be one of the prime targets for the company China (second largest market of Apple) among all emerging countries. However, Apple has poor penetration in India and this time, the company really needs to make stronghold here.
Now, Apple wants to control Indian smartphone market directly, without amalgamation of any telecom vendors. We have already explained that the company has foreclosed all agreements with its previous partners (Airtel and Aircel).  Anyway, whether the rumor is right or wrong, but it's pretty known that Apple could not deny the importance of emerging markets like India for its prevalence.
Update: Apple has denied spilling any beans over its plan of launching iPhone 5 in India. However, company said that there is no current announcement on the launch or the price of iPhone 5 in India, stated FirstPost.
Apple's stand and above comment once again favor our post in which we said that the neither company can't debut in India – atleast for an year – nor iPhone 5 could be launched in India directly by Apple – as stated in various speculations.