A patent war between Motorola Mobility and Apple has been a hot topic since last couple of months, but this time, the Google-owned company has reportedly withdrawn its patent infringement claim against iPhone maker. Motorola Mobility with the U.S. International Trade Commission (ITC) filed a lawsuit against Apple for infringing seven non-standard-essential patents in its iPhones and iPads.  However, Motorola has not yet confirmed officially why it has terminated its claim against Apple.
In addition to this, Motorola has explained that it hasn't made any agreement with Apple, written or oral, express or implied. Initially, Motorola considered the claim as a critical for wireless industry and of course, it created a friction between both the companies.
But Why Motorola/Google Decided To Abandon The Fight ?
The reasons are still mysterious. Motorola Mobility might have needed more time to regroup and rearranged all required documents properly in order to win the case. Apparently,  Motorola realized that it filed the cases too hastily and its move could go in Apple's favor.  There could be a possibility of legal hurdles so that Motorola reasserts some of these patents.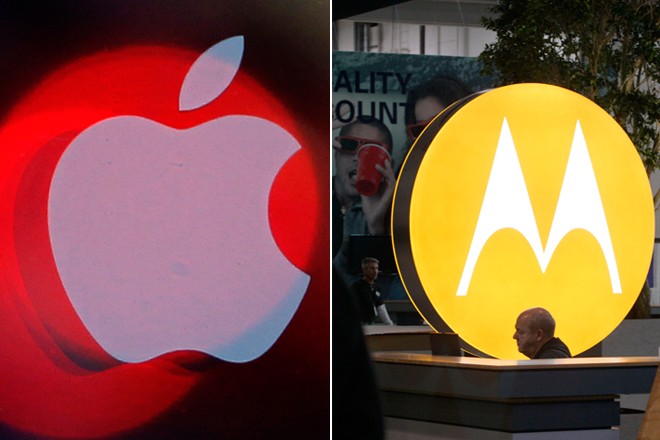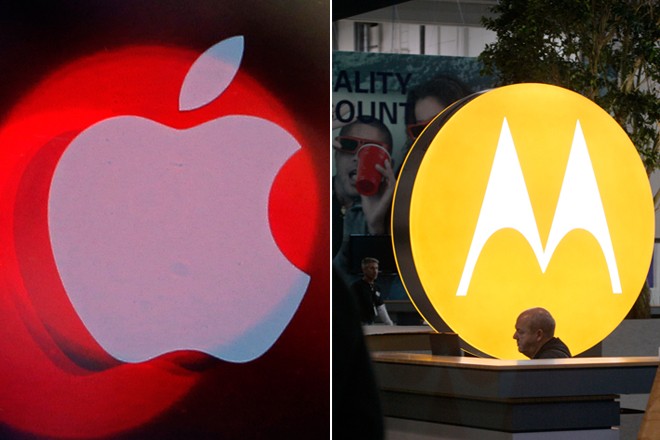 Just a month before, we reported that something was going between Apple and Google's executive–it might be related to the claimed patents settlement. Definitely, both understood that the upshot of their fights will not lead any opportunity for them. Here, Google's withdrawal from the claim indicates some sorts of internal settlement, however, the company has refused these possibilities.
Google finally acquired Motorola Mobility in May of this year for about $12.5 billion. The reason is quite obvious why Google was so interested in this acquisition; Google wants to create a strong integrated hardware-software ecosystem against Apple so that it could debilitate Apple's stronghold in Tablet and smartphone segment. Undoubtedly, Google could leverage on Motorola Mobility's more than 17,000 patents. Indeed, the acquisition is expected to strengthen Google's move to hardware segment.
At present, Apple's new iPhone is in the market, while Motorola Mobility has also released its high-end smartphone (Droid HD, RAZR M, Maxx HD) last month. Moreover, Motorola has years of experiences in the wireless technology and that will definitely provide an upper hand to Google in smartphone battlefield.