Apple has reached to zenith and now, it's the world's biggest company in terms of market valuation, reached 655.98 billion today (as per NASDAQ). In addition to this, Apple recorded 2 million iPhone 5 pre-orders in first 24 hrs since its availability. Company's stock share value is also on the way to touch $700 figure first time and it's almost to enter into elite club ($700 value per share) after Google.
Apple has beaten its previous record, and it has doubled its first day pre-order record—-last year, Apple's iPhone 4S showed off 1 million pre-orders in just 24 hrs. The strong pre-orders is depicting stronger holidays quarter for the company's iPhone. I have already mentioned that how much important the iPhone is for Apple; iPhone accounts for almost half of the company's total revenue. The company will start initial deliveries of iPhone 5 by September 21 in the U.S. and most of the European countries including Germany, France and the U.K..
It's pretty-known that the new iPhone has larger 4-inch screen and slimmer body compare to the original model. The new device will support 4G networks and also comes with 200 new features.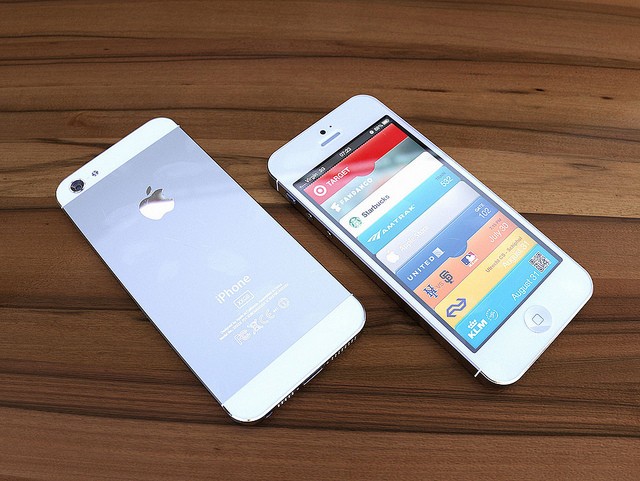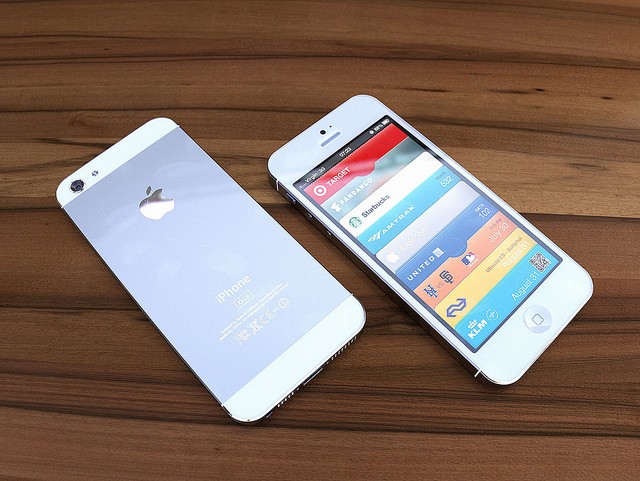 At present, Apple is facing the problem related to in-cell display technology production. The company's key screen supplier–Sharp–is struggling to produce the components on the scheduled time. This time, Apple's iPhone is facing a fierce competition from Android smartphone especially from Samsung, which is leading in smartphone sales.
Yahoo's new corporate policy (insist employees to use iPhone or Android smartphone) could boost the shipments of iPhone; Now BlackBerry is no more an official smartphone at Yahoo. It's expected that Apple could sell more than 30 million iPhones in the quarter ended September and iPhone 5 will account for 6-10 million shipments. Besides, 58 million units of iPhone 5 is expected to be roll out by the end of the year.
Apple's decision to look beyond its computer business and to sell digital music and mobile phones seems quite productive this time. Now, the company has streamlined its all business divisions and every units are generating a hoard of cash for the company. The company is quite dexterous to retain its existing customers and also trying to draw the attention of new users through its revolutionize software and hardware updates.
A recent verdict of  the company's patent deliberation has forced Samsung to pull out some of its flagship products in the U.S.. However, iPhone 5 could have to face stiff resistance from other high-end smartphones such as Samsung Galaxy SIII, HTC One X and Nokia Lumia 920.