Apple's iPhone 5 is being lashed out by detractors for excluding NFC.  It's speculated that the device could lose ground to its rival in terms of mobile payment. However, NFC is still not widely recognized mode of mobile payments around the world and that's why Apple has chosen new digital-coupons-and-passes-services (Passbook). NFC is used for mobile payments & other transaction based cases, but due to complexity in secure element stemming from telcos' insistence, Apple might have refused to integrate the chip in upcoming new iPhone.
There's still four days to go for the debut of Apple's new iPhone at the market. AT&T has just announced that the iPhone 5 is Apple's fastest selling iPhone ever, beating even to iPhone 4S. However, the carrier has not provided any hard number in the support of shipments of the device. The U.S. carrier has also claimed that the pre-orders of the device has surpassed all previous models orders on the first day of availability and over the weekend as well.
In addition to this, AT&T has also mentioned that it got 200,000 pre-orders for the iPhone 4S in 12 hrs, definitely, we should expect more than 200,000 iPhone 5 pre-orders in the first day of its availability. It's also expected that Apple could sell 6-10 million iPhone 5s in the final week of September. It has been noticed that Apple has ramped up significantly with the debut of each successive models; It sold more than one million of iPhone 3GS in first weekend at the market, while sold more than 1.7 million iPhone 4 and more than four million iPhone 4S during the same period.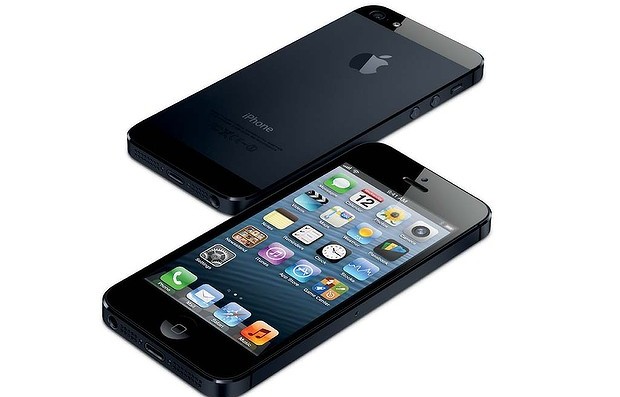 It's pretty clear that the iPhone 5 will be available at $199.99 for the 16 GB model, $299.99 for the 32 GB and $399.99 for the 64 GB model with a new two years contract. Undoubtedly, it's Apple's first device that support high speed 4G LTE network.
Overall, AT&T has been generating higher revenue from Apple's iPhones compare to its competitors.  However, AT&T's one of the greatest contender in the market is Verizon in deploying LTE services. I think, Verizon could emerge as a strong winner for iPhone 5 due to its leading position in LTE deployments around the world; it's estimated that Verizon could introduce LTE service in 400 markets by the end of this year.
4G LTE network support on Apple's new iPhone will encourage its enthusiasts to leverage over the network for video and audio streaming and more. As per recent study, Apple could sell more than 250 million iPhone 5 by the end of 2013. In direct way, we can see a growth in demand of  4G LTE around the world.