Finally, Apple has put an end to all speculations by officially unveiling iPhone 5 today. It's interesting to see that company has made significant improvements in new iPhone 5 to present it as strong contender against Galaxy lineup. Though, the specifications of iPhone 5 is largely the same as revealed earlier, there are few areas which have seen improvement including screen size, processor, Camera etc.
The biggest and far most anticipated change has come in the form of screen size. Apple has finally increased th size of screen from 3.5 inch to 4 inch with almost same retina display but 1136 X 640 pixel resolution. However, this could be a debatable discussion where 4-inch screen is enough to compete with other beasts in the same segment as most of them have 4.5 inch or higher screen size.
Apple has also reduced the weight of the phone by 17% by making it 20% thinner than its predecessor. Besides, to make it 40% faster – as claimed by Apple – company has loaded the iPhone 5 with new A6 processor and graphic chips to enhance its battery life. The upgrade was indeed important due to added support of 4G LTE network that sucks battery much faster than other network modes.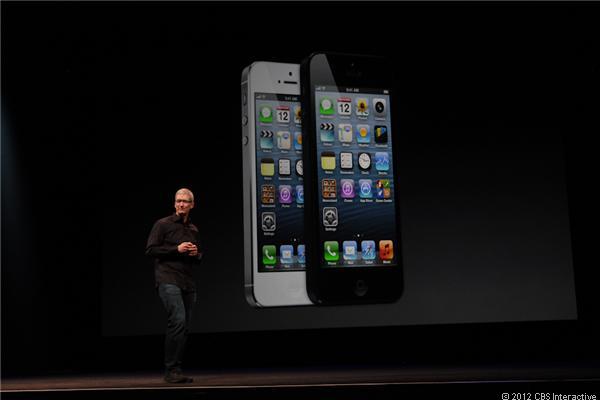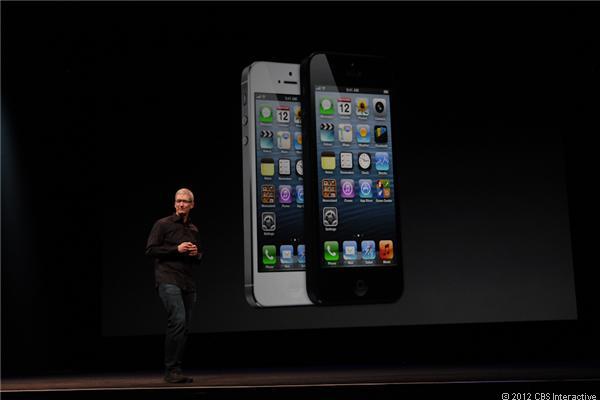 This time apple has paid closet attention towards Camera performance with iPhone 5. Though, there is no upgrade as iPhone 5 is loaded with 8 MP camera, the iSight addition with Sapphire Crystal support is really an impressive move by Apple. The Sapphire Crystal allows users to click much sharper images in dark and reduces the shake movement during the click.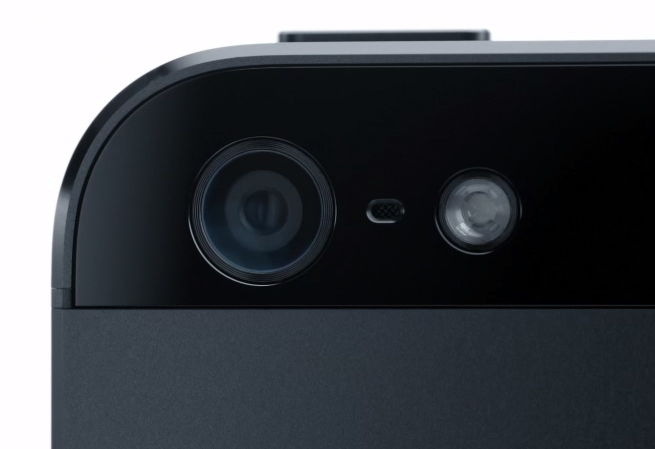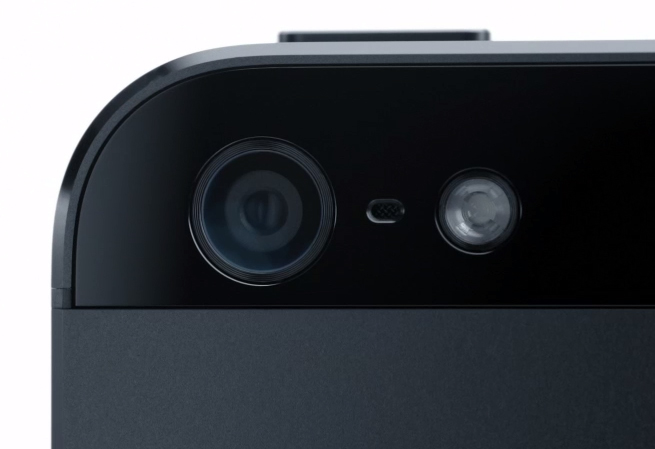 One biggest improvement Apple has made in the form of HD video with FaceTime front camera replacing VGA capability. This will allow to have HD video conference or video call with much sharper and clean real-time video shoot.
Besides, company has made few other small changes too but only from enhancement prospective. The biggest surprises was yet to come; Company has shockingly reduced the price of iPhone 4S  16 GB to $99 and made iPhone 4 available for absolutely free – if you buy the new iPhone 5 under contract. With little disappointment, Apple didn't consider storage increment in the new iPhone 5 as its still limited to 16 GB, 32 GB and 64 GB of varients.
Apple has made the promotional video of iPhone 5 available for all now. Though, the pre-booking will start from Friday but iPhone 5 will be available in showrooms only from 21st September – as we informed earlier.
Surprisingly, its been some time for iPhone 5 launch but the App Store is still down. Probably, there is something more Apple would like to reveal. Stay tuned, we will surely get back to you.