Nokia and Microsoft wrapped off their most powerful smartphone–Nokia Lumia 920–at the event in New York City on Wednesday and both the companies are foreseeing their future in the device, which could be a potent rival for Android and iOS smartphones. And in this way,  both the tech-giants have sparked out a fierce competition in the mobile segment.
Just after a hour of Nokia's announcement at the New York City event, the market share of the company in America plunged 16% due to dissidence of Investors who were, apparently, unconvinced with Nokia's announcement that how Lumia 920 model could win the race in the smartphone segment.
But I think, the Lumia 920 would grab the attention of smartphone buyers but the model will have to face a stiff challenge from Apple's upcoming iPhone 5. PureView camera and wireless charger are the two major attraction points in the device. Of course, the device will have Microsoft's latest Windows Phone 8 OS and one of the faster processors. However, if you want to know the details specification, you can find it here. However, Nokia hasn't yet declared the price of the device which is supposed to play a vital role in its shipments.
It's true that Windows Phone is emerging as the third ecosystem in mobile segment— but Apple and Google have entrenched their  position in this ecosystem. Apparently, it's very tough for Microsoft and Nokia to contend Apple and Google in mobile ecosystem space. Mobile users have already invested a huge on iOS and Android platforms and switching to some other platforms will be a tougher job for them.
Along with Lumia 920, Nokia also unveiled a mid-priced smartphone–smaller Lumia 820–which will be powered by latest Windows Phone OS. At present, both Nokia and Microsoft have staked high on both the models to make their stronghold in the mobile market. In last couple of months, market share of Nokia declined to its lowest level and company also announced to lay off 10,000 jobs. On the other hand, Microsoft succeeded to gain the mobile OS market share. Windows Phone 7/ Windows Mobile  combined recorded 3.5% market share till the end of Q2, 2012.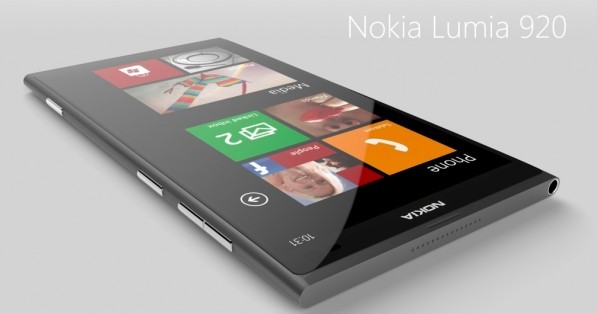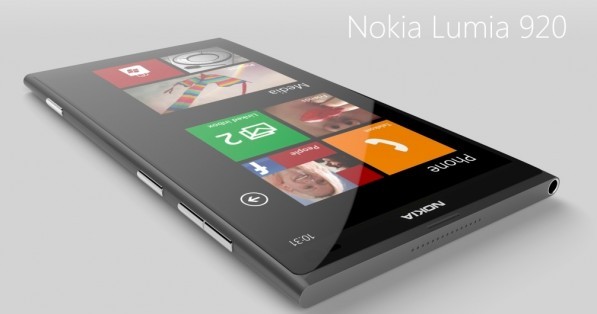 Anyway, the positive point for Nokia and Microsoft is that Lumia models have made a strong impression in user's mind. The successful sales of existing Lumia models could convince carriers and users (those want to buy new Phone) to look for upcoming Lumia range. The device supports Windows Phone 8 OS—promises faster performance and customizable start screen.
Users can access apps and other stuffs only via Windows Phone Marketplace on Lumia models. However, Windows Phone platform is lacking only the supportive mobile ecosystem; Microsoft has just 1,00,000 apps on its app store compare to more than 5,00,000 apps on Apple and Google's app stores.
Nokia's executive vice president–Jo Harlow–said, "This is the most innovative smartphone in the world. The Lumia 920 took better pictures and video, especially in low light, than any other phone camera, and that it would offer access to Nokia's mapping database, which provides maps for 200 countries."
Microsoft has carved a halo effect around Windows OS for PC usages and an advent of Windows 8 would definitely lure a significant users to experience Windows Phone 8 powered smartphones. Windows Phone powered Lumia 920 smartphone could leverage over RIM's market share decline and apparently, it will be benefited from Apple's patent victory over Samsung; the verdict could force Samsung to pull out its eight flagship products from the U.S. market.