At present, Microsoft is in the buzz due to its Windows 8 and Windows Phone 8 OSes. A lineup of Windows 8 devices are coming in October this year. Moreover, the world's largest software giant has also entered into the hardware segment and introduced its 'Surface Tablets' in June of this year. Indeed, I'm waiting to see the fierce competition starting from October onward. But, the question is here; is Microsoft going on the right track?
Anyway, my discussion is here about the company's strategy to enhance the performance of employees. I agree with the fact that the performance assessment is the cornerstone for any healthy company. In any organization, an assessment is done to enhance the performance of employees. Prior to start of any tournament, it's responsibility of the selection team to release those players who couldn't help get the team to the final, that Microsoft is doing now.
Microsoft has implemented a "stack ranking" criteria inside. It's just like WWE's 'WrestleMania tournament', where one player fights with others for getting the 'championship title'. According to stack ranking strategy, every unit has to declare a certain percentage of employees on the basis of performance; that have been categorize into top performers, good performers, average, below average and poor.
Have you ever think what could be the consequences of this strategy? The strategy has created an intense competition among employees, but they quickly realized that it's better to focus on organisation politics rather than performance. I think, the stack ranking has become one of the destructive process inside the organisation. It's true that your salary, bonus, stock and everything depend upon your performance sheet.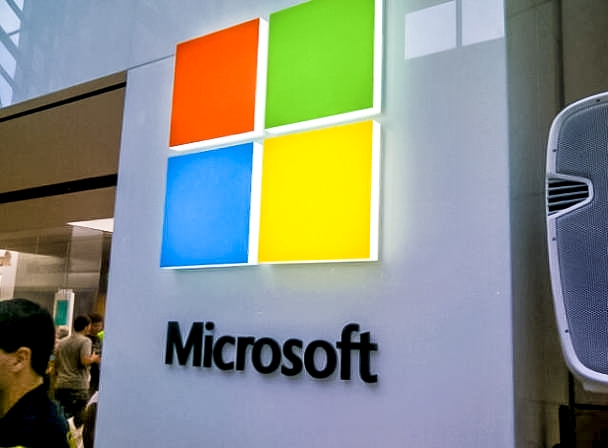 Really, the strategy is creating anxiety among employees, they are upset with the feeling that they are being led to out or whether they could get raise/bonus/stock. Is it the way to increase the performance inside?
But, I think, the company should adopt a strategy to reward on the basis of goal reached. The company should focus on undesirable activities like how punctual employees are, how they are attending staff meetings, how efficient they are to reach the target, how good they are making relationship with co-employees and more. This type of strategies could create sincerity among employees for their target.
At present, Microsoft needs to focus on some other strategies rather than creating backstabber inside. Anyway, the software giant has to face stiff challenges later this year and it needs to be prepared.