At present, Yahoo is struggling to regain its market share and arrival of Marissa Mayer at the company is like 'a drowning man catches at a straw'. I think, the decision of Yahoo's board to appoint Marissa as the new CEO was not a bad idea and I have already discussed how the new CEO could rescue the company from such hardship.
Marissa Mayer is trying to turnaround the company which has created troubles for Yahoo's senior executives. The turnaround has created turmoil inside the organization and the new CEO has become an eye-thorn for those senior executives. But, the good hearsay is here that she has succeeded to build an excellent relationship with employees and the board.
Just two or three weeks, rumors stated that everyone in the new CEO's senior staff team is expected to be replaced within 18 months. As per the rumors, Yahoo's media boss—Mickie Rosenon—and newly hired sales chief—Michael Barrett—,whom Yahoo is still relying for its future, are going to leave  the office just after the fall. In addition to these, some names such as Yahoo CFO—Tim Morse—and sales boss—Wayne Power—are also going to leave the Yahoo's office. Indeed, at this time, the company does not want Morse to go anywhere too soon; he is playing a great role in helping Yahoo to divest its Asian assets.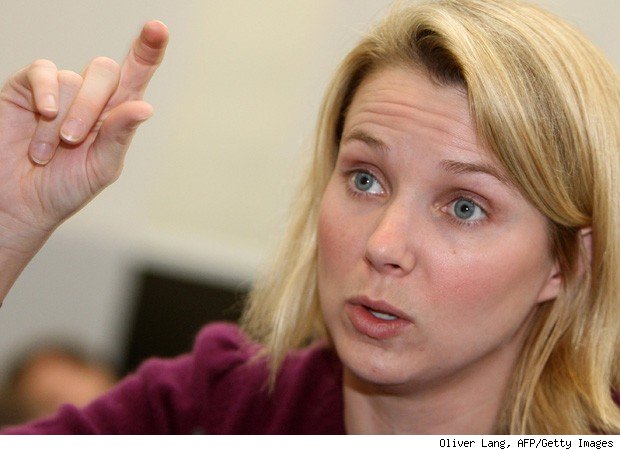 Is it ethical to say that Mayer has been hostile to Yahoo executives? I don't think so; it's true that when new CEOs come into the struggling company, investors have lots of expectations, and to meet all expectations is really one of the challenging tasks. The same thing is happening with Marissa Mayer too; she is trying to create cordial environment around the company and that's why she is endeavoring to replace the company's executive team, those were handpicked by her predecessors.
Just a week before, Yahoo ad sales boss–Wayne Powers– said good bye to Marissa Mayer and her new company. However, Powers had carved a strong reputation in the company and really, the company will miss one of the strenuous employees. Mayer has years of experiences in production side, but she is not showing as much of interest toward Yahoo's media businesses as she should to pay. Recently, AllThingD has reported that the company is searching for new COO to turnaround the company business and Marissa could focus on production side.
Apparently, speculations about the moving out of Yahoo's sales boss and sales chief from the company has apprehended to all Yahoo enthusiasts, but a source has predicted that sales revenue could surge from $50 million to $100 million in Q3 of this year, and $100 million to $200 million in Q4. Anyway. whatever the matters, the company's growth is the main concern and Marissa Mayer is trying her level-based.