After the verdict of Federal court on last Friday, it became pretty clear that the selling of Smartphone and Tablet in the U.S. isn't an easy task for Samsung. It's the fact that there are a significant number of Samsung's fanatics in the U.S.. However, since the end of the last year, Microsoft has also been beefing up the penetration of its Windows Phone platform not only in the U.S., but also around the world, thanks to Nokia Lumia models which have fueled the platform to grow.
Recently, Microsoft reportedly claimed more than 100,000 apps on its Windows Phone Marketplace. The company reached to this milestone in just 20 months, while Android took 24 months to achieve such target. One thing is more important that WP took 14 months to score 50,000 apps on the Windows Phone Marketplace, but double the figure in just 5 months. It's crystal clear that how much aggressive Microsoft is towards its apps development since last year.
The Apple's victory could intimidate some other vendors including HTC, Sony, LG and more to not sell their mobile devices in the U.S. The injunction might be sustained to some other countries too and definitely it will provide an additional support to Microsoft's Windows platforms.
According to a recent survey, 53% developers (respondents during survey period) polled for iOS platform in order to win the enterprise long term, while 37% preferred to work on Android platform, but just 6% of developers were likely to work on Windows Phone platform for app development to win the enterprise long term. It's also clear, at present, just a meager number of developers are willing to develop apps on Windows platform.
But increasing patent maneuvers will definitely affect to Android hardware partners' business. Moreover,  just a week before, I have already described that Samsung is going to work on Windows Phone platform and also, it's going to unveil its Windows 8 powered Tablet at IFA 2012 event.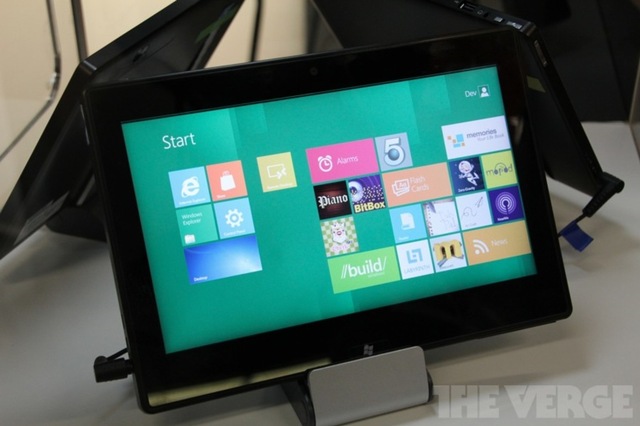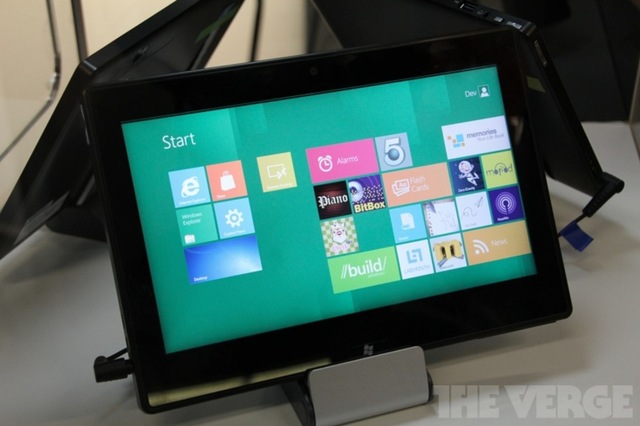 Indeed, at present a considerable number of hardware vendors are standing in the Windows platforms' queue. A sequence of Windows 8 powered Tablets are coming in October of this year. As per aftermath of Apple-Samsung patent war, Samsung could not sell its  eight different Samsung Galaxy variants across the U.S.– all are running on Android platform. Samsung is the biggest Android vendor and ban on Galaxy flagship will upshot a decline in the Android market share.
If we consider about the other platforms like Symbian and RIM, they are not going to do any wonders in upcoming months. And I think, Microsoft could leverage over Apple-Samsung patent war in order to grab a significant market share around the world. Indiscriminately, the recent verdict will fuel the Windows Phone and Windows 8 market share.