It's a dream of the graduates and the employees of other firms, to be a part of Google and they are trying their best to do so; especially with benefits like travel insurance, comprehensive health care coverage, reimbursement for classes or degree programs etc. And now, Google is moving a step further, providing the afterlife benefits to its employees.
Google will provide 50% of their employees' salary (including all their stocks vested) after his/her death to their respective surviving spouse or domestic partner, as per Forbes post.
Also according to the confirmation of a Google spokes person, over 34,000 Google employees are eligible for these benefits, as there is no tenure required. If anyone becomes a father or mother (after the birth of a child), dads can take up to 6 weeks of paid leave and moms can take up to 18 weeks of paid leave. This is a great stress buster for all those Google employees, having kids.
The list of benefits doesn't end here; children are eligible to get $1,000 per month, until they attain the age of 19 or 23 (if the child is full-time student). It's appreciable and is good means of financial support to the families, who have lost their loved ones, who worked in Google.
As per Forbes, Google has on-site child care but has increased its monthly fee significantly in the recent years.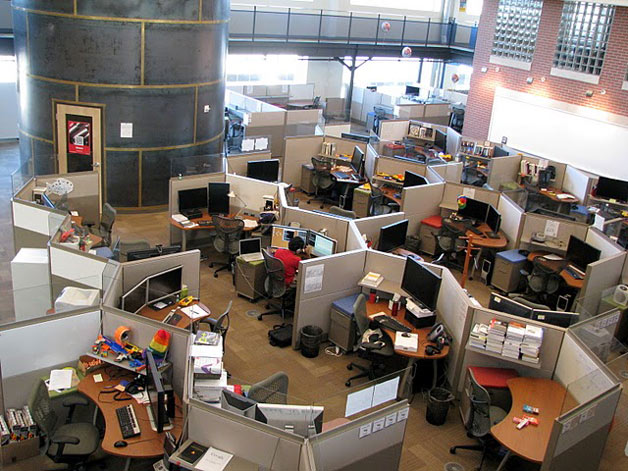 Why Google is adding up benefits:
One would ask, as to why Google should provide such extra benefits to its employees? Is it a strategy to provide a number of benefits to their employees, expecting years of loyalty in return? Back at 2008 most of the former 'Googlers' where asked as to why they left the firm.
So the answer would be that the firm is building a strategy to improve their employee satisfaction or in other words avoiding its employees to leave the firm in the future. Already there are a number of ex-Googlers either joining other companies (arch rivals like Facebook and Apple) or starting their own Startups. It could be even more crucial for the firm, if the employees leaving the company reveal sensitive information about the organization to arch rivals.
According to Glassdoor, Google employees talk about working 3% more hours, as they are provided with many benefits and perks. And if you see into the  statistics above, it is evident that the overall company rating for a given year is higher when the employees are provided with benefits and also the rating is slightly higher in the work/life rating (as shown in fig).
So this is a pretty good offer, as most of the employees would be loyal to the firm when it comes to the financial security for their family.