Recently the malware threat level is sprouting in the Android platform. Hackers are targeting over the Android Platform to steal, earn and even spread Malware. For instance you can take a look back at the 100,000  Android devices in China that were attacked by malware (Trojan).
Android market is has been doubled in Q2, 2012 compare to same time in 2011. In Q2 alone, more than 100 million Android devices were shipped. This has enlarging Android dominance and influence, so the threat of its security. As more and more people are relying on their mobile devices, data protection over mobile devices is also emerging as bigger challenge. So it would be better to prevent the virus attack by means of the best updated antivirus softwares.
Here are the some of the best Android Antivirus app for maximum security.
Kaspersky Mobile Security Lite:
Kaspersky app is good at the removal of the malicious bugs, especially effective for the increasing number of malwares on the Android Platform. It provides security facilities like anti-theft, call and Sms filtering. Also there are newly implemented feature like Kaspersky Lab Cloud Security Scanner technology and automatic scanning of new apps for malwares. Apart from the free version, the paid version is more recommended one.
Avast Mobile Security:
Avast mobile security is one of the best Android security mobile software for mobile. It scans all the installed apps, memory card and on-access scans of apps after the app is executed for the first time. This app  identifying potential privacy risks. Web Shield scans each URL and warns you with malware-infected URL. It has Sms/call filtering, anti-theft, remote calling etc.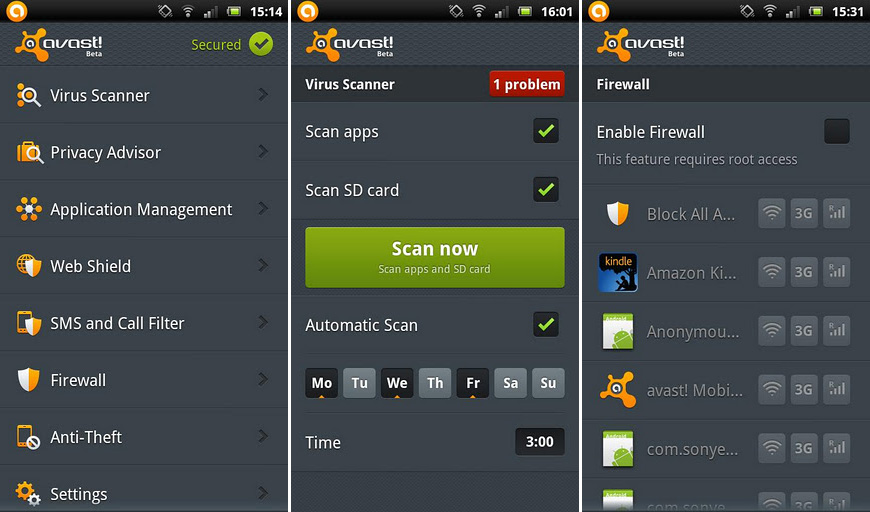 Lookout Mobile Security:
Lookout Mobile Security is best for the security of Android phones against viruses, malware and spyware. It can locate your Android phone on a map and allow you to start a loud alarm remotely. Even there are options like wiping out your data in case the phone is lost. It scans every apps and shield against the new malware threats that could creep up. Also you can recover your files in case your device is lost.
F-Secure Mobile Security:
F-Secure mobile security is a good app for Android security. It shields your personal data from virus attack, allows you to browse safely, locates your lost or stolen device and also helps you to avoid unimportant calls, sms or mms.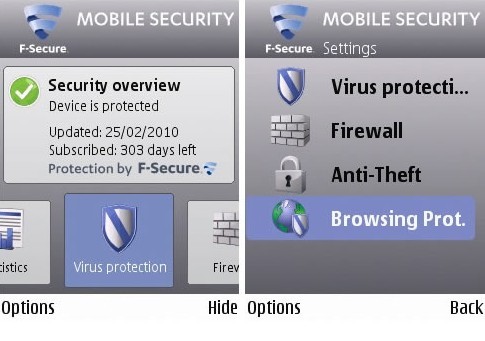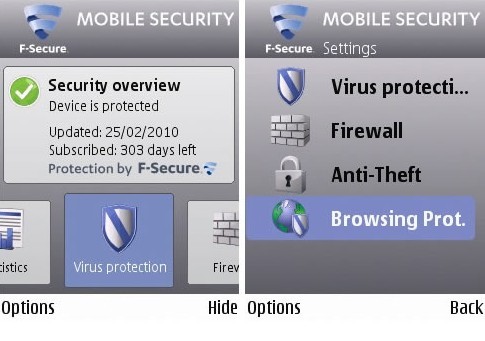 Ikarus Mobile Security Lite:
Ikarus mobile security lite is an efficient protector for Android devices against the malware, spyware and trojan. Similarly like the other good security software, it full-scans and quarantines most of the newest viruses.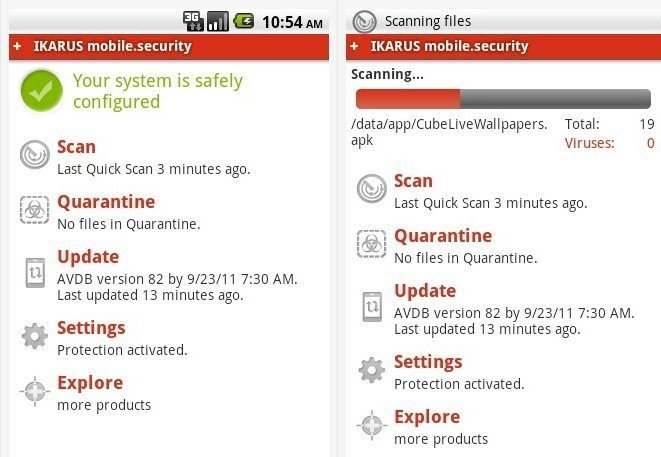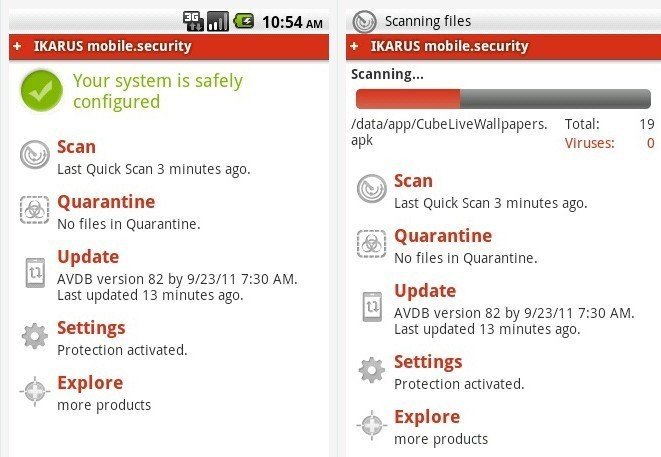 However, the security of your Android devices is not limited to the above softwares; there are other protection or enhancements that could comply with your Android devices. Performance Enhancement app, Task Manager, RAM manager are some of the few important apps which you need consider for your device performance and stability.
Final Note: You can trigger a hunt for an app out of 100,000 apps currently available in Google Play – An Android App Store. But, before installing any of the app, the most important factor your need to check is 'battery consumption', as none of the app or store throw such specific information. No matter how good the app is designed from UI prospective, it's equally important to have apps on your Android devices which are resource optimized. Ultimately, you can only enjoy and use your Android mobile in full length only if it will stay recharged and well performed!