Almost a month before at shareholders meeting, RIM's new CEO persuaded to its shareholders to keep patience till the launch of BlackBerry 10 in January of next year. Ironically, at present, users are considering BlackBerry OS little obsoleted compare to Android and iOS. It's well known that the company's financial conditions are continuously deteriorating and people are considering Android could be a better option for the company to regain its market share. While RIM's CEO was willingly forced to choose an alternate of BlackBerry, then he showed off his interest towards Android.
Android Could Be A Better Option For RIM
However, the decision is still in the vague that whether RIM is going to adopt Android or not. But, really Android could be a better option for RIM due to its strong mobile ecosystem.  BlackBerry's market share has been dwindled in some countries like U.S., but globally, the OS is still at the third notch after Android and iOS.
In an interview with The Telegraph, RIM's new CEO–Thorsten Heins– said, "We took the conscious decision not to go Android. If you look at other suppliers' ability to differentiate, there's very little wiggle room. We looked at it seriously – but if you understand what the promise of BlackBerry to its user base, it's all about getting stuff done. Very little time to consume and enjoy content – if you stay true to that purpose you have to build on that basis. And if we want to serve that segment we can't do it on a me-too approach."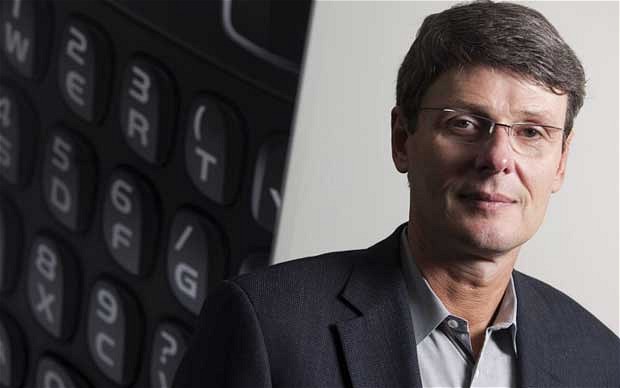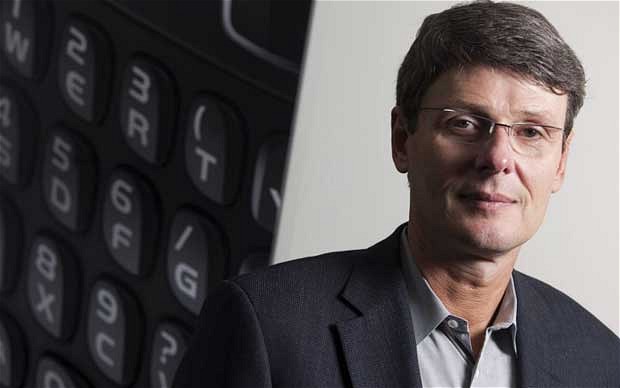 What Will Happen If RIM Goes With Android Platform?
If we consider in a reverse way; what will happen if RIM will switch to Android Platform? The amalgamation of RIM and Android could boost the market share of the Canadian handset manufacturer. Obviously, RIM could leverage over Android's popularity and it's mobile ecosystem. But as usually RIM is quite conscious about its decision to not go with Android and wants to continue with BlackBerry 10.
I think, the decision of RIM is somehow rationale. There's a drove of Android device manufacturers and launching the smartphone on this platform means to compete with considerable number of vendors (their device will have almost the same specifications and features). If RIM will launch Android-powered handset in the market, definitely it'll be lost in the sea of Android phones.  In this context, RIM's intention is quite clear; it's considering enterprise market at the top priority.
Why RIM Is Unique?
RIM understands that the BlackBerry platform is not suitable for those users who want to use the phone for playing games and loading multimedia. The RIM is focusing to enterprises and also, wants to continue its products for those users who have really little time to consume and enjoy contents.
Indeed , it's not possible for RIM to catch up players like Apple and Samsung this time. However, it could give license to some third parties to manufacture the device as users' demand. I think, RIM needs to find out potential manufacturers that could produce BlackBerry Smartphone and Tablets at the affordable cost.
Positive Aspects Of RIM
The positive points for RIM is that both consumers and enterprises of the some markets like Asia Pacific region are still willing to own RIM's devices. It's pretty clear that RIM's platform caters to a different audience unlike to Apple and Google. However, earlier this year, RIM announced PlayBook 2.0 version, which could support Android apps. At present, there are several business savvy Android apps are available on BlackBerry platform. RIM is still providing one of the best enterprises solutions and unique platform features (BBM) to businesses and professionals.  I appreciate to RIM's CEO; who stands by with his company's products and seeing last hope in BlackBerry 10.
[poll id="14″]