Still many companies around the world are believing that they should retain 'important data' in their own premises. If you have your own data center then what's the need to go into cloud. However, there are no any hard and fast rules, but straightforwardly, the cloud data centers are typically very high secured and robust. The cloud service providers are often dedicated for providing secure data accessing through the cloud. Moreover, it's somehow difficult for SMBs to maintain its own data center effectively and cloud computing could be a better option for them.
Pros Of Cloud
Indeed, there's a linger discussion among businesses and users should they go to cloud or not. There are lots of factors why users and businesses are willing to use 'cloud'.  One of the most important point, it's quite effective in removal and reduction of capital expenditure. In addition to this, it reduces administration costs, quick and easy implementation, ability to scale up or down on demand, reduces operational overheads, accessibility from anywhere, lower technical support and low cost disaster recovery/cloud back up. Undoubtedly, it's important for the economies of scale.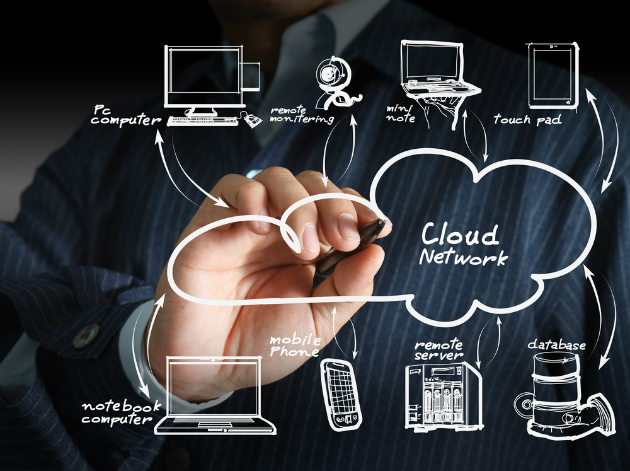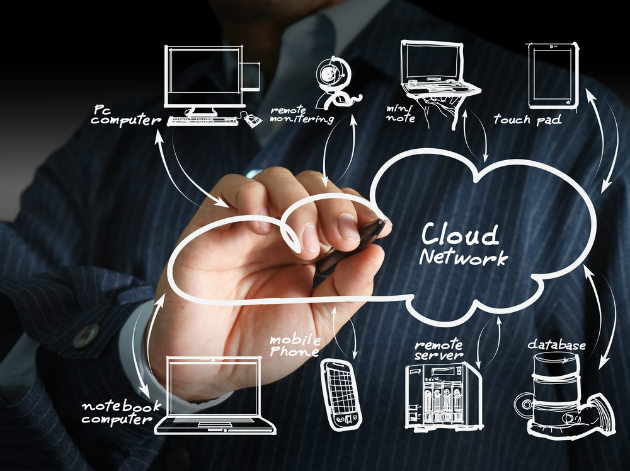 It's true that the IT world has embraced the cloud computing concept. But an increasing commoditization of the cloud computing due to businesses and personal perspectives has intensified the situation. I accept that move of cloud computing is necessary and inevitable, despite there are lots reasons which demotivates businesses, professionals and normal consumers to go for cloud.
Cons Of Cloud
At present, data (such as social data, open data and more) are considered as the fuel of the 21st century. No one is caring from where your data is being hosted, but all needs cheap storage and powerful analysis tools.  Why do countries build its own defense sector rather than to rely on some other sources for the national security? Obviously, it's due to security concern which should not be disclosed to someone else. Then I've little bit of doubt that why a significant number of enterprise are relying on cloud storage?
Apparently, the advent of cloud has displaced traditional methodology of data storage in IT segment. Enterprises live in constant fear of the data thrives. It's advocated that a state or nation should maintain a local infrastructure for local data management as a way to not lose technical edge. Besides of these, large cloud providers are being targeted for physical or cyber-terrorist attacks.
Have you ever realized that the global financial crisis  as well as numbers happening around could affect the cloud service providers as well? One problem might be seen in the future; as number of users and businesses are continuously increasing, which could create a problem of data storage. Undoubtedly, in forthcoming days we will rely on cheap and limitless data storage, provided by variant service providers. But the main issue will arise with the limitation of bandwidth. As number of Smartphone and Tablet are increasing, with similar fashion web traffic is also exponentially augmenting. Would we have enough bandwidth to transfer such a huge (petabytes) data?