At present, number of multi-device data plans are being provided by variants operators across the world. Despite of these, market share of built-in-cellular Tablet is expected to decline over next four years. However, it sounds weird, but it's true.  A research analysis firm–CCS– has broadly studied on Tablet market and reportedly stated the market share of built-in-cellular Tablet will plummet to 37% by 2016 from 48% in 2011. Until last year, market share of Wi-Fi based Tablet was 52%, a 4% more than built-in-cellular Tablet's market share.
Why Users Are Unwilling To Adopt Cellular Connectivity In Tablets?
At present, majority of users are unwilling to adopt cellular connectivity in Tablets due to expensive data plans. Indeed, the data plans offered by these vendors are still 'out of the reach' to afford by majority of users around the world. Besides, the cost of the these Tablets are also high compare to the Wi-Fi enabled Tablets.  The study has revealed that half of owners of cellular-enabled Tablets have not yet activated the service with carriers.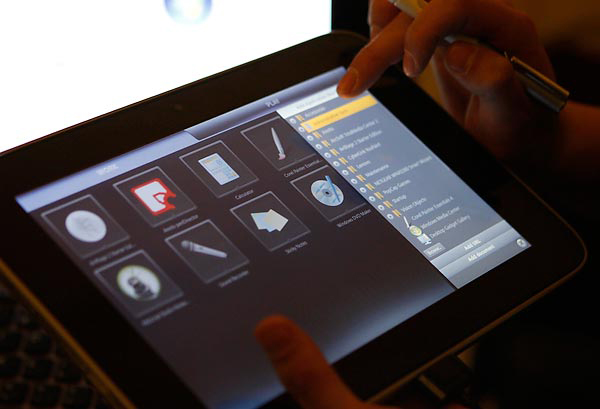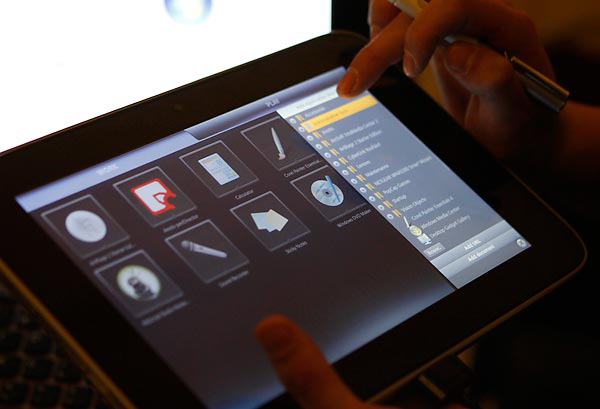 Factors Determining The Sales Of Cellular-Enabled Tablet
Undoubtedly, there's need of attractive and cheaper tariff plans by a significant number of carriers. As number of multi-device tariff will increase, with similar fashion, the number of users will more likely to own cellular-enabled Tablets. Secondly, an ample availability of public Wi-Fi networks around are going to be a threat for the shipments of cellular Tablets. The reason is obvious why user will unnecessarily pay to carriers if they are getting the web enabled services at the free of cost. Third and foremost important factor is price-difference between cellular and Wi-Fi enabled Tablets. For getting hands on the cellular Tablet, users need to pay more, but they can easily afford to Wi-Fi Tablet.
Some Recent Surveys On Wi-Fi And Cellular Tablets 
According to ABI's recent report, 65 million Tablets were shipped in the last year, around 27% (17.6 million) featured 3G and 4 G networks. Another recent survey has revealed that 90% of Tablets users in the U.S. relied on Wi-Fi than 3G mobile broadband last year. However, the speed of mobile broadband networks has grown due to the use of next-generation technologies (such as HSPA+ and LTE) by carriers and that's why the coverage of the networks grew across the country in the last year. Despite of these, sales of 3G capable Tablet in the country was quite low compare to Wi-Fi Tablets.
Roadblocks For Cellular Tablets
There's an additional advantages of cellular connectivity in the Tablet that one can easily use internet anywhere (where the service provider has coverage). Indeed, one needs not to search for public Wi-Fi around. But, the cost of 3G and 4G enabled Tablets are quite higher than Wi-Fi enabled Tablets. The multi-device data plan available in the market are still unaffordable for majority of users .