As the launch of Apple iPhone 5 is nearing, the rumors about the exact launch date of iPhone 5 is just heating up – besides many other rumors about iPhone leaked images, accessories and specifications. We are already have some sense and feel about the launch which could very much take place in sometime late September or early October, but as the multiple sources have cited the date as 21 September, the rumors could have significant backing – probably from Apple or any of close associate of the company itself.
App4Phone has claimed that it has learned from reliable source that Apple is all set for September 21st as the launch of iPhone 5 – a 5th generation of its flagship product. However, I don't vote for the new information as App4Phone doesn't hold credible position in past related to pre-launch information of earlier iPhone versions.
Launch Of iPhone 5
With all such speculations and rumors, if Apple goes ahead with the launch of iPhone 5 on 21st September – just few days before the closing hours of 4th quarter performance, – it could really rock the market, so the sales for the company.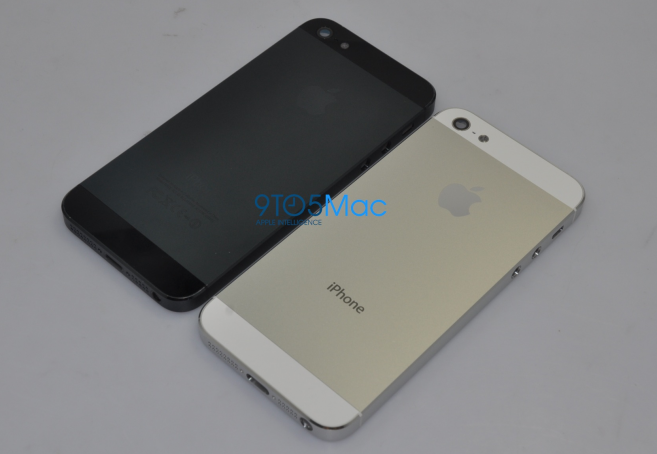 Remember, when we mentioned to see the performance of Apple in Q1 2012 ( Oct – Dec 2012); undoubtedly, the launch of iPhone 5 will definitely allure the company fiancé books, investors and market.
iPhone 5 Specification
On the other side, iPhone 5 is expected to loaded with iOS 6 and 1 GB RAM. However, the size of screen is still a mystery as few blogs have claimed it to be 4.6 inch while many others specified it to be same 4-inch screen with higher resolution than iPhone 4S.
Whatever it may be, but one thing is clear that industry is gearing up to witness another revolution in the form of iPhone 5 launch in September – early to late in the month.