Gmail is one of the most reliable medium for communication through out the world and what would you do if you are at some place where there is slow internet connectivity or you can't find an internet source to check out your mails? "Gmail sms" now will allow users to send and receive e-mails as sms.
Gmail SMS:
Google announced the launch of Gmail Sms in its African Blog. Gmail's new service is now available in Ghana, Nigeria and Kenya. Users can now be able to forward the emails to their phone as a sms. Receiving a message wont cost you money but replying to the message would cost you as per your standard rates.
You don't even need to have an internet connection in your phone and you can make use of the "Gmail sms" even via a basic featured phone. Users can reply the sms, with commands like 'More', 'Pause' and 'Resume'. Also users can send sms to any email recipient.
The service might be released in more countries in the near future.
Following are the two images that show how the emails were send and received as sms.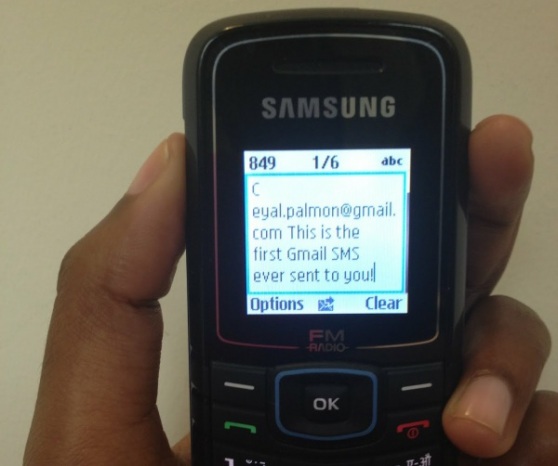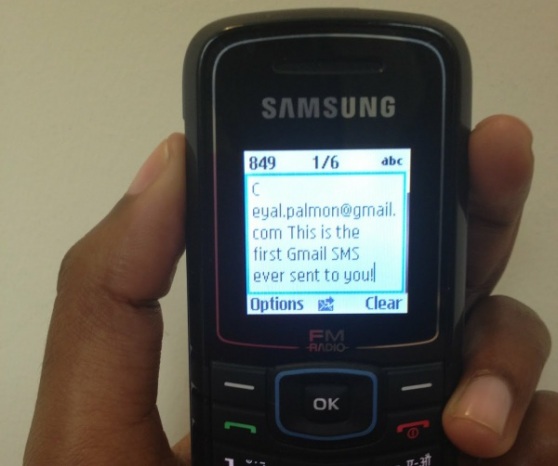 How to use Gmail Sms:
First the user need to click on the account name or profile photo at the top of the page and click 'Account'. Later you need to click on "Open Sms settings" in the "Phone and Sms" settings, followed by which you need to feed in your mobile number and get it verified. After the verification you can tick the check-box to get your incoming emails forwarded to the phone.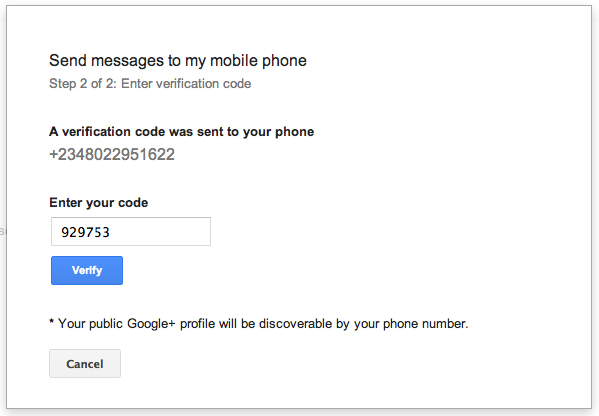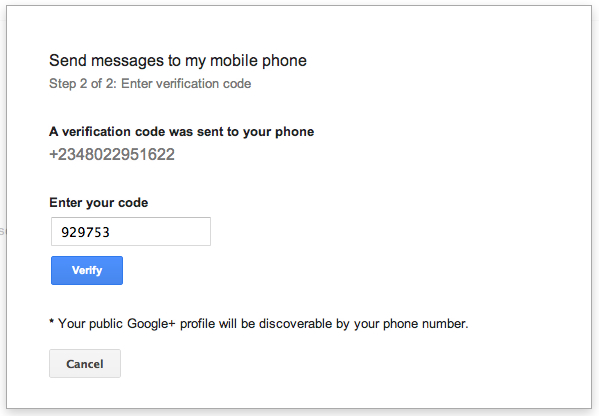 The new Gmail service is boon for people who need to access their emails in absence of internet connection. Having said that, there might also raise a situation where user's inbox of the phone might be overflowing with unwanted messages.
For example a user might be subscribed to many groups and would be receiving 20-40 messages, per day, in his/her email. It might be a problem to such users if all those messages are forwarded to their phone.
Then the user might either create a new Gmail account, where he makes sure that he is not subscribed to unnecessary groups and receives minimal emails or the user might actually want to cancel the service itself. This might happen especially with those people who have basic phones or have less phone memory to store many messages.