No doubts, social websites have maintained their aura in the cyberspace. Big companies like Facebook, Twitter, LinkedIn etc, is not only accessed for social interaction but also to read news, promote brand have discussions etc. However, the traffic to certain websites like a news portal is gradually decreasing due to the availability of news etc in the social networking sites.
Most of the users are no longer going through certain startup sites like a news portal website, as already the users can now view the most popular news feed in their home page. In order to regain the position or traffic, the newly budding social media websites are negotiating with the social media giants like Facebook, Twitter, LinkedIn etc. At present, people are using social network to update themselves about the latest happenings or news, to chit chat with friends and even to time pass.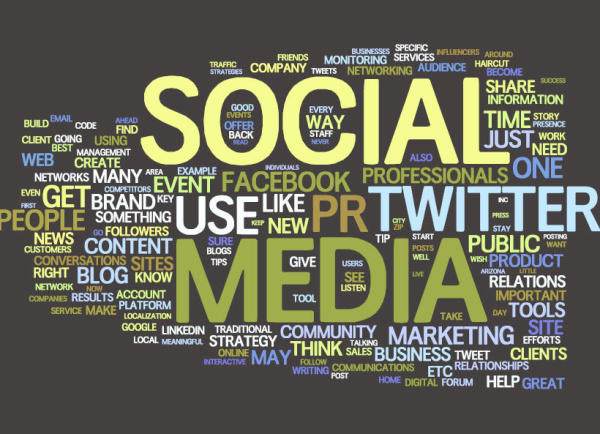 Jobs in social media:
90% of recruiters have visited social networking sites as a part of their screening process. Whereas, 69% of them are rejecting the candidates based upon the content found in their networking profile, and nearly 68% of candidates were hired based on his/her presence on that network. Facebook' becomes the first job search platform with 65% of seekers (candidates); 'LinkedIn' in second position with 63% and 'Twitter' is having only 16% (nearly one-fourth). Hence this situations is posing a great threat to the job portal websites. Time spent on job portals by the job seekers is decreasing.
People follow news on social media:
People under the age of 25, in Britain, prefer social media to get themselves aware of the latest news around them. Not only the Britten folks, people from Denmark and other countries also prefer social media for news updates and this situations is raising a huge challenge for the news portals.
Social media in brand promotion:
Small business companies are more likely to place an ad for their product or company rather than any other websites which is exclusively meant for advertising. This means a lot of such ad agencies can now only depend upon business men who are ready to share dollars. And such business men will most probably pay for its ad with the popular ad agency, hence posing a threat to the upcoming ad agencies.
Startups are losing traffic due to the heavy engagement of users in social media websites. Digg (a company which allows users to share news and post link) debuted in 2004,is now in trouble due to the news feeds in Facebook and Twitter, which eventually is responsible for the downfall of the overall traffic to Digg.

Digg founder Kevin Rose pointed Twitter and Facebook for the decreasing traffic to their website and claims that they are losing popularity amongst the users.
Kevin said,
  "We were desperately trying to figure out how to get traffic back, A bunch of the community had already revolted by the time we fixed it."
So Facebook, Twitter and LinkedIn has become a threat to the start-up websites. More likely, these words from Kevin will help other social media web users to do well in upcoming future. Or else the new startups should merge with the big names in social media to set up their business.