The worlds largest social networking media Facebook, moved one step further and acquired another mobile application company Spool. The giant is more active now as the IPO in NASDAQ has been in unstable condition. Additionally, Facebook is unable to get any eye catching revenue from its mobile sectors.
This is not the first time that Facebook is disclosing its aggressive mentality towards mobile revenue. Facebook launched its first separate ad unit for mobile applications last year. In December last year, the company announced to bring the application on their news feeds. The application gave priority to sponsors to paint their ads on the desktop as per their requirements. After that Facebook relaxed its norms by allowing sponsors to post their ads on the right side of the news feed in Facebook web and also on mobile version.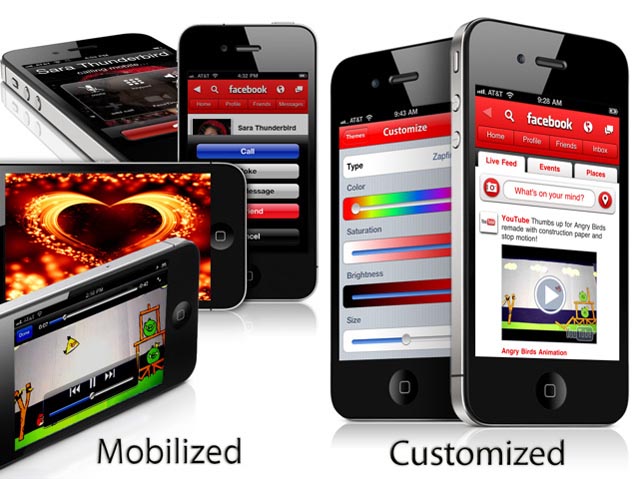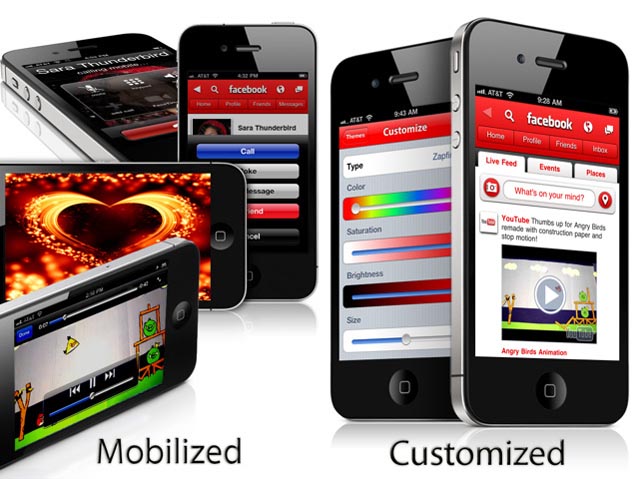 Now Facebook is trying to strengthen its mobile presence by acquiring another mobile application named Spool – a startup used to simplify the content on mobile devices. As Facebook's mobile application is one of the widely downloaded applications, Spool will help the users to intact more content over Facebook in a bit easy manner. Most possibly this application will act like a pacemaker for Facebook mobile users.
After the acquisition Spool team said;
We are extremely excited to accelerate our vision and help Facebook's users connect and share with the people in their lives. We wouldn't be in a position to have this sort of impact without our supporters and the Spool community. Please accept a heartfelt thank you for supporting us and for affording us this opportunity. (Part of the whole written statement by Spools for their users)
Indeed, this statement is indicating about Facebook's clear cut vision for mobile sector. If Facebook fails to generate more revenue from its desktop users then there is a bigger possibility to recover its decreased revenue through its mobile ads, as there are significant percentage of Facebook users who access Facebook via mobile devices. Around 83 million Facebook users access the site through mobile devices and spend an average 441 minutes on Facebook every month. Eventually, such a large audience could help Facebook to increase its ad revenue in the future.
Facebook also needs to monetize its mobile traffic effectively by acquiring other ad network provider. At present, the social networking giant is more aggressive to extend its boundary by generating more than $2 billion revenue after monetizing its mobile app.