Rovio – Father of Angry bird, which already boomed the market, crossing 1 billion downloads and guess what,  CEO Mikael Hed wants more. Rovio unveiled its new creation "Amazing Alex" – puzzle game, and hopes for further cash inflow.
Amazing Alex is available for Android and iOS devices and you can find the app in Apple app store, Google play or Amazon's App store. The game has 35 interactive objects like the colorful balloons, books, ball, scissors, toy car, boxing gloves, bowling balls, box, buckets, pipes etc, which should be set in specific position in order to crack the game.
It has over 100 challenging levels to pour in all your creative thinking to break the ice. Its a great game for people who like to experiment or meddle with things and has the potential to attract kids, teens and even adults. The cost is 99 cents for iPhone and Android but $2.99 for the HD versions.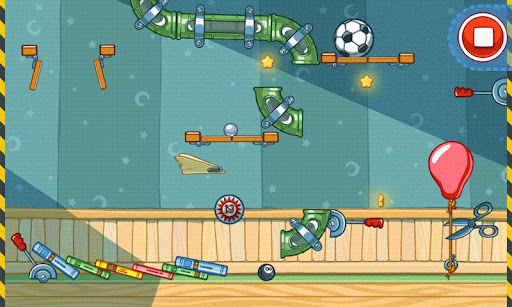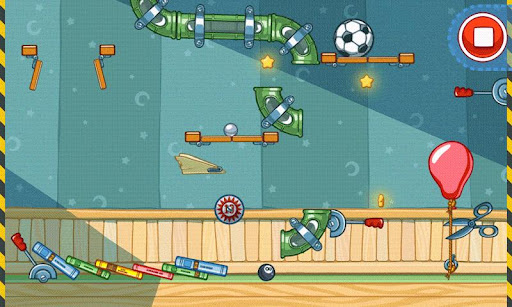 This game previously known as Casey's Contraptions which was sold to Rovio as it did not go well. Later the games was modified and given a Rovio look, before its release. Gamers can also create their own levels and share it with friends or whole world.
Angry Bird is the game which made a record of over 10 million downloads in just 3 days and Rovio plans for almost similar success with its "Amazing Alex". Angry Bird is an easy and fun to play with kind of game which stole the hearts of millions of fans around the world. But on the other hand, to play Amazing Alex, you might need a little brains as it is a puzzle type game. Having said that, the initial few states guides you with hints, to make you familiar with the game. But will Amazing Alex manage to gain the same reputation as the Angry Birds, that is the question?
Check out the amazing game play trailer of Rovio's new game, Amazing Alex