As the penetration of Smartphone and Tablet is increasing, users are more relying on their device for shopping. They often use their device for researching the products prior to purchase. However, now retailers are concentrating on online shopping to entice significant number of users towards their physical retail stores. That's why, Amazon launched its Tablet last year and now, it's planning to launch Smartphone for the proliferation of its business. Online shopping is an incredible in the sense of convenience; users have numbers of alternatives to opt off and they can do shopping anytime from anywhere without hiccups.  Online shopping is bless for those having home bound.
At present, digital customers are willing to have seamless integration of retail channels including mobile and social media. They are more likely to research about the product before its purchase, but this time, retailers are facing problem to standalone 'online and offline store' together. According to a recent research, more than half of digital shoppers (60%) are expecting to converge retail channels to a specific standard by 2014. However, the strategies of half of the shoppers are still unclear how to present themselves across the specific channels.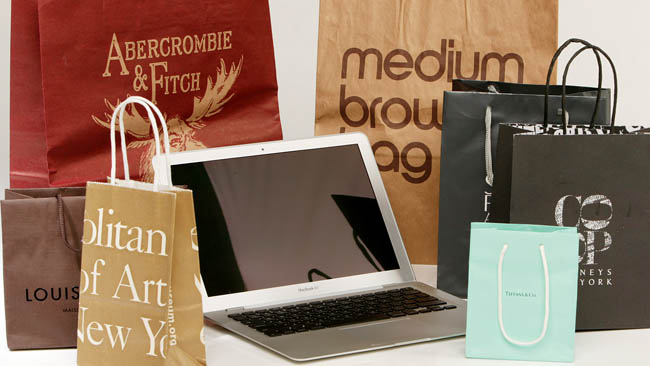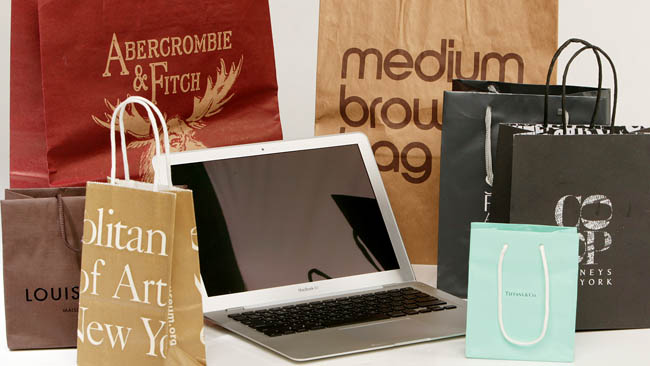 Citing to Digital shoppers Relevancy report, a market research firm–Econsultancy–has recently stated that 73% of respondents (surveyed over 16,000 digital shoppers in 16 markets) are expecting the price of online store is going to be lower down than the Physical store price. Indeed, there's a need of multichannel approach in digital world, but retailers are failing to carve such channels.
Google's head of retail—Rick Jones—said, "Consumers are increasingly savvy about retail offers and that means you have no choice but to be transparent and make it consistent and seamless, and also you have to avoid the horrible customer experience of seeing a price on website, then you go into a store and there's a different price."
Really, brick and mortal stores need to have multichannel approach to engage customers. The main benefit of these stores have;  users can physically examined to products and could ask to someone for investigation immediately. The survey has revealed that prior to spend huge on physical stores, 56% of respondents are more willing to research the products using digital channel for the purchase.
More than half of the respondents in both emerging and market are more likely to purchase the products from physical stores due to increasing number of categories. However, we already know that there are some sorts of limitations to do online shopping like security and privacy vulnerabilities. But, we might expect convergence of the retail channels.