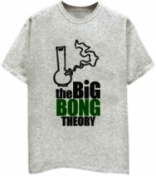 Western influence of fashion wear among Indians is increasing. You can find the craze for funky T-shirts among the college going dudes and this madness is growing day by day. More and more youngsters want to show their funkiness by wearing miscellaneous funny Tees in the current date and Bewakoof could be your next shopper stop in India.
Prabkiran Singh and Siddharth Munot – founders of Bewakoof (Alumni of IIT Bombay) are true insanity lovers. And indeed the name of the site "bewakoof" which means "stupid" depicts that. Bewakoof is an online eCommerce T-shirt shopping site exclusively for men with a variety of never before seen, cool, funny and funky Tees.
People with creative idea can get themselves their customized tees, freely shipped to their doorsteps. T-shirts are available for Rs. 399, which sounds reasonable. In addition to this, the bewakoof team have innovative offers for thinkers who can sell their ideas.
These are the kind of shirts which every youngster or fun loving guy would want, especially with those funny lines on the tees. But currently such T-shirts are not available for the Girls, but soon might be available for them as well.
Here are some of the wacky funky T-Shirt samples by Bewakoof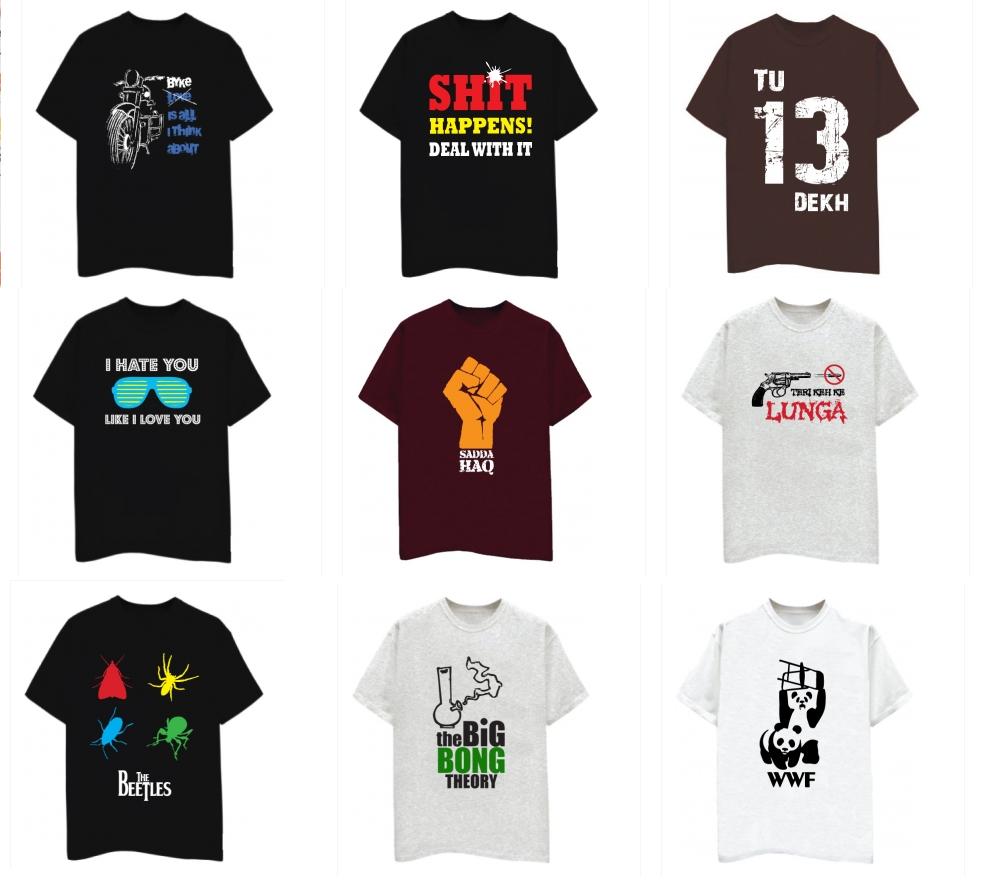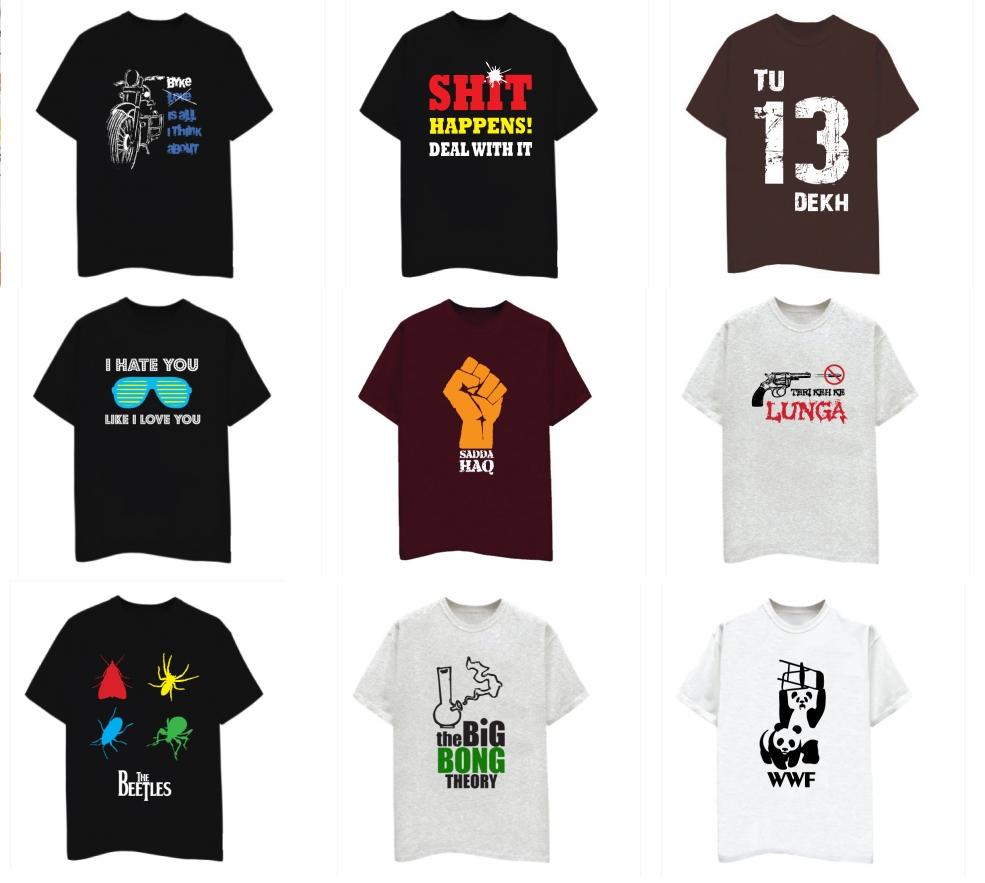 Apart from this there are also posters and bewakoof Magazine available on their website. Talking about the Bewakoof Magazine, it is a good source for online humor magazine in India. All the latest gossips and happenings are updated on its magazine. The founders must have know the pulse of the youth which is the prime reason for their success in such a short period and already it is popular among the Facebook fans (see timeline). Surely it is a good way of engaging "bewakoof" fans.
A lot of similar sites are present in the cyberspace like the inkfruit and Bewakoof team need to endeavor more towards its path to its success.