You might have spoofed why Amazon acquired mapping startup "UpNext" if Kindle Fire Tablet doesn't support GPS. However, I have already mentioned about the possible reasons for acquiring the mapping startup. It's clear, Amazon is going to reinvigorate its Kindle Fire Tablet, expecting to be launched later this year. But another big thing is here about the Kindle Smartphone. Speculations are revealing that the retail giant is going to spin up the production of Smartphone.
According to a reliable source, Amazon is trying to make a deal with Foxconn, Apple's iPad and iPhone supplier, for the production of Smartphone in the market. Heretofore in the last year, Amazon launched Kindle Fire, and now, it's planning to launch Smartphone. Definitely, it will create an ecosystem for Amazon's physical store. The retail giant's hardware will prepare an outline of digital storefront offering books, music and TV shows and more. Indeed, Amazon is preparing a platform in consumers' pocket to always be ready for marketing.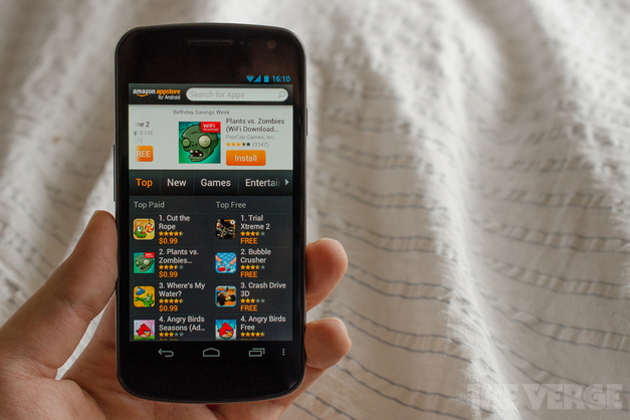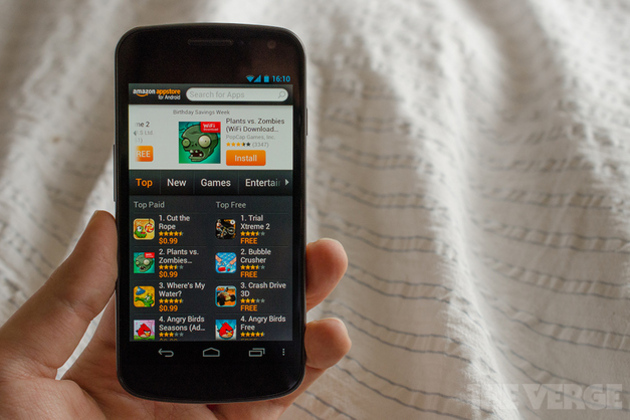 In addition to these, I think, Amazon's Smartphone could be a big pitfall for matured players like Apple and Samsung. Amazon has acquired mapping startup because it's looking for Smartphone space. At present, mapping app has become a pre-requisite for Smartphone and that's why, the retail giant acquired 3D mapping startup "UpNext". At present, Google and Apple are aggressively working on its mapping services.
It would be a big gaffe if we underestimate Amazon's capability. The company has already launched Kindle Fire (an unconventional endeavor), which is also considered as iPad killer. Amazon launched Kindle Fire at subsidized price of $199, here, the company could adopt the same strategy. It's already known, selling device is not the primary business of the retail giant, the device is just a storefront to entice consumers towards the physical store. For Amazon, the device is content hub (selling of retail commodities) rather than standalone product.
It has been noticed, carriers are determining factor for the sales of Smartphone. The reason is quite obvious, the carriers subsidize the price of the device in exchange of contract (subscribers are forced to not leave the service for specific period of time) so that user could easily afford to own. It's really tough for users to invest $500 or more to own these Smartphones. That's why, Smartphone vendors are offering locked device to users for the specific carrier.
But, I think, Amazon's could sell out unlock Smartphone (independent to use any carriers) at the subsidized price. Amazon has great experiences of selling e-Ink and Android powered Kindles. And Amazon will certainly implement these experiences into its Smartphone production. Besides, Amazon will try to integrate a significant number of features into its Smartphone. If Amazon will launch the carrier independent device, then it could create another threat for telecom vendors.