Google is now trying to extend its boundaries and leaping into hardware segments. At present, the search engine giant is currently experimenting on numbers of unbelievable projects like 'Google Glass', 'Android@Home' and more. It has recently launched 7-inches Nexus  Tablet and it's going to be a big threat for its hardware partners and Apple as well. Indeed, a magnificent growth of the leading search giant has bothered many tech giants like Apple and Microsoft.
Apple sued Samsung for infringing its own patent "unified search" in flagship "Galaxy Nexus" (powered by Google's Android OS). It's said by Apple that "Unified search" is a feature in which its voice assistant (Siri) searches both the web and contents of mobile devices. In the retaliation, Google stood with Samsung against Apple for the legal justice, however in the last week, a U.S. federal court stated down a previous ban on Android powered Galaxy Nexus' sales. Samsung has somehow succeeded to sell off its Galaxy Nexus Smartphone in the U.S. but, the permission could be tenuous.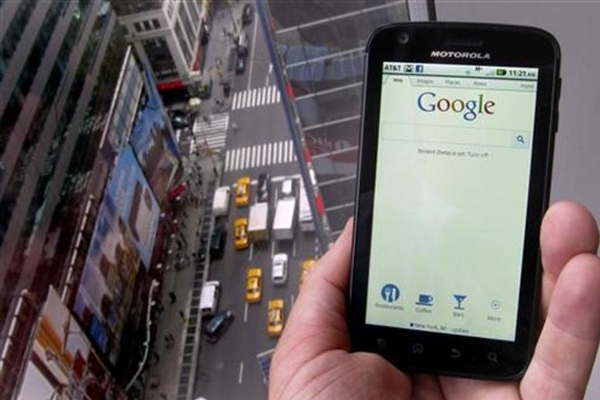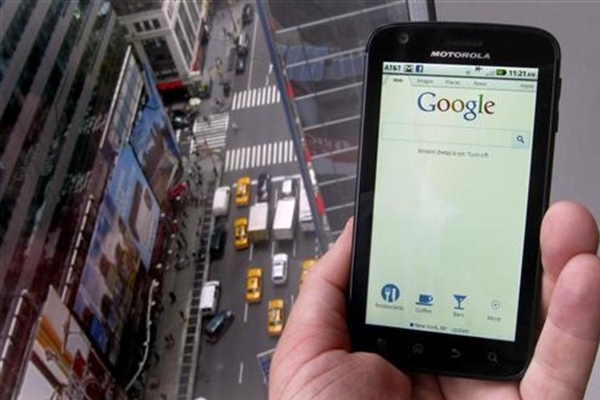 As per Google Play store,  updated a list including Nexus on Saturday, it's expected that the device could be shipped soon and it'll also have Android latest Jelly Bean OS. Anyway, Google Nexus is coming back into the market with latest Android OS, but there's is doubt about its reinstatement tenure. However, the U.S. federal court has inculcated in the document that it's lifting out the sales ban, but it will be decided later (after hearing arguments from Apple) to put it back in the place or not.
I think, it's now difficult for Apple to ban Samsung to sell out the device in the U.S. market. The reason is; Google has stated that it's going to assist imminent software updates for Android ICS in the Galaxy Nexus device. Undoubtedly, the new update will allow Samsung to sell the device without facing any legal hurdles (offered by Apple). But, in other patent war, Apple has succeeded to manage an injunction on sales of Samsung Galaxy 10.1 Tab, the iPhone manufacturer claimed the South Korean company illegally copied looks and feels of the iPad.
On the other side of horizon, Google is demanding $4 million from Oracle for the compensation of the costs incurred during legal maneuver over the Android mobile OS. However, the search engine giant hasn't publicly clarified about its expenses (incurred in the patent battle), but it's estimated an expenses of $2.9 million for copying and organizing documents.
It's well known that Google had have a good relationship with Sun Microsystem, inventor of Java programming language, prior to be acquired by Oracle. In 2010, Oracle sued Google for infringing copyright and patent in building the Android mobile OS. Actually, the battle began after Oracle's Sun Microsystem acquisition. Database giant claimed that Google is using number of Java codes for Android OS.
Firstly, Google tried to make its penetration in software line and now, it's trying to make its presence in the hardware segment. Google is trying to make  an integrated hardware and software ecosystem like Apple and at present, the searching giant seems very aggressive towards its campaign.