Pinterest is known for its uniqueness in photo sharing and even held responsible for uplifting small and large-scale business industries. Pinterest is growing at a very fast pace with over 18 million registered users in such a small period. So could Pinterest be used for searching catchy images just the way we do it in Google Image search?
Since 2012 there is 145% increase in daily use of Pinterest and it is the 3rd most popular social networking site in the world. People come and pin photos into the site (87% of users are woman) and want to build a kind of recognition or get popular by their photo pins.
This further triggers users to perform more and more pins, increasing the over all "bulk of photos" into Pinterest. And it seems that certain images are more catchy enough to be used in Pinterest.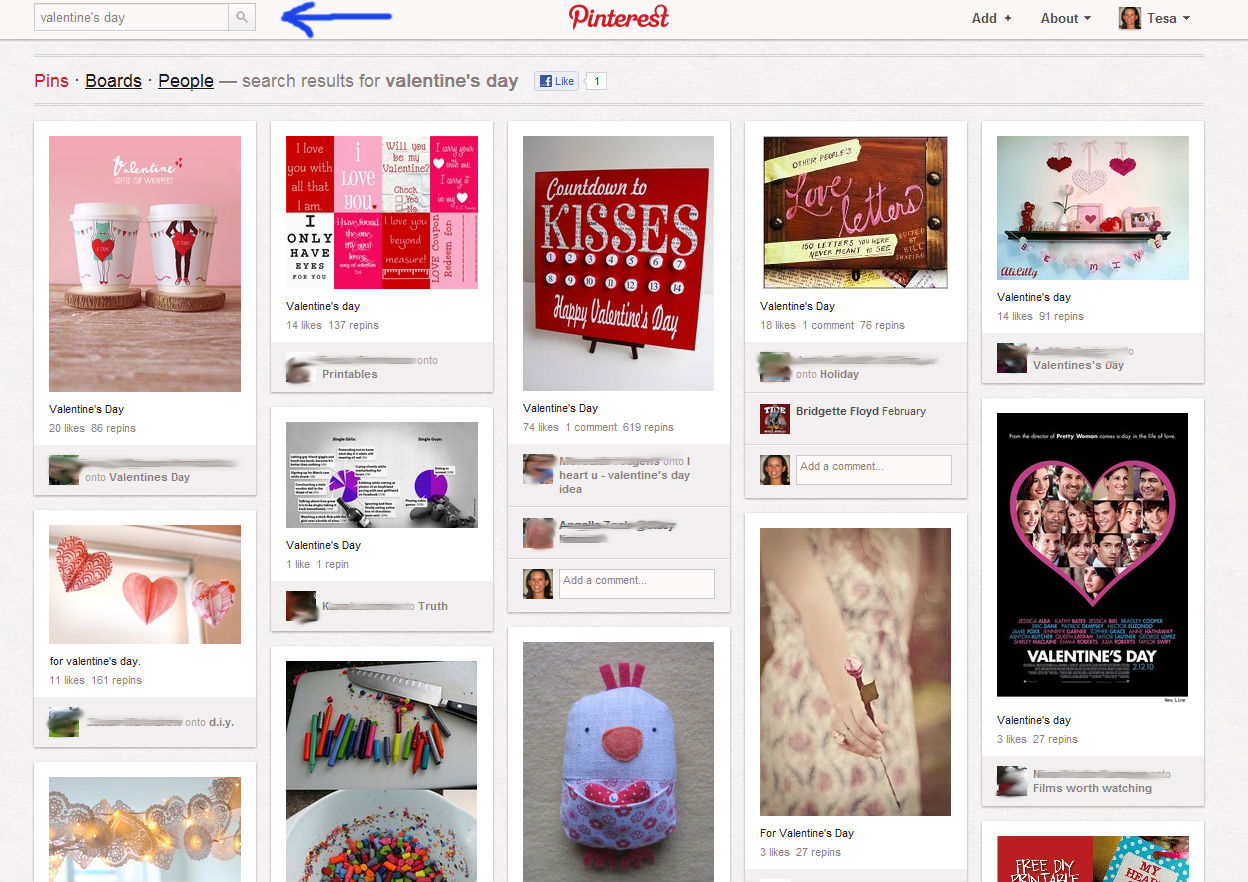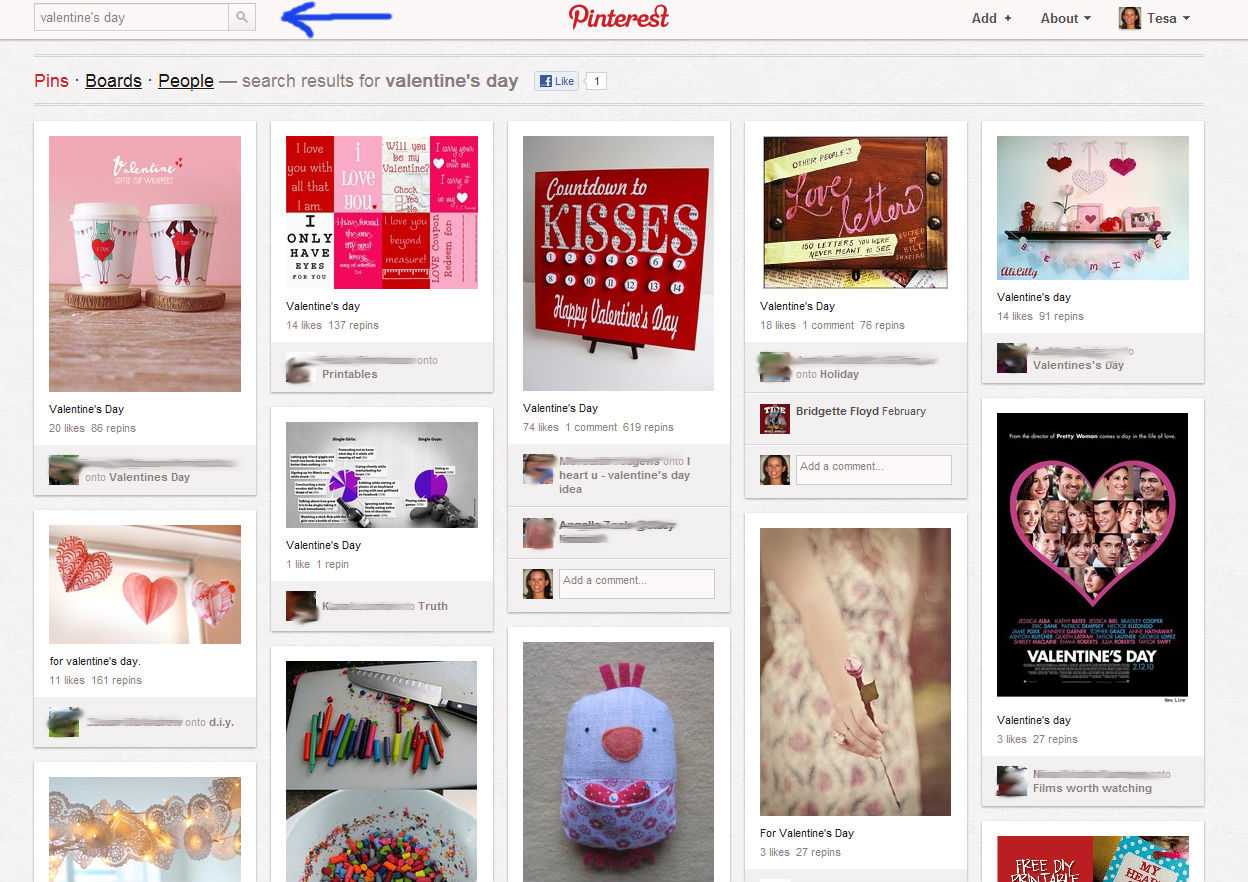 Now some might ask "try using Google Image", but I agree that Google Image cannot be replaced by any other website. Having said that, there are certain classy images which are not easily found in Google on the first go. Try using keywords for some of the items like Key chain, Bottle, Nails, Dress, Diamonds etc in both the searches.
You can see that there are many images that are more interesting in Pinterest. More over it is very easy to go through the images in Pinterest. These images are manually "picked and pinned" by the users into their walls either by their own photographs or from different sources from the internet. These manually uploaded photos, are handpicked  among the favorites by various users, which could drive more traffic into Pinterest for the images.
The main thing that makes these photos more interesting is that these images are followed by comments and likes, which gives a real feel about what the other person thinks about these photographs.
There are many sites similar to Pinterest but they don't have the perfect combination of design, comments, image and likes together. The only problem in  Pinterest is that some of the photos keep on repeating again and again as the user scrolls down. Pinterest should think over this.
With Pinterest's unique design and high quality images that are uploaded daily into the site, it can be searched and used by various people who are in need of such photographs. But one thing should not be forgotten that some of the images might belong to the copyright owner. Make sure that you don't infringe any terms while sharing.