In India, where one side, operators are willing to deploy 4G services across the country, while on the other side, the Telecom Regulatory Authority of India (TRAI)  has proposed to raise the base price of upcoming 2G spectrum auction. However, the telecom ministry is currently seeking for clarification from the regulators (TRAI), which has recommended a new auction price,  more than ten times the figure paid in 2008 by variant carriers in the country.
Indeed, the proposal of the telecom authority is annoying to operators. The price, which has been proposed by TRAI for 2G spectrum, is even higher than 3G spectrum (price set in 2010). Incumbents (telecom) of the country are expressing displeasure because the new proposed auction price could hurt the business of telecom companies across the country.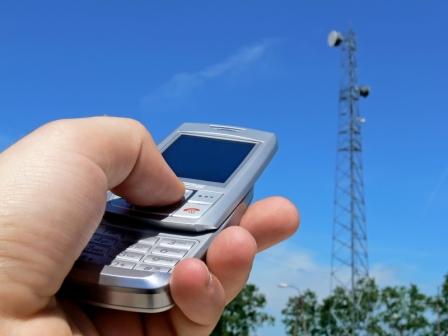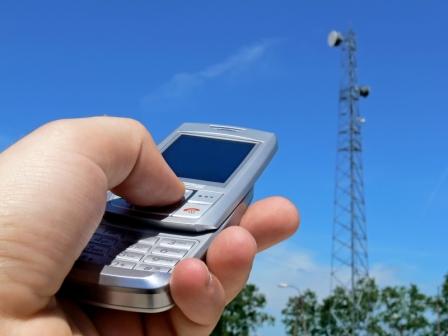 On hearing of 2G scam petitions, the Supreme Court of India cancelled all 122 licenses across the country. I have heard from different market pundits that the new proposal would double the cost of phone calls. I agree, a rise in spectrum cost would lead to rise in the cost of phone calls. The reason is quite obvious, the market (Indian telecom) is not as competitive as some other developed markets are.
It's clear, here, whatever the base cost wireless operators will charge to consumer they will pay, but the scenario is somewhat different in developed countries, where the price is laid down according to the demand for the service at the price offered.
Considering to 3G auction in India, operators had to overpay for the 3G spectrum auction and it has accounted a higher tariffs. Undoubtedly, 3G handsets manufacturers and operators invested lots on the 3G auction, and they  have endeavored to recover it from the subscribers. That's why, 3G services has been failed in India. However, operators are currently trying to reduce their 3G tariffs across the country in order to make a strong penetration.
Similarly, if we think about upcoming 2G auction, the higher proposed price will worry to operators. In this case, operators will try to offer their services to subscribers at the marginal profit. At present, telecom operators are charging the most they can for the marginal phone calls. It's quite clear that rise in the license fee will reduce the telecom companies profits. But, I'm little bit skeptic this time because the market is not competitive.