Last year, Intel announced to create ultra-slim, light and long battery life laptops in order to contend Apple's MacBook Air in the worldwide markets. In April, Intel promulgated that 75 Ultrabook models were in the development and these models were supposed to have new form factors. Undoubtedly, Ultrabook devices are having latest innovation, ultra-slim design, faster booting and less-power hungry than the other standard laptops. But, the device is occupied with pricing issue, which is quite expansive compare to other standard laptops. However, the chip maker has instructed to its hardware partners to lower the price of the device somewhat equivalent to $699.
At present, Intel is endeavoring to grab the market share from Apple in the PC segments—Apple's MacBook Air accounts 89% of markets  share in light and thin laptops segments. There are lots of hardware vendors including Acer, ASUS, Toshiba, LG, Lanovo and HP those are manufacturing Ultrabook models this time.  If we are considering about the Windows PC buyers, they are expected to spend less than $400 for basic laptops, but the price of "Ultrabook" device has been laid down between $800 and 1000. However, Intel is on the way to delimit the price tag of the device to give a stiff resistance to Apple's MacBook Air.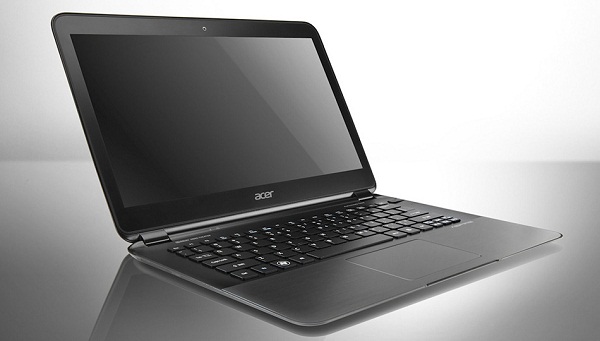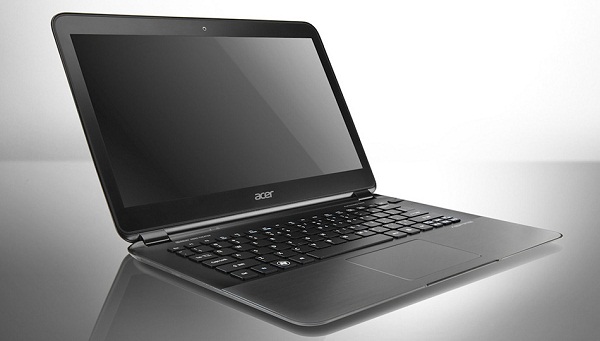 What could be the possibilities to plummet the price of Ultrabook devices? One way is possible to implement an older microprocessor in the device, if the company is doing so, then it's very tough for the devices to compete with Apple's high end laptop. But, we might expect, the forthcoming high-end device will have Intel's Ivy Bridge Processor and a 22-nano meter chip.
Indeed, it's tough for users to afford such expansive laptops. However, for getting Ultrabook device (in the range of $500-700), they will have to wait until Intel releases the chip's successor–Haswell. Both Apple and Intel are planning to implement touchscreens in their MacBook Air and Ultrabook respectively by the end of this year, besides, it's also expected that the entry level Ultrabook will likely to have standard Wi-Fi and 4G wireless connections.
Now, it has become a challenge for the device manufacturers to turn a profit on a $700 Ultrabook devices. But, there's a question, how these manufacturers could make profit margin on their devices? Obviously, they will have to compromise with the quality of materials. At present, working organizations and professionals are satisfied with the performance of their low price computer device and they aren't interested to spend strongly on the Ultrabook device for just testing. They are quite comfort with their low price computers in order to accomplish their tasks.
In retaliation, Apple has also decided to slice down the price of its Macbook Air model to $799 in the second half of this year. At WWDC this year, Apple has announced lots for its Mac OS and these features are sufficient to entice users around the world. This time Mac OS X Mountain Lion seems more competitive than Any other operating system. I have already explained that Apple is more serious about its PC business than Microsoft, which has integrated two platforms (PC as well as Tablet).  Undoubtedly, a fierce competition is going to occurred between Apple's MacBook Air and Intel's Ultrabook later this year.