Last month, RIM hired JP Morgan and RBC to identify hindrances laid down the company to decline quarter-over-quarter. Indeed, the company has tried to stand its business firmly once in the global market. Apparently, the company is currently seeking for major transformation before the launch of its BlackBerry 10. But, a recent rumor has astonished everyone that RIM is going to split its business into two major parts– handset manufacturing and messaging network divisions–, as reported by Reuters. At present, RIM's handset business is struggling and the on-going competition for the company is continuously increasing day-over-day.
At present, the company is more focused towards apps development and currently, it features more than 80,000 apps, a 220% increase compare to the prior year. Now, BlackBerry App World reckons over 15,000 apps for just Playbook, which was just 2,000 in the last year. In the last couple of months, the company has endeavored to create a mobile ecosystem around for its forthcoming BlackBerry 10. It has reportedly stated that the BBM user base has grown to approximately 59 million globally and that's the main reason why board is considering it to be a turning point for the overhaul of the company in upcoming days.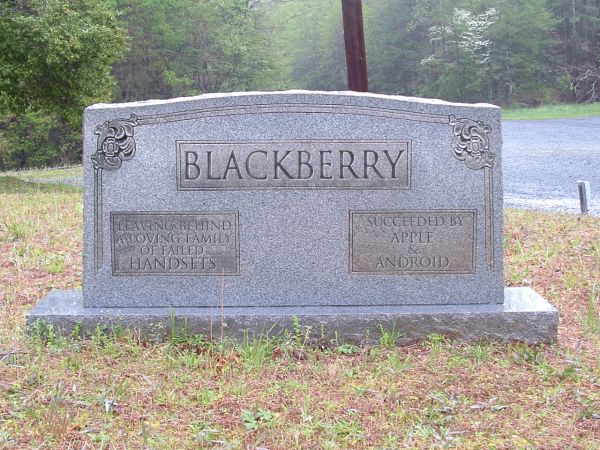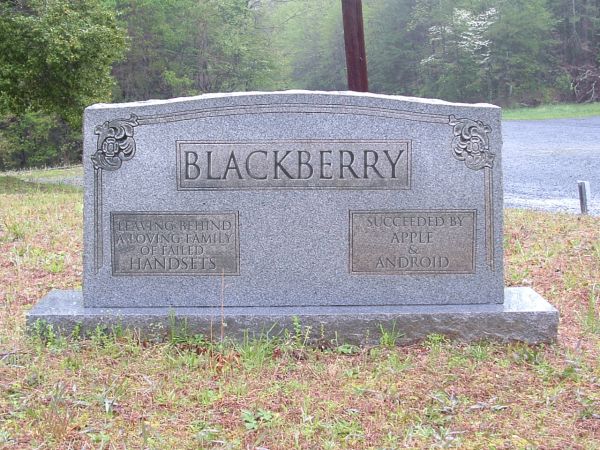 Splitting of RIM's business isn't the first incidence, prior to this, sequences of such divisions have been taken place. Before RIM, the same thing was also happened with the Motorola, the company had decided to split its service and hardware manufacturing divisions apart. Now, Motorola Mobility has been acquired by Google, which could be one of the lesson for RIM.
According to the report, Facebook and Amazon are considered as potential buyers for the hardware division of RIM's business. It's clear that RIM is more relying on its BBM portion than its hardware portion. I don't know how much authentic the rumor is, but, it's not the appropriate time for RIM to sell hardware division. Actually, the company is going to launch its much applauded BB 10 OS later this year, and I think, the OS without hardware is reckless.
The report has also revealed that the company could also sell its BBM portion to some other potential buyers like Apple and Google. The report seems quite weird to listen because the company is being recognized for its hardware and BBM services around the world and splitting selling out any  of the portion means a tree without root.
At present, RIM has around 2 billion cash on its hand. If the company's board of directors are considering to sell any one of the two division for the proper running of the company, then I think, it should be its BBM. Considering the situation around, Google has saddled its all afford to acquire Motorola Mobility in order to set up itself in the global market. On the other side, Microsoft has also jumped into its own hardware business.
If the company wants to fight its last battle with BB 10, then, it should more rely on its hardware portion. However, company's hardware division has widely got recognition among entrepreneurs and professionals. According to the present scenario, it's very tough for the company to run both of its business simultaneously, and at present, the company really needs to have hardware to survive in the market. And for some extent, we might consider its networking portion as secondary.
If RIM sells its handset business, then what's the need for the company to create mobile ecosystem around–including apps development, OS innovation and more. It's true that PlayBook is still occupied with app quality problem, but the company is trying to work hard in this realm.
In context of potential buyers, Amazon has gargantuan contents, but buying RIM's hardware division makes no sense because the retail giant hasn't any experiences of OS. But, it has an experience to sell Kindle Fire Tablet and it will try to improve its penetration in the market.
On the hand, Facebook is currently seeking to monetize its mobile platform. Previously, I have already described how Facebook is trying to make each phone a "Facebook Phone". At present, Facebook is quite serious about monetization of mobile device and it could prove itself by acquiring RIM's hardware segment.