Since last year, Microsoft is quite aggressive about its Tablet business. The company has even experimented with its core Windows OS. Yesterday, Microsoft unveiled its own Tablet PC–Surface–at much hyped Los Angeles press event. The device is likely to be running on ARM designed ships and will have numbers of features including integration with top-selling Xbox game console, Skype video calling and Office suite applications. The Tablet has been designed in order to compete with Apple's iPad. Finally, the world's largest software maker has crossed its limitation and jump into machine running Windows market. Clearly, the company is going to intensify competition among its hardware partners such as Samsung and HP.
A breakthrough of Apple's own software and hardware approach has influenced Microsoft to adopt the same track. Indeed, I think , the software–including new touch-friendly Metro UI– is the biggest overhaul for the world's largest software giant. The company has announced that the Tablet will have 10-inch screen size, which will come in 32 GB and 64GB memory sizes.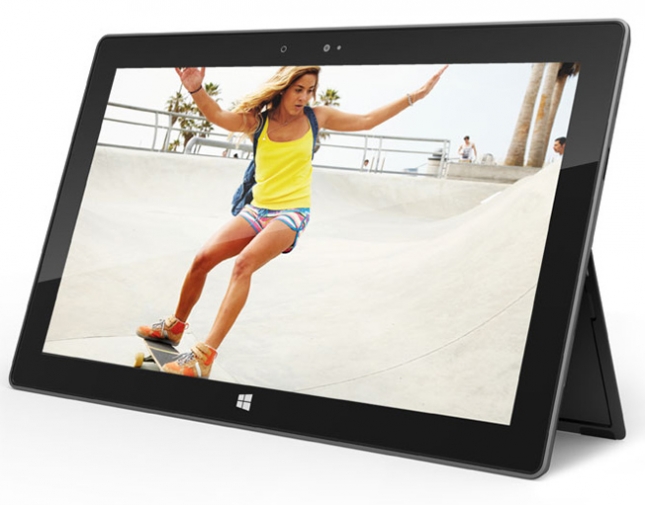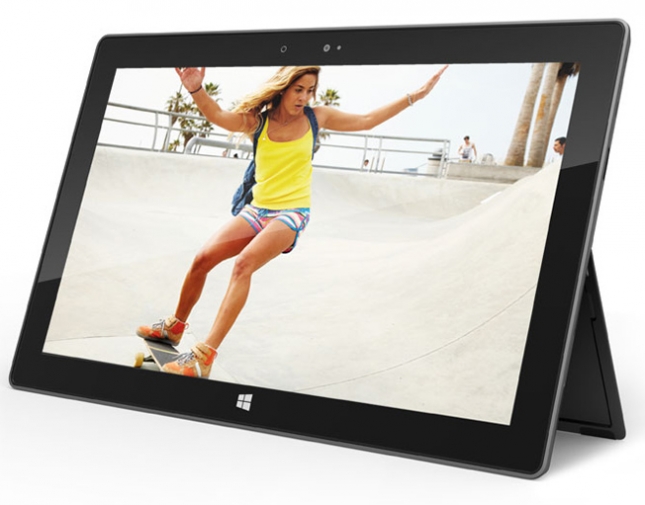 Microsoft wrapped off  the surface Tablet yesterday, having 9.3 mm thick magnesium slate, and has laid down platform for Windows 8 and Windows RT. There are two types of keyboards that the company is selling for the device–Touch Cover and Type Cover. The Touch Cover Keyboard is just 3 mm thick and it's pressure sensitive, while Type Cover is similar to the traditional keyboard and slightly thicker (5 mm) than Touch Cover. The Type cover is for those who prefer natural keyboards.
Currently, Apple is more focusing on its screen resolutions of iPad, but Microsoft has not explain about the screen resolutions of its own Tablet. In terms of software, the Tablet will support two apps of different platform (for Tablet as well as PC) at the same screen simultaneously. Apparently, Microsoft's "Metro UI" has got a global appreciation and it's also considered as more friendly compare to its previous versions.
Despite of this, I think, it's not easy to contend Apple's iPad. Besides, Google has also decided to  launch its own Tablet later this year at the nominal price. However, Microsoft's has no yet confirmed about the price of its new Tablet. Undoubtedly, Microsoft has taken a great risk to launch Windows 8 because it might sore to the traditional PC users. But, integration of Xbox game console, Skype Video calling and Office suite application might help the device to get worldwide appreciation.