After the acquisition of Motorola and adding of "Hangouts", Google is in the next platform to board "Meebo" in its journey to enhance the Google+ functionality. Google's acquisition of "Meebo", a social advertising startup, can help drive more and more professional users worldwide to Google+. It can fuel Google+ with new tools which might help in keeping them ahead in the race with the social networking Giants like Facebook, Twitter etc.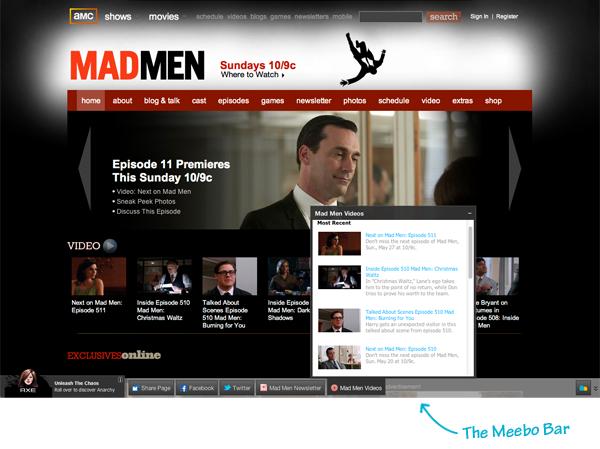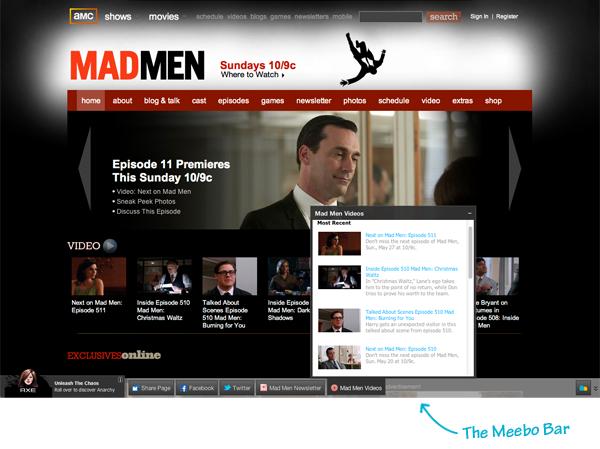 Since the launch of Google+ from June 2011, now Google+ has over 100 million users globally, which is a high growth in less time.Meebo most probably could be Google's answer to further impress more users and hence gradually increase the number of users worldwide. Even the most famous brand companies like Cocacola, P&G, Sony etc are using "Meebo" to drive the purchasing behavior amongst the buyers.
It was announced by the Meebo team on its blog:
"For more than seven years we've been helping publishers find deeper relationships with their users and to make their sites more social and engaging. Together with Google, we're super jazzed to roll up our sleeves and get cracking on even bigger and better ways to help users and website owners alike."
According to AllThingsD the purchase would be of $100 million, which is quite a smaller amount for search giant to pocket a company. However, it would be interesting see the future strategy of Google over MeeGo – in combination of Google+ – as the history has got different story all together. Till date most of the acquisitions done by Google, have either been killed or died silently.
PURPOSE:
Hire part of Meebo staffs to work along with Google+ team.
Build innovative and useful tools for Google+ to compete with other social networking Giants.
I hope, here on Google will be successful in persuading new users into accessing Google+ amongst the smartphone users as well.