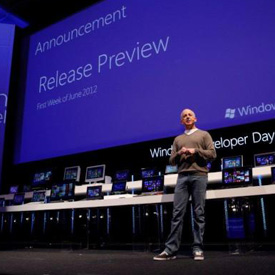 Yesterday, Microsoft reportedly promulgated an availability of 'Windows 8 Release Preview'. The company has reported on its official website that the preview is available in 14 different worldwide languages. However, it's the final pre-release before sending of the OS to hardware manufacturers. The pre-release includes Windows 8, new Windows 8 apps for connecting to hotmail, Internet Explorer 10, Windows Messenger, SkyDrive and hundreds of new updated apps in the Windows Store. The company has confirmed an accomplishment of all the formalities of testing before the final release of the OS.
Previously, I have already mentioned about the features of the OS and its advantages. It has made an incredible record of 1 million downloads of "consumers preview" within 24 hours of its  release at MWC, Barcelona, in February of this year.  A month before, I described that Microsoft could launch three different versions of Windows 8—Windows 8, Windows 8 Pro and Windows RT—in June of this year.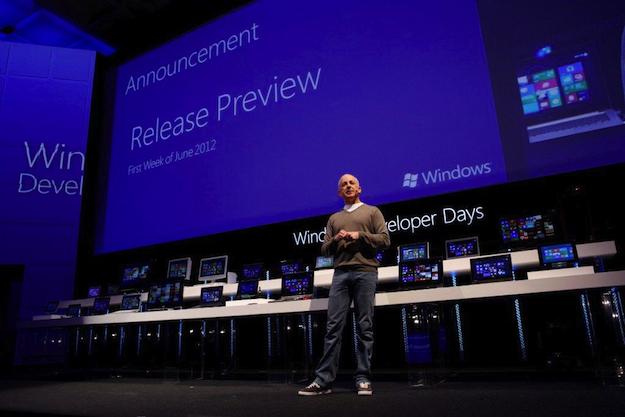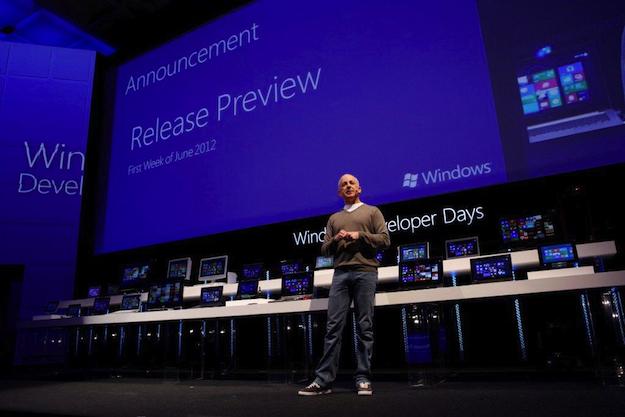 Yesterday, BGR has revealed that Microsoft could launch Office mobile suit for iPad, iPhone and Android in November of this year. In the last couple of months,  we could see how Microsoft was engaged in the promotion of its products. Currently, Microsoft has staked a lot on Windows 8. Nokia has teamed-up with Microsoft in order to launch Windows 8 based 10-inch Tablet later this year. In addition to this, Microsoft has also tied-up with Barns & Noble for promotion of Nook's business.
Besides these, on Tuesday of this week, the CMO of Microsoft announced to sell more than  67  million Xbox 360 since the launch of the game console in 2005. The company has generated more than $56 billion revenue from the sales of Xbox 360. Microsoft launched its motion sensing input accessory "Kinect" in November 2010 and the company has sold more than 19 million units till end of the first quarter of this year.