Thanks to the ultra-hyped IPO Facebook's mobile woes have been brought out in the public. It has been widely reported that a growing number of Facebook's user base is migrating to mobile devices and that Facebook has a next-to-nothing revenue model when it comes to monetizing its mobile usage. But it's not like they are sitting on their heels and doing nothing about it, in fact Facebook's mobile strategy is all over the news these days. Let's examine what measures Facebook is adopting to overcome their mobile worries and whether or not these measures will be feasible in the long run.
Facebook Acquired Instagram
This was the first step Facebook took in this direction, though it took everyone including analysts and industry experts by surprise. Initially no one was able to fathom out what the social networking giant was up to, doubts were raised as to why they spent a staggering $1 billion sum on an app which was essentially an iOS-only app at the time when they decided to acquire them. Well the answer to that question came earlier this week when Facebook launched an iOS app called Facebook Camera. One look at the Camera app and you know it was aiming to be the next Instagram though not quite in the same league. Camera was going to be a second rate app when comparisons to Instagram were made, so they thought, what the heck, let's just  buy out the only competition and then launch our own product and see how it fares. The Camera app in itself might not be the next Instagram but the move to acquire Instagram? undeniably a smart move.
Facebook to launch its own Phone
This week has once again seen a rise in the rumors about Facebook's plans in launching its own phone by hiring several former Apple engineers. More than one sources have revealed this news, so there has to be some degree of truth behind it. Well last year when AllThingsD reported that Facebook's phone will be called Buffy, I had my doubts. But come to think of it, there's some logic behind it after all. Facebook's Buffy will be to Android what Television's Buffy was to Vampires – The Slayer. No joke that  Buffy the Android slayer will reportedly be a tweaked version of the Android OS. I wonder what the late great Apple visionary Steve Jobs would have had to say about Buffy – a ripped off concept from Google's Android – which he called a ripped off version of Apple's iOS, but that's for another day. Point is if the Facebook phone does come out, it is going to give Facebook a whole new dimension, they wouldn't be regarded as a social network any more, they will be a hardware company, and that's scary in itself (Ask Motorola).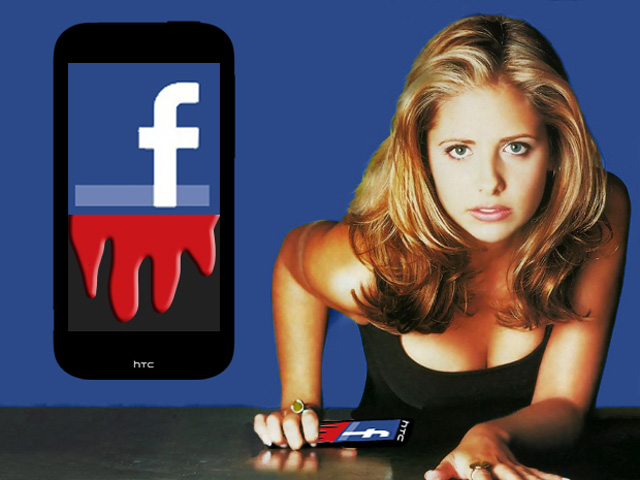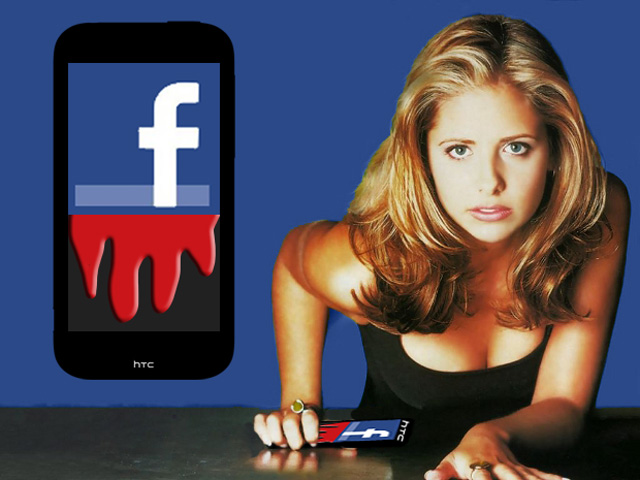 Facebook to acquire Opera
The most interesting piece of acquisition news I have heard all summer (after the Instagram news of course). Now we know that browsers on the mobile have way different market shares compared to their contemporaries on the desktop, for example the legendary desktop browser Internet Explorer doesn't have any say whatsoever in the mobile web. So this news is interesting to me on two counts – First because Opera, which has been the clear leader in the mobile space is now facing stiff competition from Google's Android browser and has recently lost its numero uno position to the unnamed Google browser by a whisker. While the browser wars heat up, Opera would look to consolidate its position once again, and what could be better than to tie the knot with a service that consumes crazy amounts of user's time on the mobile devices. Second because Opera in February launched the Opera Mini Next browser, offering "Smart Page" social media sharing features specifically for feature rich phones, thereby presenting itself as a "social mobile" company. Interesting indeed.
Facebook to acquire Face.com
Rumors again, but not for the first time. And there is reason to believe this could be a good addition to Facebook's mobile arsenal because of the range of features that it has which Facebook could use. For one, there is Face.com's Klik app 45% of whose users end up sharing their photos on Facebook. But the most obvious addition to Facebook if they do plan to buy out Face.com will be the facial recognition technology that could help Facebook users tag their friends on the mobile, a feature which Facebook doesn't yet have. Of course Face.com CEO has denied this, but so has Opera software. Facebook for one, would love to have this innovative company under their wings, so I say this time we stick to the rumors.
Facebook's other efforts
And then there have been some other measures taken by the company, which haven't been too widely reported because nobody thought they would be of such great value to the social media kingpins. Anybody remember Snaptu? yes the app that had it all, from giving you access to your various social media accounts from within the app, to keeping you up to date with all the latest tech, sports, business news, you name it, they had it. It was without doubt my favorite app on my Nokia phone and at the time I didn't like my favorite app going to Facebook. But as they say everything happens for a reason, and now I can reason why Facebook needs apps like Snaptu and Facebook Zero, they are building on a feature phone experience to target users in developing markets. Smart move again, I would say.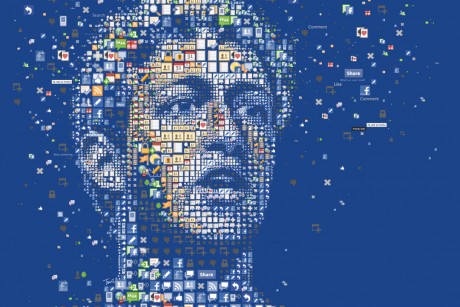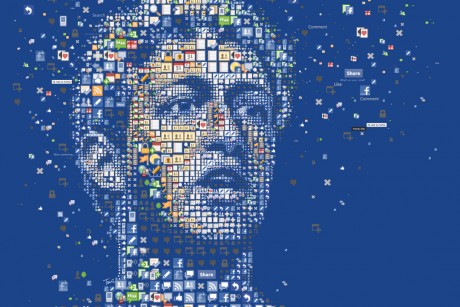 If you were in doubt about Facebook's ability to monetize their mobile revenue, this post should lay those doubts to rest. The Zuck knew what he was doing when he co-launched a social website from his dorm room 8 years ago, and he sure as hell knows what he is doing now that little dorm room project is valued over $100 billion. Trust him to surprise and impress you with smartness beyond the hoodie.