There is a lot of demands for various plugins in Facebook. With the day to day updates of Google chrome plugins, use the following best Facebook Google Chrome plugins to enhance your experience at Facebook. Even more Facebook Google Chrome Plugins are available in the Chrome Web Store.
Facebook Chat Smiley:
Expressions speak louder than words and now a days it is boring to add traditional smiley like ":)" and ":("while chatting and most of us don't even know the various shortcuts for smileys. So Facebook Chat Smiley enables you to send all wacky smileys to your buddies. After installation, you can see the smiley option at the top of the chat bar.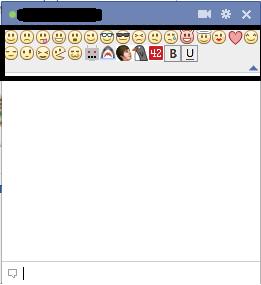 Facebook Layouts and Facebook Skins:
This plugin is for those who are bored with the regular blue colored bars on Facebook. Install this Facebook plugin and start customizing  you Facebook profile with various Layouts and Skins and make your profile more accessible.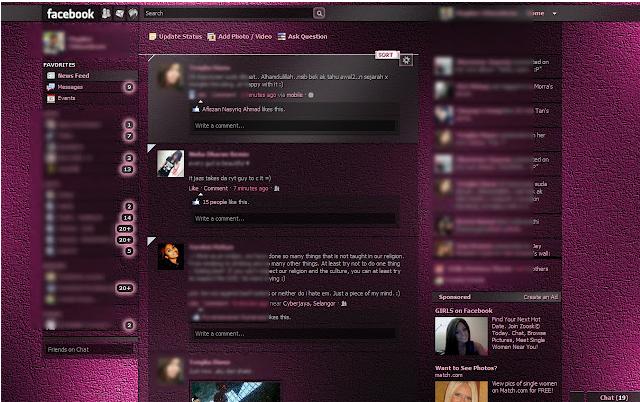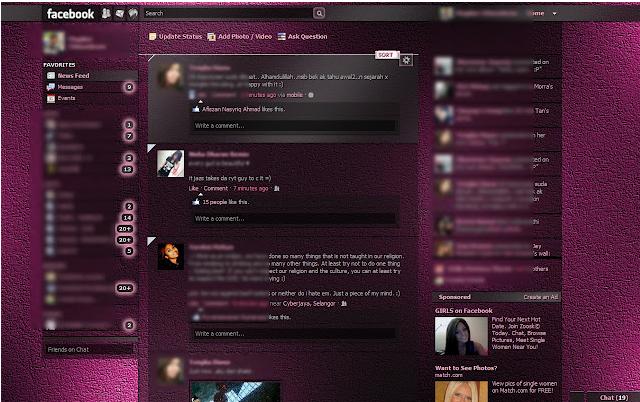 Facebook Improved Chat:
Some times it is really difficult, scrolling down and searching for the friends online on the chat panel. With Facebook Improved Chat plugin, one can view friends who are only online. This plugin is important especially for those users who  have a huge number of online chatters.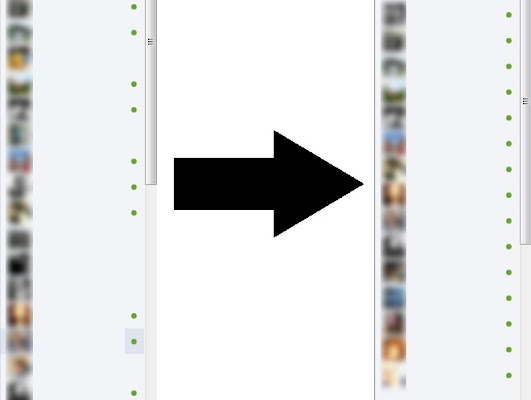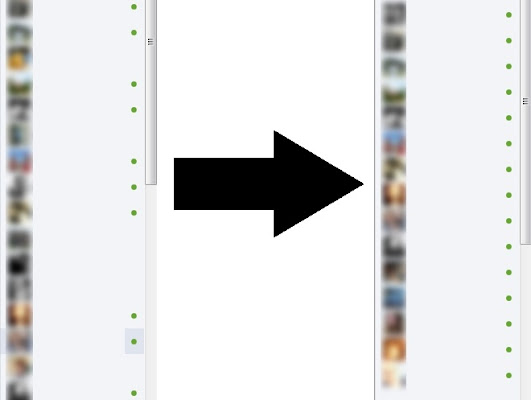 Facebook Covers:
Those who are obsessed with the new timeline feature of Facebook can now change various premium images onto their Facebook Cover. User can even change images any number of times.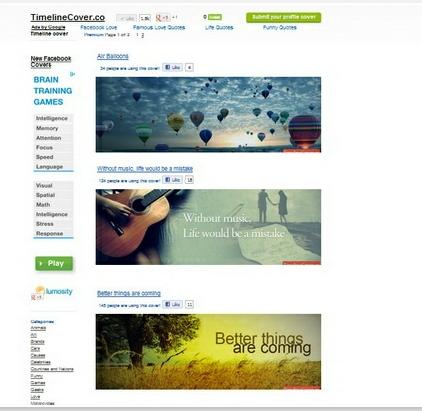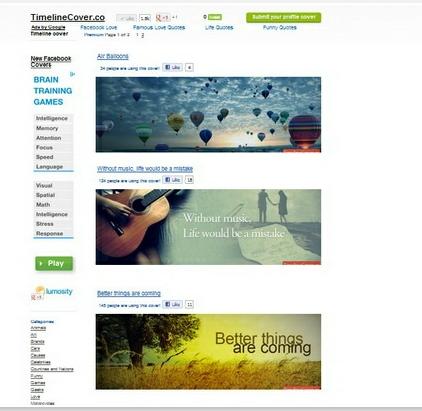 Facebook Photo Zoom:
In Facebook it is often a tedious job of opening a picture or profile of a person in a new tab, in order to see the original size of the image. Now install Facebook Photo Zoom and view any picture in its original size. All you have to do is place the cursor on the image.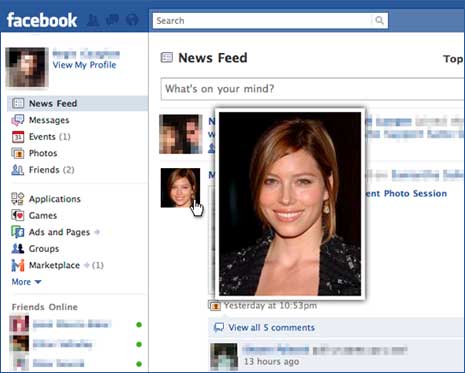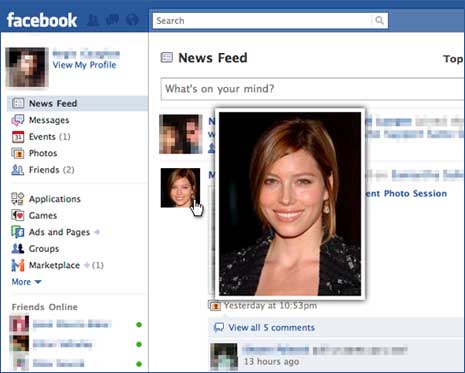 Un annoying Facebook:
Those who had enough of Facebook news ticker feature, you can install this plugin called Un annoying Facebook from Google Chrome web store. Later the Facebook news ticker feature will disappear and allow you to enjoy your classic Facebook profile.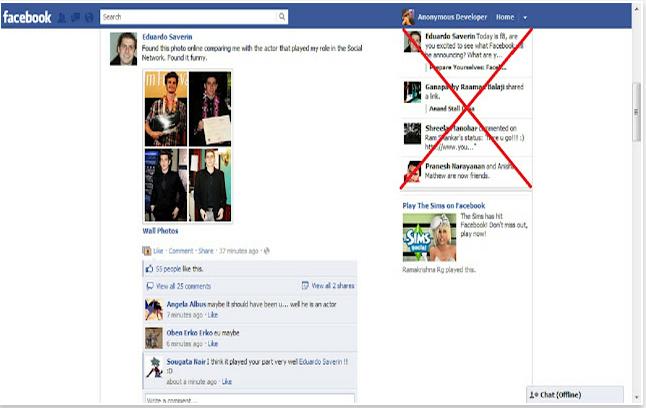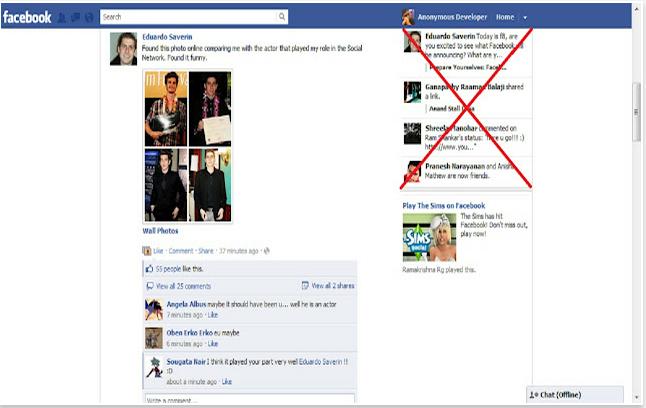 Facebook Runner:
There are users in office who are obsessed with the usage of  Facebook and many even loose their jobs due to it. So advantage of Facebook Runner plugin is that it notifies the amount of time spent in Facebook as well as on the internet. This plugin only works when the Facebook tab is active. Now users can categorize their time frame for working hours and the time to be spent on Facebook.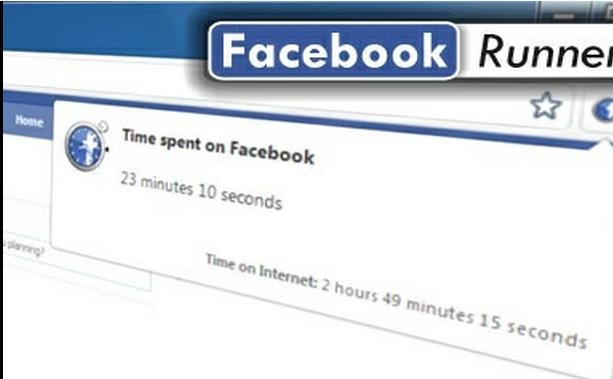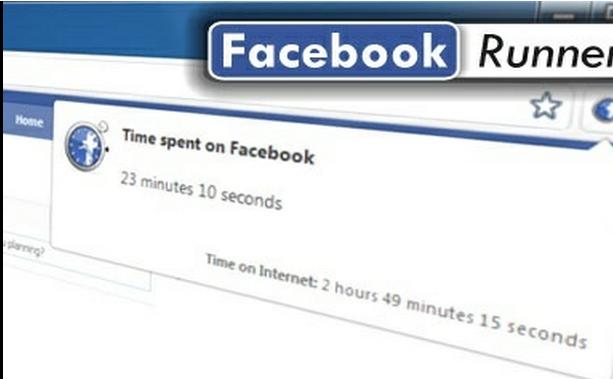 Dislike Facebook Button:
I always wonder if every body had a chance to like any post, then what about those who want to express their dislike towards the same post. This plugin called Dislike Facebook Button can enable you to express your dislike to any post. All you have to do is install the plugin and you can see the dislike option.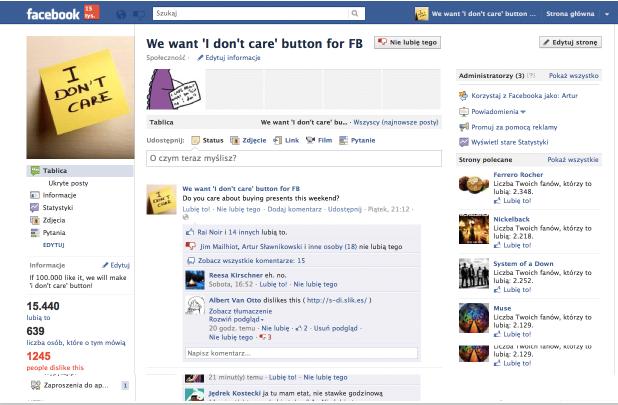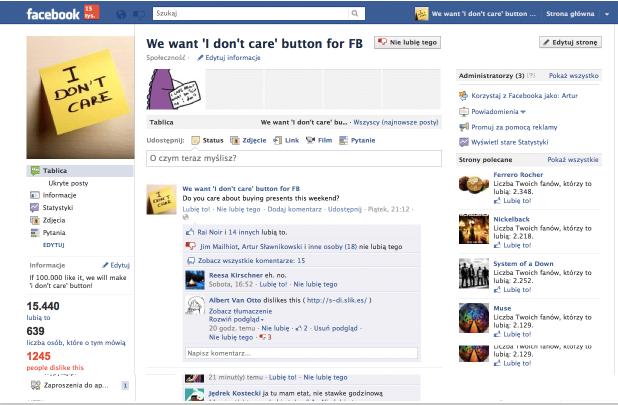 Facebook Rounder:
Facebook Rounder displays all the small images and the profile photo with rounded edges, hence making it a cool feature in the Facebook. It can also block 99% of ads in your Facebook page making it a favorite plugin.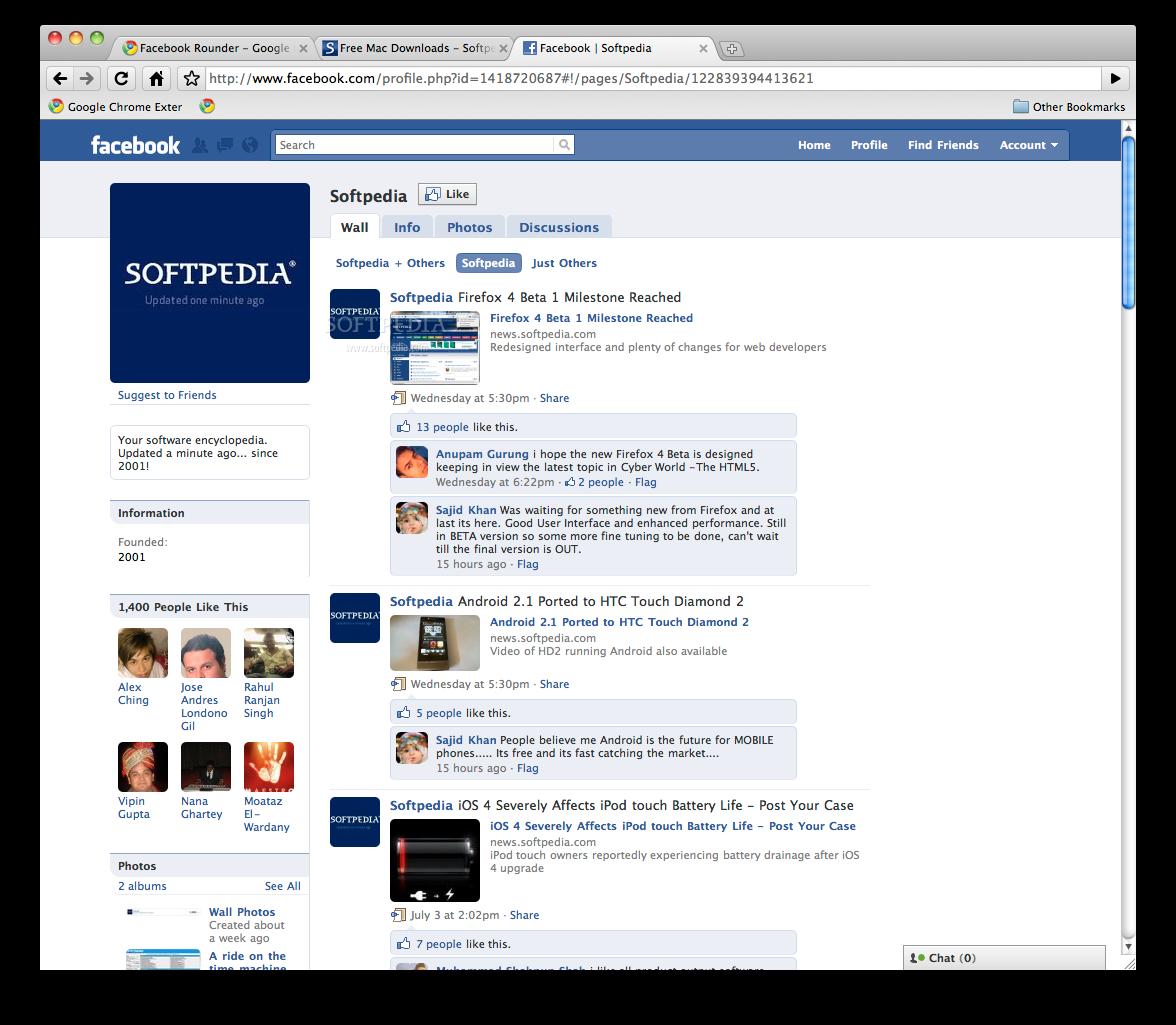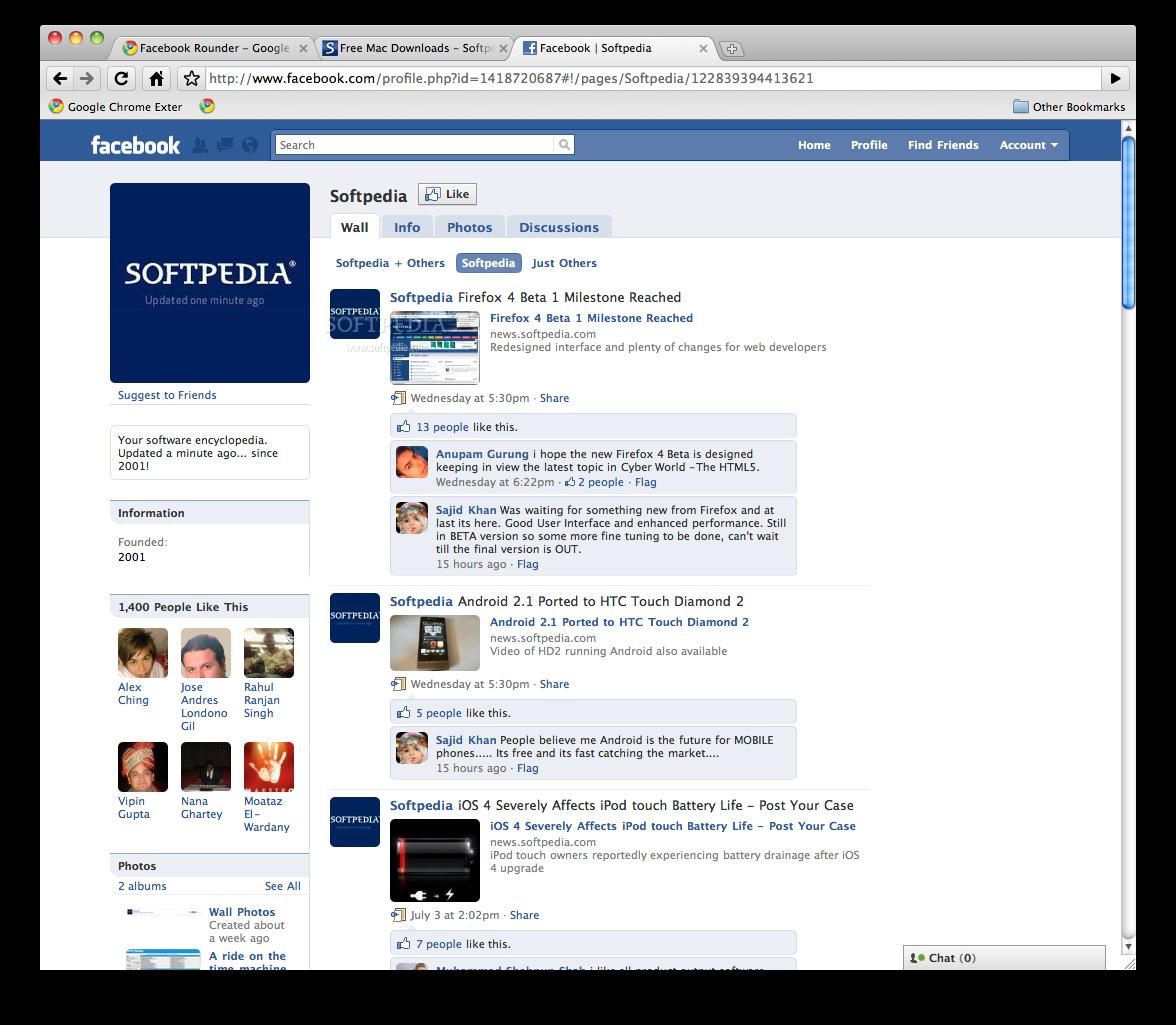 Facebook Ads Blocker:
Now eliminate all the unnecessary ads lingering into your Facebook profile. After the installation, as the ads disappear, so the browsing speed within Facebook also increases automatically. You can edit the option if in case you need to resume ads on Facebook.