Lenovo's Q4 results are out and it retains its position as the fastest growing PC maker among the world's top four vendors for the tenth consecutive quarter. Strong sales in the North America section indicated in the results are being cited as the key factor for the company's continuing growth.
The results indicate pre-tax revenues of $102 million for Q4, which marks a 69 percent year-over-year growth for the same period last year. The gross profit shot up to $806 million, growing 34 percent year-over-year. Both the desktop as well as notebook segments have seen a steady growth of 43% and 41% respectively. Not surprisingly though the notebook segment accounted for $4.2 billion through the three-month period which represents 56 percent of the company's overall sales.
Lenovo's surprising growth in the North American region is testament to the company's growing popularity in that region, it has even left behind Lenovo's favorite market China where it has an unparalleled 30% market share. Lenovo have said that their North America PC shipment has shot up by an impressive 26%. Even in India Lenovo leads the pack in PC shipment.
Though the company did not disclose figures pertaining to its Tablet sales but it maintained that the company's ThinkPad and IdeaTab tablets were doing good business and the company has experienced an overall 17.2% growth in this segment making them the second largest tablet maker in China and the fourth largest world-wide.
The PC maker also said that its smartphone shipments have grown ten times faster than the overall market in China last quarter and they have attributed this growth to a new strategy the company calls The PC Plus era.
"With the emergence of multiple devices such as smartphones, tablets and smart TV, our industry is entering the PC+ era, Lenovo is focused on leading the PC industry, and building upon that leadership in the PC+ era." – Yang Yuanqing, Chairman and CEO, Lenovo.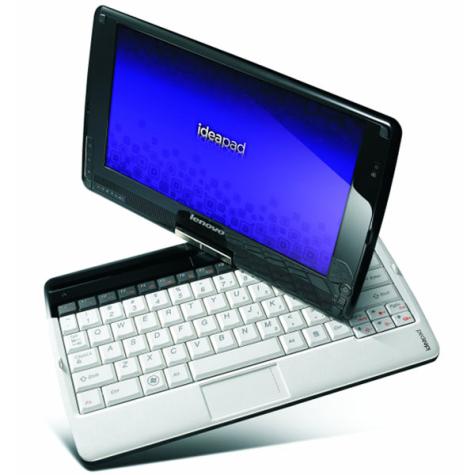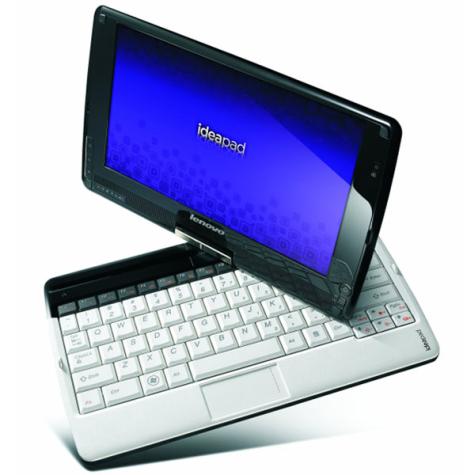 In its annual Accelerate Partner Summit in Las Vegas the company has announced an initiative that could turn out to be a real match winner in the long run for them. The company has launched its new ThinkServer RD530 and RD630 products as a first step towards expanding its server offerings in the low-end enterprise market.
Going by its full-year financial results, the company has done exceedingly well. Sales are at an all-time high – $29.6 billion, which marks a 37 percent increase over last year, and income jumped 63 percent to $582 million. To put the icing on the cake, Lenovo has managed to hold on to its second position in the race for the world's biggest PC maker with a market share of 12.9%, HP currently leads the pack at 16% (according to Gartner).