You might be astonished after listening that Microsoft expects 350 million Windows 7 powered device to be shipped this year. The expectation of the company has compelled marketers to think about how the OS could achieve this milestone target. The reason is quite obvious, the demand of Tablet are continuously increasing year-over-year. It's true that an advent of Tablet has plunged the demand of PC worldwide, especially in the developed countries. Tech giants such as Apple, Nokia, Google and more are currently more emphasizing on their Tablet business, even Microsoft has also planned to enter into the Tablet segment later this year.
Indeed, it's matter of consideration, would Microsoft's Windows 7  achieve this target or is it the company's stunts? Undoubtedly, Windows 7 is one of the successful OS in the company's campaign unlike Windows Vista. The company has already shipped hundreds of millions Windows 7 running devices last year and the OS has made its strong penetration among businesses and professionals worldwide.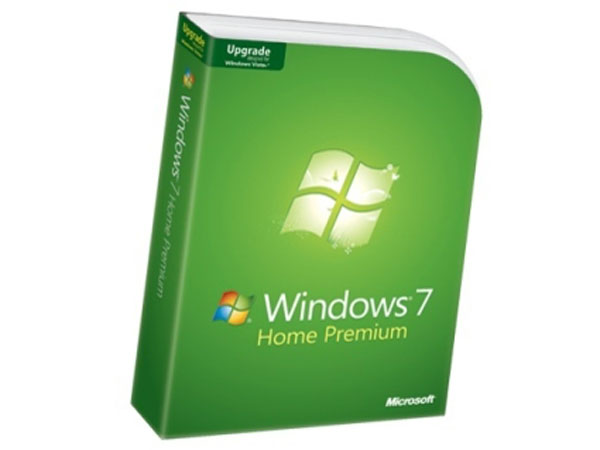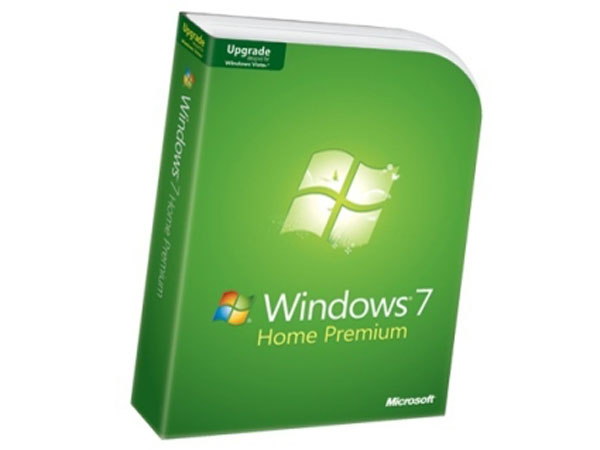 Where the Demand of PC devices are increasing?
It's expected that the global shipments of PC would be increased by 5% in 2012. However, users in the developed countries are anorexigenic about the purchase of PC this year, but in emerging markets such as India, where Tablet is still nascent, the growth of PC is speculated to be 17% this year. Undoubtedly, an increasing demand of PC in emerging market such as India, Brazil and China will lead Microsoft to poke such target.
Intel's endeavor to develop "ultrabook" lineup–an ultra-slim, light and flawless PC lineup– will also boost to PC market this year.  At present, Apple is working on its Mac OS X "Mountain Lion" project in order to lure vast numbers of users towards PC platform.  Currently, Microsoft is also working on Windows 8 OS—an OS which could support both PC and Tablet platforms. The company has added numbers of features in Windows 8 to attract a significant number of users. Anyway, the endeavor of Apple, Intel and Microsoft could impede users to switch from this platform to Tablet. Microsoft could leverage professional and business to reach 350 million figure this year.