There's a linger discussion around the world that PC market is continuously declining due to proliferation of Tablet. Despite of this, Apple and Microsoft have targeted to solidify its PC business. Apple is currently working on its Mac OS X "Mountain Lion", while Microsoft is engaged in Windows 8 OS– it's expected that company might lunch Windows 8 "consumers preview" in June of this year. Undoubtedly, manufacturers are more emphasizing on the emerging markets such as India, Brazil and China due to increasing demand of PC, where Tablet market is still nascent.
A recent report has divulged that India shipped 2.63 million PCs in the first quarter of fiscal 2012, up 7.7% compare to the previous quarter and also succeeded to manage 3.5% increment year-over-year.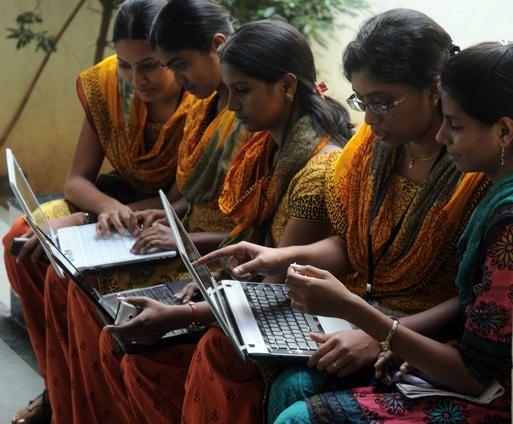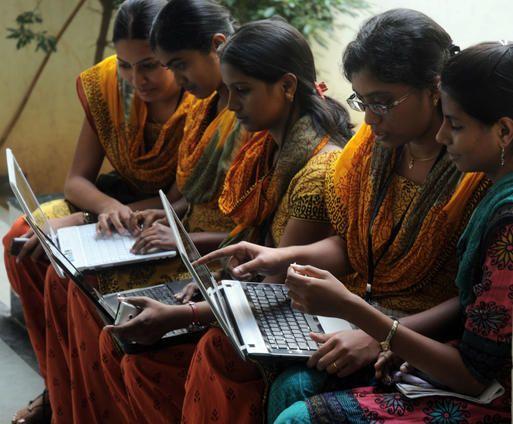 Lenovo dominated in terms of PC shipments in Q1 ending in March of this year. Lenovo succeeded to manage 15.8% market share in the quarter, followed by Dell, HP and others with 15.0%, 14.9% and 54.3% respectively. Lanovo has grown its market share to 21.2% in overall notebook segment and lead the company to the zenith position in the last quarter.


According to a previous study, India is expected to have 17% PC shipments growth in this year despite of plunging demand of the device worldwide. Previously, I have elaborated how political stunts determine PC shipments in the country. Thanks to Tamil Nadu's CM, who declared to distribute 920,000 laptops among the state students prior to the end of election in the last year. It is estimated that 12.5 million units will be shipped around the country this year.
Indeed, PC manufacturers can not ignore Indian PC market due to an extensive demand of the device. Unlike Tablet, the demands of global brand PCs are higher than the indigenous brand in the homeland. In the last quarter, top three positions were occupied by global brands such as Lenovo, Dell and HP respectively. Undoubtedly, global manufacturers have a huge room to enter into such market.