Google bated $12.5 billion on Motorola Mobility last year in order to create an integrated hardware-software ecosystem to compete with Apple. Indeed, the acquisition will support the company to access Motorola patent portfolio. The problem became severe when Apple's market valuation surpassed Google and Microsoft combined prior to March of this year. But, a good hearsay for Google fanatics that the company has got legal approval  in China to acquire Motorola Mobility. However, the company has already got the approval to acquire Motorola Mobility in the U.S, Europe and other jurisdiction worldwide. But, after long political maneuvers, it has finally got approval from the Chinese regulators.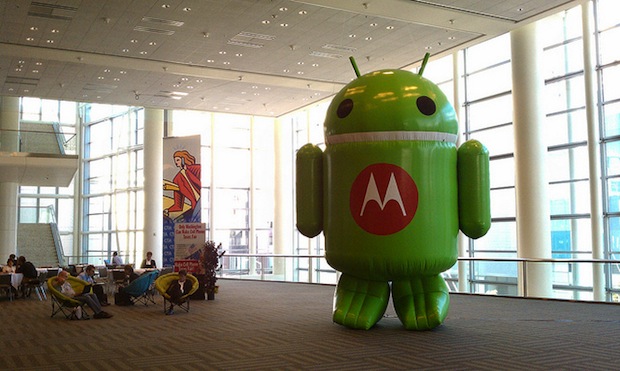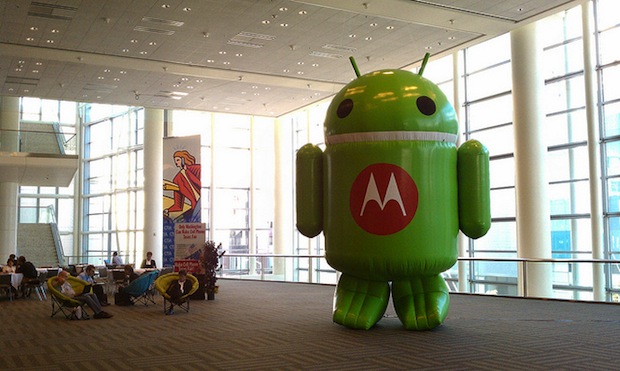 Presently, Motorola has 17,000 patents, which are sufficient to protect Google form legal disputes. The company had to pass through rough patches for getting approval to acquire Motorola mobility worldwide since the beginning of acquisition in the last year. Undoubtedly, the patent will help the company to stand against Apple and other rivals with its own integrated hardware-software ecosystem.
Besides, the acquisition has threatened to Android device manufacturers worldwide such as Samsung, HTC and LG.  However, Google market share fell 3.6% and reached to $600.40  in New York trading after declaration of the approval on May 18 of the last week . In spite of this, there was no any fluctuation in Motorola Mobility market share, after announcing of approval in China, closed at $39.20 in New York trading on May 18.
Google has succeeded in its purpose, and definitely, it will not be an auspicious for Smartphone manufactures. The company has already understood that it can only compete with Apple and other existing rivals if it will have an ecosystem to integrate hardware and software. However, Samsung has started to think beyond Android and planning to work on "Tizen" platform.
In terms of revenue, Google currently depends on its ads and other integrated services, but after this acquisition, the company could hoard cash through its hardware productions too. Indeed, the final approval in China has fueled an intensive competition in Smartphone Industry.