Nokia is currently passing through rough patches and there is a big question that how the company would rescue itself? The company has lost a lot since its teaming up with Microsoft in the last year. Nokia has far straggled  in Smartphone business  than Google and Apple. However, the company has saddled its all afford to compete with Apple's iOS and Google's Android worldwide. Recently, Samsung has surpassed Nokia in terms of mobile handsets shipments worldwide. And now, Nokia is endeavoring to launch a range of Tablets & Hybrid smart mobile devices later this year. In addition to these, it has also promulgated to introduce Windows 8 based Tablet this year. It's really astounding me a lot, despite of having all these, why the company is so much relying on Microsoft for getting its previous status ?
It's well known that Nokia launched its first WP7 based Lumia models (800 and 710) last year. Ironically, these models have failed to attract an attention of a significant number of users across the world. Despite the failure of Lumia 800 and 710 models worldwide, the company still launched Lumia 900 model, and it has also failed to impress a large number of masses. The carriers are also not interested to sell Lumia models due to their less competitiveness than Android and iOS devices. What do the company expect from Symbian enthusiasts that they will come and get the WP7 device on their hand? Then, it's a big guff of the company, and really, it's the time for the company to opt alternate platform.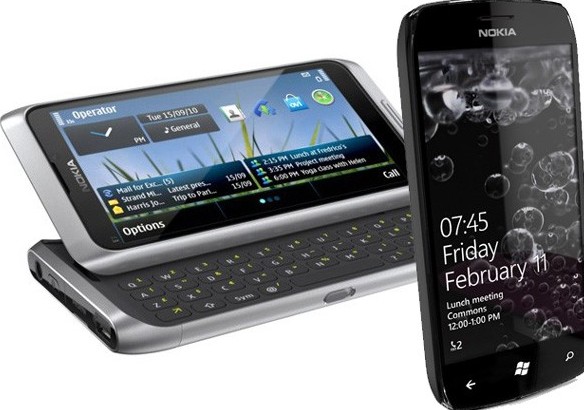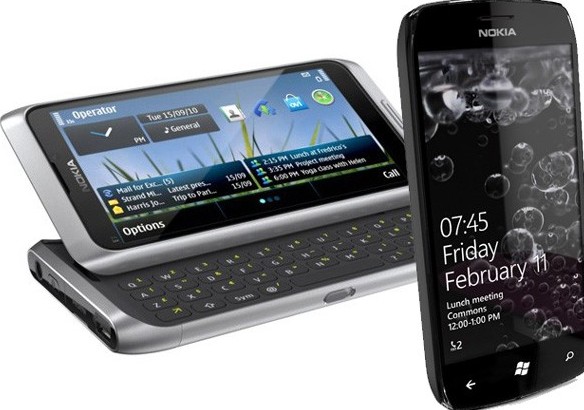 Nokia did a big mistake by adopting WP7 instead of Android. Currently, Android is considered as one of the successful mobile OS, and despite, the company has gone with the nascent windows OS, which is still seeking to make its presence in the market. The world's number 1 mobile handset manufacturer (prior to Samsung) went with unproven OS last year, despite of a greater penetration of its own Symbian OS. Thereafter, the company took another wrong decision by declaring to not work on  Meego and Symbian platform last year.
The company understood that the users (Symbian) could shift from Symbian platform to more advanced WP7 platform. On the contrary, users are more reluctant to move towards unproven OS, however, the switch towards Android platform makes some senses, due to its extensive proliferation worldwide. Undoubtedly, the company is committed toward Microsoft but users are not and Nokia should always keep this thing in its mind.
The decision of the company's CEO and board members has plunged Nokia's market share worldwide and its has reached to its lowest level since in the last 15 years. Company's market share even in India and China is substantially declining quarter-over-quarter. In India, Symbian fanatics are continuously switching to cheap Android based devices. All these happening due to its commitment towards Microsoft. However, the company has already declared to launch Symbian based "Pure View 808" smartphone this year.
Nokia has still alternate options either it should work on its own Symbian platform or Android. Indeed, Android OS played a significant role to make Samsung as world leading Smartphone manufacturer. Currently, Samsung is trying to look beyond Android and decided to work on "Tizen",  an offshoot of Meego OS. However, it's not possible for Nokia to adopt Android platform because it has signed an agreement with Microsoft, which forces the company to not work on Android OS for committed time period.
I think, Nokia's board members and CEO have already understood that it's not possible for the company to get its previous status through WP7. And we might expect, the company are likely to start focusing on Meego and its own Symbian platform. The reason is pretty clear that WP7 is not performing well in the market and it's still seeking to get strong penetration worldwide. Anyway, the time is demanding from the company to start working on its own OS and Meego before getting merge into some other company like Motorola. Really, the company should more emphasize on emerging markets such as India and China and I foresee, these market could rescue the company.