Due to the immense growth rate of users in South America's biggest country-Brazil and the raising Facebook country – Japan, Mark Zukerberg could build strategies to increase similar growth rate in other Facebook Countries. There were 47,011,060 new Facebook users in the past 6 months making Brazil the 2nd highest in the Facebook ranking. Brazil marked a very drastic growth change rate of 54.37% with penetration of population of 23.38%. And in Japan there were 8700080 new sign ups in 6 months and a growth change rate of 65.99%. Following are the countries with new Facebook users with highest growth change rate(above +30%) from the top 40 Facebook countries.


Following is the Q1 result of 2012 from the end of 2011 of Facebook Growth rate where Brazil is still leading and Japan is rising. Brazil with a total of 9,025,420 users and Japan with 1,734,940 users.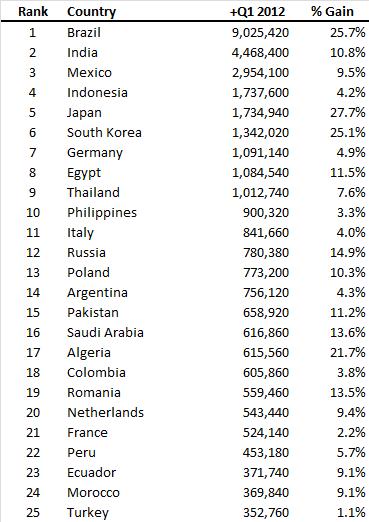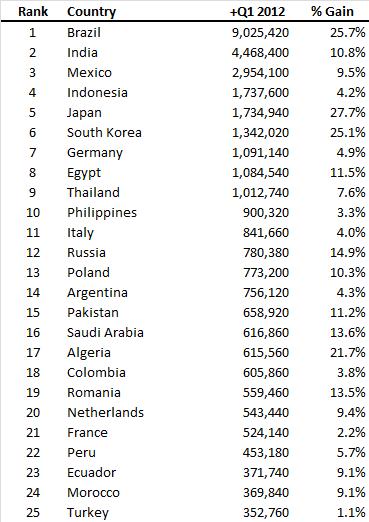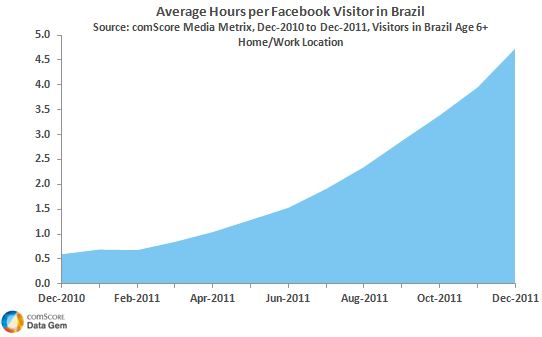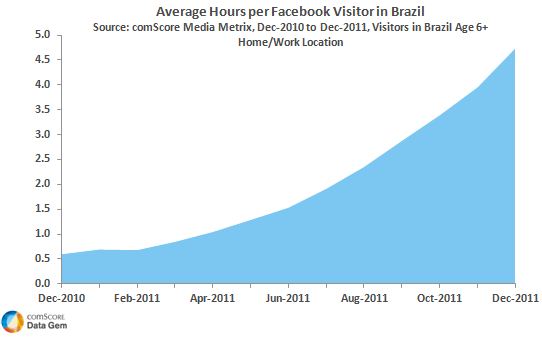 Now it would be a wonder for the analysts as for the immense growth of Facebook in Brazil and what would be the factors that led to such a growth. The possibilities for such a drastic change for increased traffic to Facebook is as follows:
Orkut Showdown:
In Brazil orkut had 36 million users in october 2010 and the new kid in the block ( Facebook) started its debut in Brazil. Within a year the users count went sky-high from 1.5 million to 9 million. But still some people spent time over orkut. The reason for the success of Facebook was
Less response time.
Innovative features like sharing of quality photos and tagging.
Complex model yet user-friendly.
Huge number of third-party applications.
Easy online games.
Branding:
With a company (Facebook) of 901 million users, branding can now be cheap with exponential fan following globally. According to Facebook Brand statistics in Brazil by socialbakers.com, top companies like Guarana, Skol, L'Oreal, Halls, Esporte Interativo, Vagalume, Globo Esporte, Multishow, letras.mus.br and Trident are utilizing Facebook to promote their "Brands". Guarana Antarctica has 5506176 fans in Brazil with 697364 talking about the particular brand and has a average response rate of 2.646.
Mobile Penetration:


According to mvfglobal.com there are 174 million mobiles users in Brazil and could rise up to 200 million by 2014 out of which 25% are online. It is expected by Google that the mobile online usage would increase to 500% in future. And there is a huge demand for the smartphones in Brazil. So with the Facebook app for mobile, it is sure that the time spent on Facebook by the 2nd largest Facebook country (Brazil) would increase gradually.