Due to the exponential growth of social network titan Facebook and search engine deity Google, the future of the mobile SMS revenue is in jeopardy. It is obvious now a days that people are flocking over to Facebook and Google for day-to-day chatting or interaction. Gone are the days where people mainly depended on SMS to communicate, especially with the pricing of SMS and the free service of Facebook and Google on the contrary. The following are the facts that is causing Mobile SMS revenue to shunt down.
Facebook Factor:
After the introduction of Facebook in 2003, it was then free to send any messages, for which the Mobile Giants are biting their nails. Now often people are found chatting on Facebook via Mobiles, PC, Laptop or iPad. Now currently Facebook has more than 901 million subscribers. With facilities like chatting online who would want to spend money over texting each and every member in one's circle. Moreover, people can video chat for free in the front camera enabled mobiles.
Users are so busy over Chatting, Liking, Sharing photos,  Gaming and exploring new apps that they have hardly little time left to SMS.
Demerits of SMS over Social Media:
SMS is limited to 140 or 160 characters globally per sms.
Cost per sms, especially on roaming and festivals.
Video chat not possible.
Sharing of videos, animation, pictures and music not possible.
sms limitation per day as per TRAI.
confusion due to the sms language.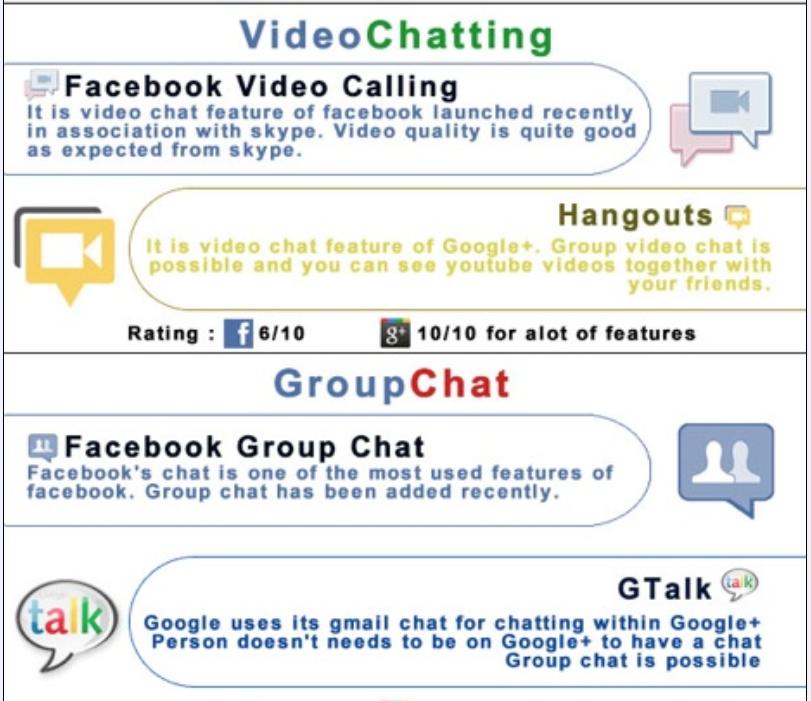 Google Factor:
With Google stealing away the Mobile SMS market invisibly, following are the Google products that are held responsible for:
Google talk
Google Hangouts
Google +
Orkut
Gmail
Google is successful in keeping its users busy with applications such as google talk with 7,126,000 users and 3 million people using the service daily according to comScore. Google
hangout
 is one of the most happening activity on the internet where people can live video chat with a maximum of 10 members.
Google +
  latest statistics claim that its user base has touched the milestone of 90 million and nearly about 60 % of users login everyday, while 80 % users log in once in a week. Interestingly, Google+ user base growth rate is comparatively higher than that of Facebook and Twitter.
Google+ statistics reveals that it had already made 
record 
for reaching 50 million users base in just 2 months and 28 days compared to Facebook that took 36 months and Twitter 30 months to reach same landmark. Gmail, the world's best emailing service by Google has
350 million
active users. Advantage of Gmail over Mobile sms is that it is free cheap, secure and people can do a lot more than just a sms.
Orkut
with an estimate of 15,500,000 unique monthly visitors.
So the Telecom Gods need to be prepared and start pacing up with these social network in order to maintain their SMS revenue. They need to invent new strategies that could confront them.