On Tuesday this week, Tata Docomo announced an exclusive partnership with Snapdeal to provide a range of products and services to subscribers for limited time period. Likewise, another telecom vendor "Bharti Airtel" is endeavoring to expand its closed Wallet service "Airtel Money" into an open Wallet service in India. Airtel is currently providing a prepaid payment system, where subscribers have to deposit cash into "Airtel Money" prior to use of the money. Here, the main demerit is that users can not withdraw cash, so the company is trying to tie-up with number of banks in order to provide cash withdraw privilege to users.
There has been a linger discussion between banks and telcos for mobile payments for a long period, but there's no outcome till date. Indeed, Airtel's attempt is incredible, started a prepaid payment services in India, which does not need bank. Do you think the openness of wallet system is trustworthy what Airtel is seeking for? However, the telecom vendor is looking for robust platform to make the Airtel money more convenient for subscribers.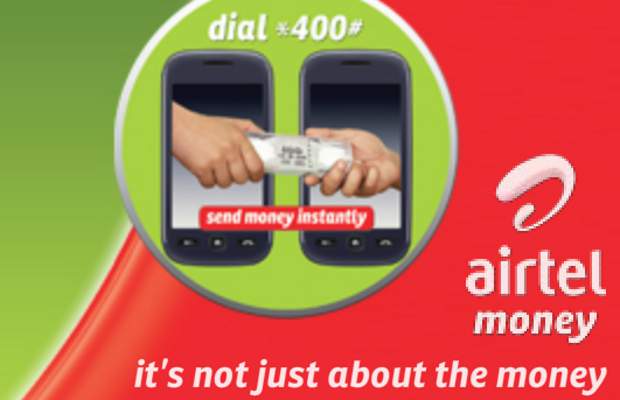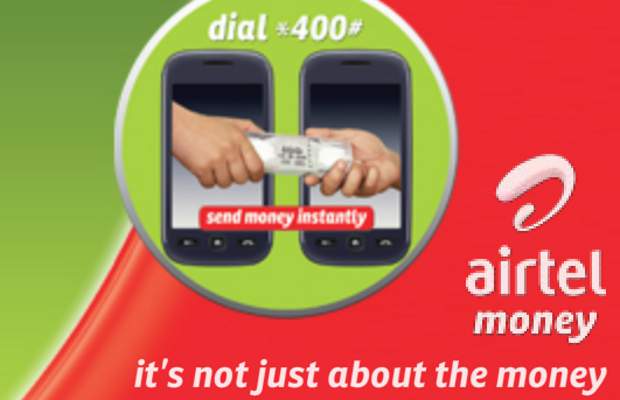 What Airtel is really tyrying to do?
Airtel is trying to persuade banks in order to provide open Wallet services to users so that they can withdraw money from  Airtel Money, which is currently not possible. The telecom giant is endeavoring to endow options of multiple banks (where users have already account) to select the money, as they wish, and deposit it into "Airtel money" wallet for further uses such as withdrawing money from the Airtel Money account or transferring the money into other users accounts. Undoubtedly, Airtel is striving to ease money transaction and withdraw process for users.
What are the roadblocks?
Really, it sounds benignant that one wallet, multiple banks and multiple services, but have you ever think that would Airtel satisfy the customers as  banks can do. Most important paraphernalia is here that for transactions and other services,  users will have to pay a lot such as transaction charge, networks charge and more.
However, RBI has somewhat precautious about its conventional banking policies, and in past, banking sectors have meagerly been involved in mobile payments. But, the situation is changing day-over-day, and RBI might take step in the favor of mobile payment. Currently, only Airtel has prepaid payment license in India.