Undoubtedly, the use of Smartphone varies from person to person, but whenever someone asks you to differentiate the use on the basis of gender, then definitely, it will be a hard task for you to bifurcate. It might be pleasure for everyone to listen that men and women are spending equal amount of time on their Smartphone. A research analysis firm "Nielsen Informate Mobile Insights" has revealed that men and women equally spend 81 hrs per month on their Smartphone, which is just less than 3 hrs a day.
The firm has reportedly stated that for calling and messaging, men spend 19% of their time on Smartphone, while women spend 25% time. However, men is leading in browsing and offline activities, spending 28% and 37%, compare to women, 19% and 27% respectively.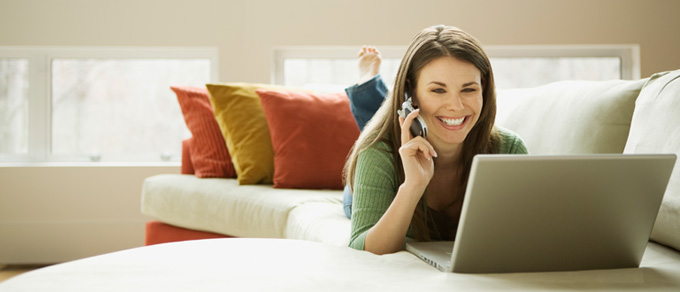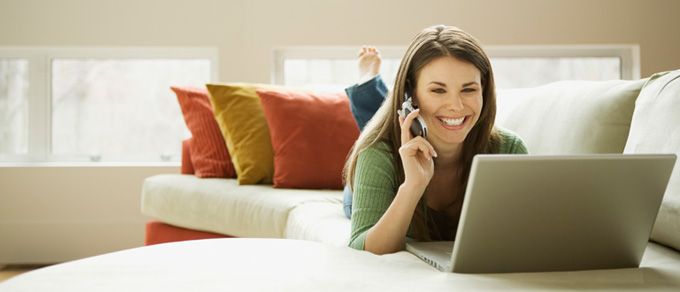 Women are spending 11 hrs of their time on calling and 9 hrs on messaging every month on Smartphone, which are somewhat higher than 8 hrs and 7 hrs time spending on calling and messaging on Smartphone by men respectively for the same duration. Men spend more than 50% time on web  browsing compare to women, an average numbers of website visited by men in a month is 20, while it's just 14 amongst women.
Women more prefer to browse social media websites on their Smartphone– 43% web pages visited during survey period on Smartphone were social networking websites–, but men are less interested to visit social networking websites on their Smartphone, only 37% web pages visited were social networking websites during survey period.  However, men are more intended to browse adult content compare to women, browsed 9% against 2%  during the survey period respectively. Women spend an average of 46 minutes on online apps everyday, while it's just 25 minutes among men.
The stat (below) provided by the firm has revealed that women are more interested to invest their time on social media networking websites like "Facebook", while men are dominating in searching geographical locations on Google Map. In terms of chat apps accessing, women are quite dominating over men to spend time on Google Talk and WhatApp.
It's interesting to know that women spend much more time on apps than men. The states are clearly depicting that women are using thrice "WhatApp" on their Smartphone compare to men.
Via: techcircle