Indiscriminately, Windows 8 is an innovative OS from Microsoft—it's the first OS ever which bridges two different platforms. A vast numbers of users are yet to hold Windows 8 powered device on their hand across the world. But, one thing might disappoint to Windows 8 enthusiasts that they will have to upgrade "Media Center" or download extra third-party software in order to play movies on their device. However, Microsoft has previously announced the OS will not come with the standard Media Center Software package like Windows 7 OS.
However, the company clearly justified the reason that television and DVD use on the computers are continuously declining year-over-year. It quite clear that if the company includes optical media in its future software, undoubtedly, it will have to pay a significant amount of royalties to third parties.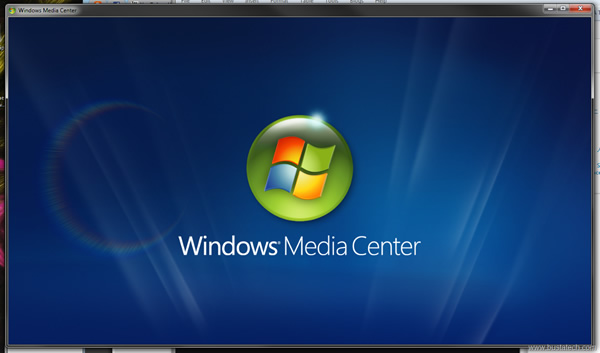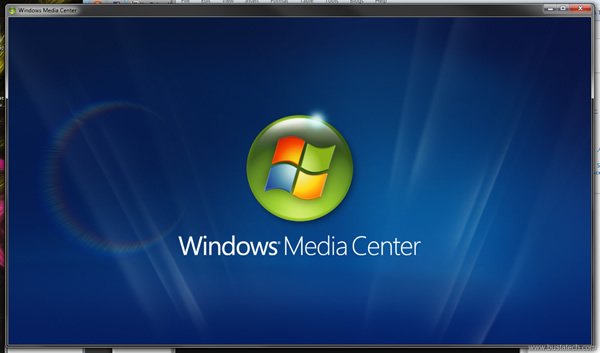 The company has developed the OS for both PC and Tablet devices and it's not possible to integrate optical media support for proper running of the OS on both the platforms. That's why, Ultrabook computers and some other windows 8 powered devices will not have DVD drivers built in.
Microsoft's–Bernardo Caldas—said, "we've decided to make Windows Media Center available to Windows 8 customers via the Add Features to Windows 8 control panel (formerly known as Windows Anytime Upgrade). This ensures that customers who are interested in Media Center have a convenient way to get it. Windows Media Player will continue to be available in all editions, but without DVD playback support. For optical discs playback on new Windows 8 devices, we are going to rely on the many quality solutions on the market, which provide great experiences for both DVD and Blu-ray."
Microsoft has claimed that its 'Media Center' is currently offering TV recording and video-on-demand accessing at the nominal price. However, according to previous data, only 6% of Windows 7 users ever used Media Center on their device.
Clearly, Microsoft's Media Center has not strong penetration in the market. Due to unavailability of Optical drive support on Windows 8 OS devices, Microsoft will have to pay more later this year in the market. It's true that the advent of cloud and other services by different marketers have enforced TV and DVD use to decline year-over-year, but there are still a large numbers of DVD and TV fanatics worldwide who will prefer to watch their favorite movies and serials on the their computer device. In this context, Microsoft's logic is quite unethical, despite of this, we might expect a better shipment of Windows 8 Devices later this year.