The Jury has spoken, and the partial verdict is that the world's favorite search engine is guilty of copyright infringement as claimed by Oracle. The jury has ruled that certain pieces of Android APIs were too similar to code used in Oracle's Java programming tools. Oracle had sued Google in August 2010, therefore the verdict has taken a long time coming, almost 2 years.
But the jury is still undecided on whether or not Google can claim fair use in its defense. The District Judge William Alsup had earlier given the jurors some more time to decide upon whether or not Oracle's claims were correct, and after an important decision making weekend, the jurors finally decided that Google is guilty as charged. But since the jury is still undecided on whether Google can claim to be protected under the fair use principle, this could lead to Google filing for a mistrial as a result, as according to Mercury News.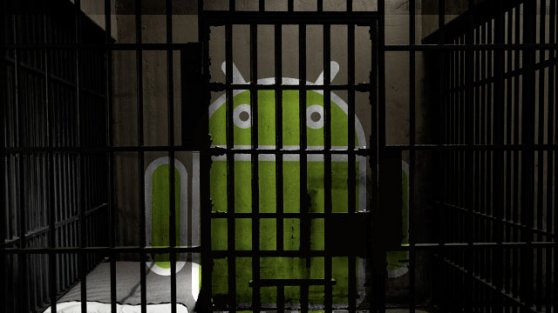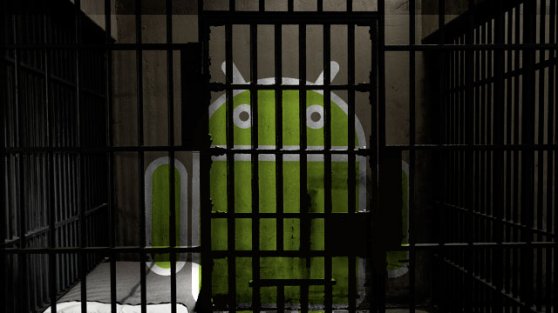 The case has been pending in the courts for 2 years even as the Android OS has gained popularity and broken technology barriers. Google shares its Android OS with several manufacturers around the world and this is a major reason which led to its global popularity. The consumer has access to the best new technology at affordable prices, which is what a lot of buyers look for in a phone, at least in the third world countries. And while Google kept on revising and upgrading its Android platform, and opened new avenues for developers and consumers alike, Oracle pushed harder for what they called a copyright infringement of its Java technology which they had acquired from Sun Microsystems almost a year before filing the lawsuit.
But it must be noted that the decision is the first of three parts of deliberation in the jury trial:
The first part covered the claimed copyright infringement.
The second round of deliberations will revolve around the patent related questions.
And the third part will consider the damages that Google might have to cough up, if the jury so decides.
Oracle can consider this more than just a moral victory, and will be hoping to make Google pay for the copyright infringements. As for Google, this could be a huge setback, its not the money they would be worried about, they make more than enough from advertisements each month to cover for any uncalled for monetary losses.
What would really hurt Google could be the fingers that will now be pointed towards Android. Google prides itself on being an innovative company, but to be charged guilty in a court of law for violating copyrights will not be an easy pill to swallow. Android's reputation has already taken a beating last year when Apple's late visionary, the legendary Steve Jobs called Android "A stolen Product", claiming that Google had ripped off Apple's iOS and come up with Android's User Interface.
Further proceedings in the trial could make for some serious headlines in the days to come, Google though would be hoping to see the trial turn into a mistrial. Keep watching this space, we will keep you updated on the latest in the trial.