Indeed, Intel seems very aggressive this time and wants to squash out the market with its Ultrabook lineups. The company has continuously been endeavoring to clinch out majority portion of  MacBook market share worldwide. Last year, Intel strictly instructed to its hardware manufactures to design the device as per prescribed specifications–which was given by Intel to the manufactures in the beginning of the last year. The company is really staunch about the price of the device—which should not be exceeded than $699.
Apparently, the attempt of Intel has compelled to other manufactures like Apple to lay down the price of their MacBook lineups to compete with "Ultrabook" in the market. However, Digitimes has reportedly stated that Apple is considering to launch MacBook Air at US$799 in the third quarter of  its fiscal 2012.
Intel is continuously forcing to its hardware manufacturers to lower down the price of the device to $699 before second half of this year. However, Acer has recently reduced its Ultrabook's  shipment target. In order to contend Apple's MacBook lineup, Intel will have to demarcate the price of their Ultrabook somewhat lower than $799 in the second half of this year.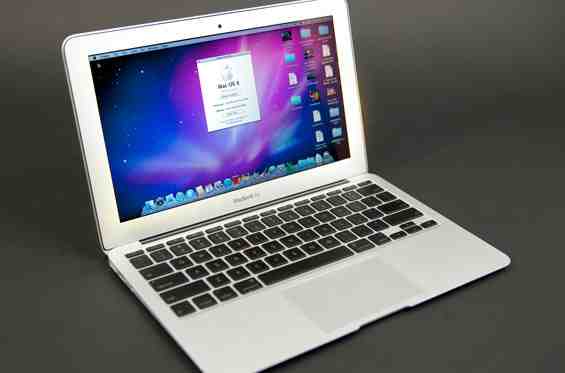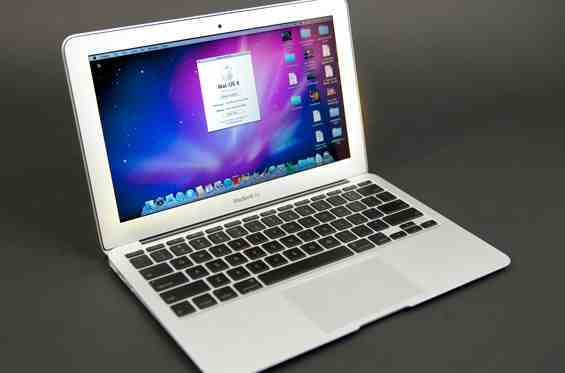 How much conscious Intel is about its goal seems from its act; it has already announced a fund of US$300 million for Ultrabooks manufacturing and another US$100 million for developing its application store. The company has also planned to invest heavily on the promotion of products later this year. Undoubtedly, the promotion will strength the brand to make its strong penetration among notebook vendors in the market.
If you will consider about the present price tags of Apple's lineup, definitely, you will find out that the lineups are quite expensive than Ultrabook. Currently, Apple is offering 11-inch 64 GB of its MacBook Air at US$999, while it has kept US$1,999 for its 11-inch 128 GB version. Likewise, 13-inch screen size of 128 GB and 256 GB versions have been priced at US$1,299 and $1,599 respectively. At present, Apple really needs to cut the price of its MacBook lineups in order to compete with Intel's Ultrabook devices.
However, we might expect that the advent of Windows 8 in October of this year would provide a strong support to Intel's Ultrabooks models in the market. Windows 8 "consumers preview" has already made 1 million download records within 24 hrs of its launch at MWC event in February of this year and a vast numbers of users are still willing to own Windows 8 powered devices.
Anyway, Apple's plan to reduce the price of its MacBook lineups at the moment seems trustworthy. Undoubtedly, MacBook Air at US$799 will lure a vast numbers of users and it would jeopardize to Ultrabook's business worldwide.