Recently, we have discussed that Samsung could be the world leading Smartphone manufacturer. The reason is quite obvious that an analytic research firm estimated 44.5 million shipments of Samsung's Smartphone in Q1 ending March of this year, while another research firm reported just 32 million units of shipments. I had have little-bit of doubts at that moment because first-firm revealed that Samsung could be a number one Smartphone manufacturer, while another depicted it was somewhat behind Apple in shipments.  But, a leading mobile analyst firm "Juniper Research" has reportedly stated that Samsung has shipped 46.9 million Smartphone in the last quarter ending March of this year, while Apple could manage to ship 35.1 million. Undoubtedly, if we go with " Juniper Research" then Samsung is quite dominating over Apple in terms of shipment across the world. Besides, the firm has also stated that total shipment of Smartphone was 139 million during the last quarter ending March of this year worldwide.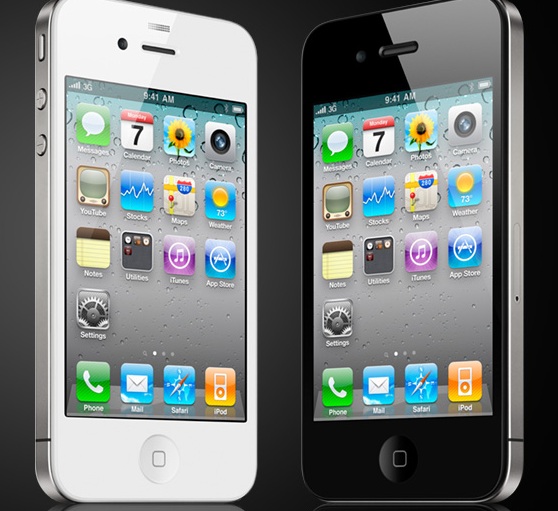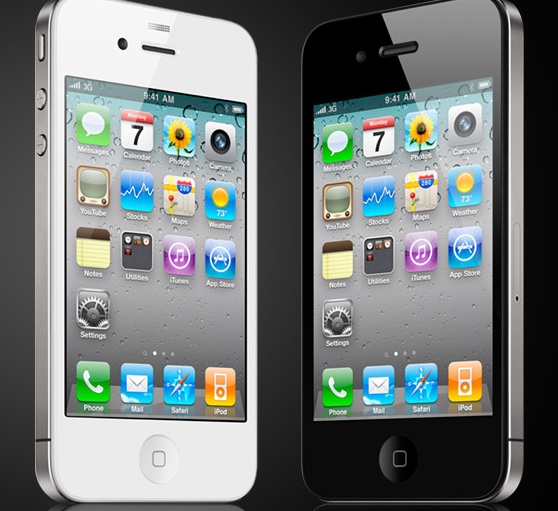 In terms of revenue, Apple is still dominating over Samsung. The mobile analyst firm has stated that Apple's iPhone generated $22.7 million revenue ($29.3 billion including iPad) in the last quarter ending March this year, while Samsung's total mobile division (including feature phone and Smartphone) could generate $17.0 billion revenue in the same quarter ending March of this year.
Some other players like HTC has not yet released its total shipments of Smartphone since last two quarters. However, Nokia has recently released 11.9 million units of Smartphone shipments in the last quarter ending March of this year. It's quite known that Nokia Lumia models are still seeking for market, however, Lumia 900 model has got some appreciations in the U.S. market.
Anyway, numbers of sources are concordant with Samsung that it has outsell Apple in the Q1 ending March of this year.  I think, it's trustworthy to accept that Samsung is now dominating in Smartphone segment worldwide.