Samsung has not yet officially declared when it is going to launch next Galaxy lineup Smartphone. But rumors across the world are speculating that the company might launch its next Galaxy lineup on May 3 this year in London. However, the company is having a teaser website in order to provide an information about the upcoming Galaxy devices. One thing is quite noticeable that Samsung has invited various media organisation for an event in London, scheduled to be held on May 3 this year.
BGR has reportedly stated that Samsung Galaxy phone will be an official device for the 'Olympic Games' 2012. Undoubtedly, the company will endeavor to launch at least a unique device for the 'Olympic Games'. Besides, the company has selected soccer star "David Beckham" as a member of  "Team Samsung". Then, what we expect from Samsung in the event–which is scheduled for May 3 of this year in London.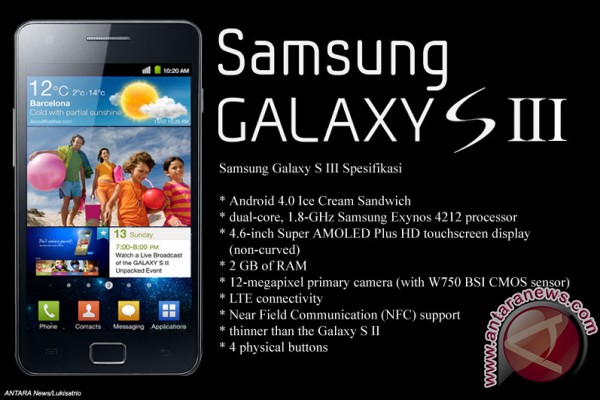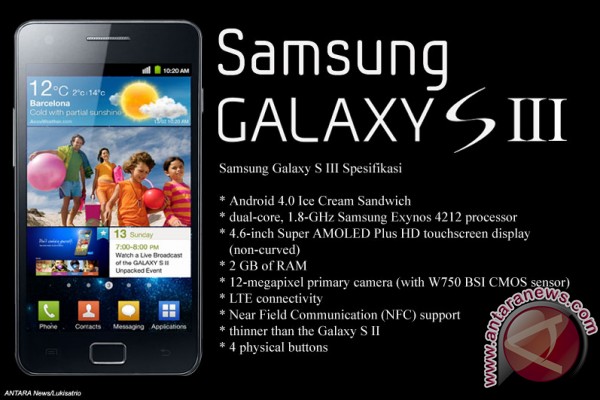 A Vietnamese Website "Tinhte" has been providing us a lot of information about the upcoming Galaxy lineup device for a long time. The website published numbers of videos and images of the devices, but later removed all these (images and videos). The website worried Samsung about the information getting out.
However, someone has translated the video, which has been dragged out from the website (Tinhte), and then, uploaded it to YouTube (see below):
httpv://www.youtube.com/watch?v=3Ei61wWOr4w
The video is clearly demonstrating specifications of the device. The device is running on dual-core 1.4GHz processor, 1 GB of RAM and also it has 4.6-inch screen with reported 1184 X 720 resolutions –which are almost the same as previously rumored. However, Android has not been displayed anywhere on the screen. In addition to these, the battery is somewhat massive 2,050 mAh, higher than 1650 mAh battery in Galaxy SII .