Recently, Nokia has reportedly stated a worst quarterly report of fiscal 2012. The company revealed huge $1.2 billion of net loss due to sales plunge especially in the Smartphone. Market revenue of the company dropped 30% to €7.4 billion (US$9.34 billion)  in the last quarter of this fiscal year, compare to a year ago. Besides, share price of the company also tumbled more than €3.63 ($4.75) on the Helsinki Stock Exchange.
The company is currently facing a fierce competition from Apple's iPhones and Android devices–which are being manufactured by Samsung and HTC– across the world. Sales of  Nokia devices have fallen 40% to €4.2 billion (USD 5.53 billion), despite of its endeavor to teaming up with Windows Phone in order to assert rivals in the market last year.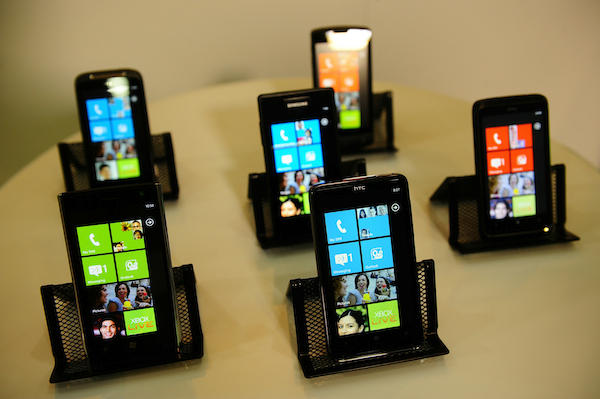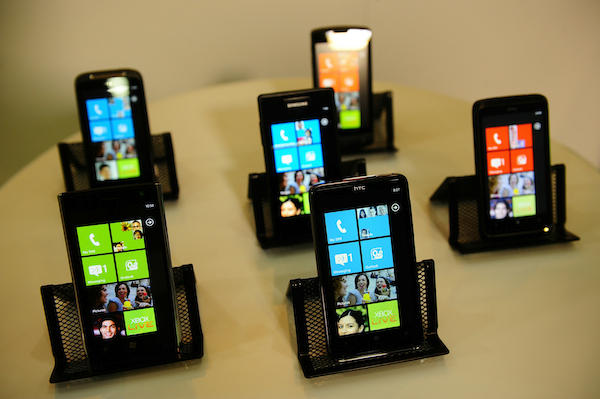 Nokia's CEO–Stephen Elop–said, "We are navigating through a significant company transition in an industry environment that continues to evolve and shift quickly."
After shabby Q1 report, the company has lowered its profit margin in Q2 of this year. The quarterly drop of the company in its second largest market—China–was 70% , which is equivalent to €577 million (US$0.76 million) , while it was 35% in Europe–which is considered as the largest market.
Nokia has been a leading handset manufacturer since 1998. The company reached at pinnacle when its market share rose to 40% worldwide in 2008, thereafter, the degradation of its market share started and it shrunk below 29%  last year, sold 419 million devices. As the market share of the company is declining year-over-year, it's expected that it would lose its status as the biggest handset manufacturer.
An analyst from Strategy Analytic—Neil Mawston—said, "This was definitely one of Nokia's worst quarters ever. Nokia's problem in developed markets is spreading to developing markets and that is causing a lot of their challenges. I think we'll see Samsung overtaking Nokia as the biggest volume maker of handsets."
Nokia's global market share fell to some 22% in the first quarter of this year, with slid in the Smartphone share to a record-low 8% worldwide. On the contrary, the market share of Apple and Google are continuously increasing quarter-over-quarter. The market share of Nokia has plunged in the Asia due to invasion of numbers of cheap handset manufacturers such as ZTE in China.
Nokia hopes to regain its market share by teaming up with Microsoft, but this time, it seems futile. Nokia launched its first Windows phone in October last year, hitherto, the company has succeeded to sell just two million units of Windows Phone—while Apple and Samsung sold 37 million and 35 million Smartphones in just Q4 last year.
Nokia has launched numbers of Windows Phone based models such Lumia 900, 800, 710. Recently, the company has launched cheapest Windows Phone based "Lumia 610" exclusively for Asian market at the price tag of $249.
Sales of Nokia's Smartphone dropped to 12 million in Q1 this year, from 24 million a year earlier, while sales of cellphones fell to 83 million, from 108 million a year before.
Likewise, Nokia Siemens Networks, a joint venture between Nokia and Germany's Siemens AG, has reported a 7% drop in sales to €2.9  billion (USD 3.82 billion).
After teaming up with with Microsoft's Windows Phone, Nokia's stock has also plunged to half of its value, and now, it has reached to a 15 year low of €2.98 ($3.92),earlier this week. It's quite clear, amalgamation of  Nokia with Windows Phone has not benefited any concrete strength to the company. On the contrary, the market share of Nokia is continuously mounting down. Indeed, it's the time for Nokia to think beyond Windows Phone OS.
Via: YAHOO NEWS