Google tried to acquire Motorola Mobility for $12 billion in August 2011, but the acquisition is still under the legal consideration. Google has staked a hoard of cash on Motorola to protect itself from lawsuits. It's well-known that Motorola is currently possessing 17,000 patents and 7,500 patent applications, which can sustenance Google in future. Undoubtedly, the acquisitions of Motorola will create an integrated hardware and software ecosystem for Google.  But, I don't know what's the intention of Google to merge the handset giant, but some of the rumors from different sources are revealing that the company wants to lead Apple by hook and crook, which is possible only when Google will come into Smartphone and Tablet development.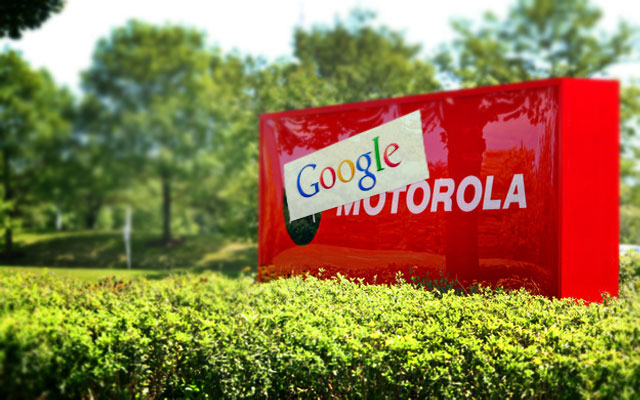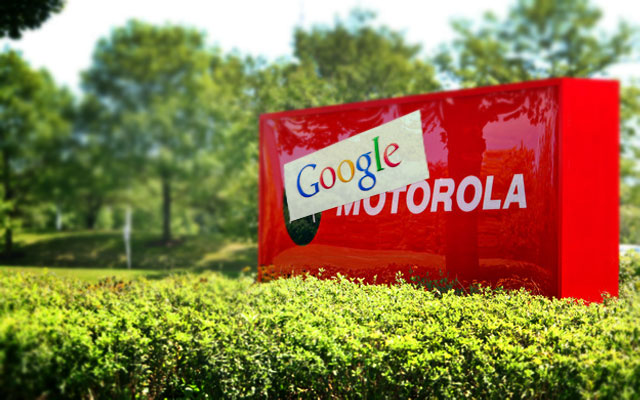 Google does not want to confined its ambition only to 'Nexus', but now,  it wants to design hardware, software, and makes all for the sales. Google is more emphasizing to stand its own business to compete with Apple's iPhone business.
Numbers of third parties including Samsung and HTC are currently manufacturing Android-powered devices. Google might band third-parties to manufacture Android-powered devices, and also, it might start its own Motorola based handset business.  Set-top boxes manufacturing is another big business of Motorola mobility, and Google is currently trying to make its stay in this business. However, Google's  TV project got a poor responses across the world and the company is currently trying to win the race by anyhow.
Numbers of executives from the several top cable system operators has caught a wind of Google's plan, according to them, something unique is going to be happened in coming days. They are facing a powerful threat from the world's leading searching giant. So, one can easily guess that Google is now planning to come with cable and set-top box business soon?
However, there has been a linger discussion over "fragmentation of Android". Presently, Android manufactures are having diversified size, strategies and geographical variances, which have compelled the company to jump into the hardware development.